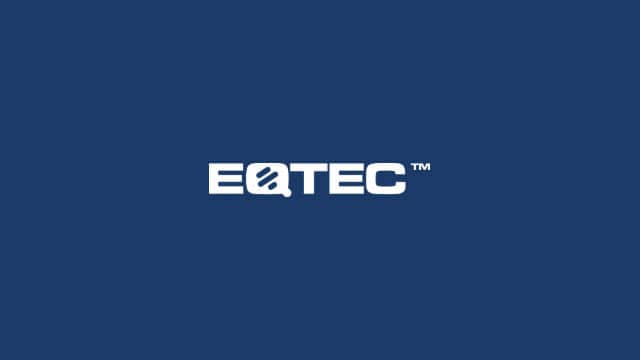 Since January, the EQTEC PLC (LON: EQT) share price has fallen 51% despite the waste gasification company making significant progress in multiple projects across Europe.

It appears investors are discounting the progress made by Eqtex this year following last year's massive rally that started in November up to January.
Eqtec shares look pretty attractive at their current valuation given the multiple projects launched by the company in recent months, including two Market Development Centres (MDCs) in Croatia and another one in Greece.
The company is rolling out its new MDCs at a fast rate, and many of these projects are set to go live next year, which should positively impact the firm's revenues.
Still, Eqtec shares do not reflect the significant potential of its new strategy. It is working with other partners to build and operationalise its MDCs, limiting its overall risk and capital outlay and increasing the chances of each project succeeding.
The waste to energy gasification company acts as the technology provider and designer of the waste gasification plants. It has projects located in California and across the European Union.
It is just a matter of time for long-term investors before the markets discover the untapped potential in Eqtec shares and bid them up. However, nobody can predict when this shall happen, which is why the opportunity is fit for long term investors.
Eqtec is constantly issuing updates about the progress made in each of its projects. In addition, its business model and strategic partnership keep investors in the loop regarding its operations, which is a good sign of its transparency.
As the year ends, Eqtec remains one of the standout companies with significant growth potential as governments embrace sustainable energy sources, which the company produces.
Eqtec shares may not be for everyone but could be the perfect opportunity for those patient investors with long term investment horizons.
*This is not investment advice. Always do your due diligence before making investment decisions.
Eqtec share price.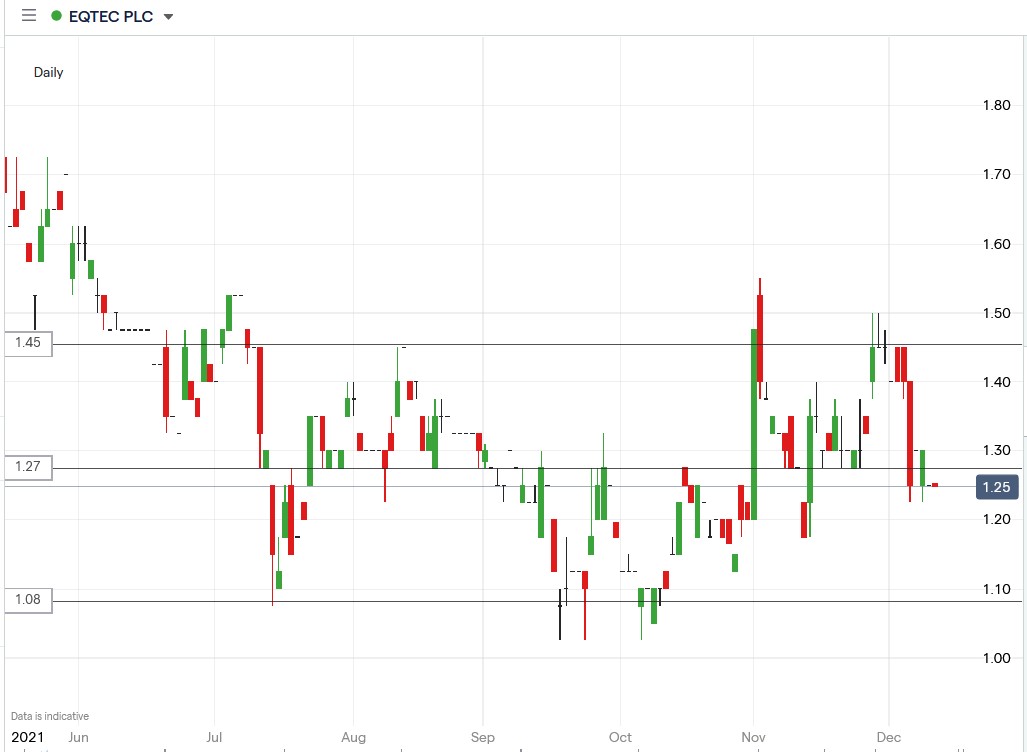 Eqtec share price has fallen 51% since January. Should you buy the gasification company's shares?
Should You Invest in Eqtec Shares?
One of the most frequently asked questions we receive is, "what stocks are best to buy right now?" It's a wide-ranging question, but one that we have answered… Our AskTraders stock analysts regularly review the market and compile a list of which companies you should be adding to your portfolio, including short and longer-term positions. So here are the best stocks to buy right now.