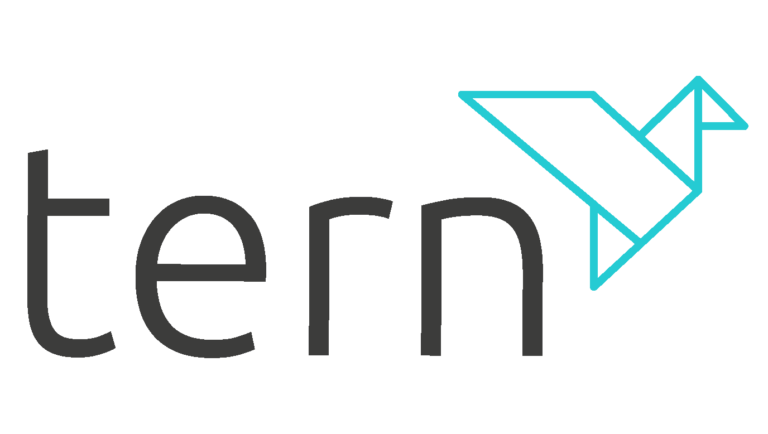 The Tern PLC (LON: TERN) share price fell by 15.9% despite the venture capital company not making any announcements.

Today's decline is evidence of selling pressure which could be driven by a prominent investor selling their shares or multiple shareholders selling their shares.
The move could also signify the regular rebalancing done by investment funds at the end of the year, which aligns with the theory that an institutional investor may be selling their shares.
Tern is a venture capital fund that invests in exciting companies within the Internet of Things (IoT) industry and has a stake in Device Authority, FundamentalVR, Wyld Networks, and InVMA Ltd.
The last announcement made by the firm was regarding a strategic $1.25 million investment in Device Authority by Venafi Inc, which was accompanied by a similar amount from Tern Plc, and $0.41 million from other shareholders bringing the total amount to $2.9 million.
The capital raise announced on 2 December 2021 had a muted impact on Tern's share price, which has fallen 34.61% in the past week, indicating significant selling pressure.
There seems to be no fundamental driver behind the recent downtrend, and many are hoping that the company may shed some light on the same if anything is going on.
However, the company may not have much to say in many cases if there are no internal drivers behind the move.
Investors should watch Tern's share price closely to see if the selloff will diminish over the next few days. However, I would hold off from buying the shares until we are sure they have bottomed and the downtrend is over.
*This is not investment advice. Always do your due diligence before making investment decisions.
Tern share price.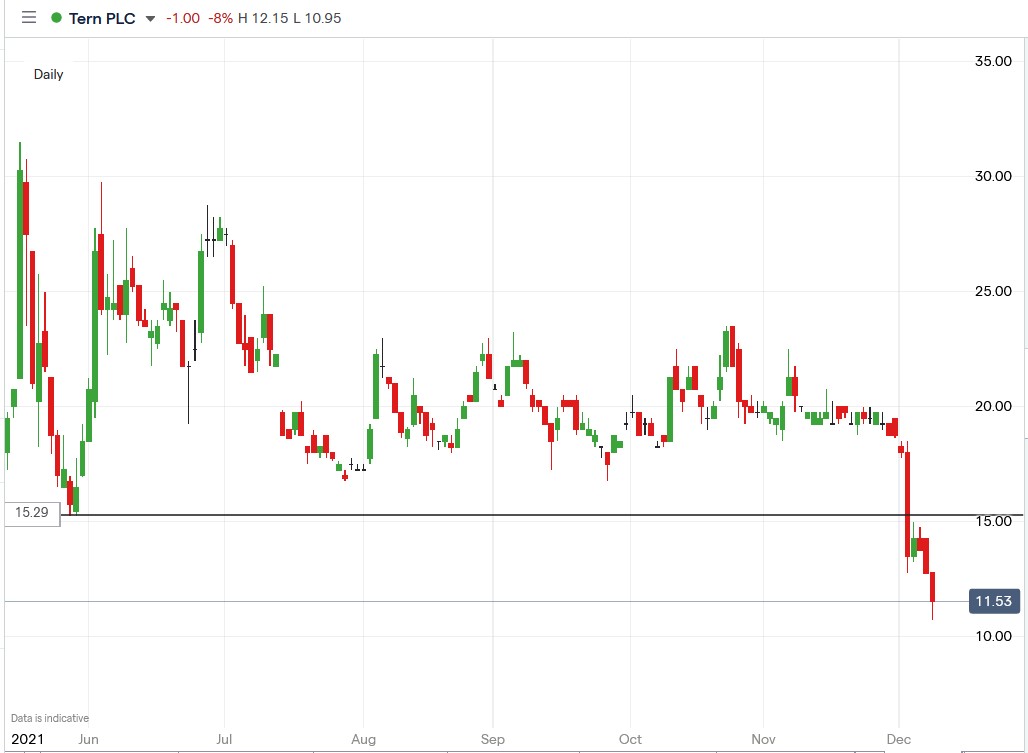 The Tern Plc share price fell 15.92% to trade at 10.72p, falling from Tuesday's closing price of 12.75.
Should you invest in Tern shares?
Tech stocks offer some of the best growth potential, but time and time again, traders and investors ask us "what are the best tech stocks to buy?" You've probably seen shares of companies such as Amazon and Netflix achieve monumental rises in the past few years, but there are still several tech stocks with room for significant gains. Here is our analysts view on the best tech stocks to buy right now.