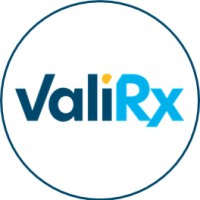 Key points:
Valirx restated the terms of its licensing agreement with CRT for the VAL201 drug molecule.
The move will allow Valirx to move forward with its sub-licensing agreement with Theoremrx announced in November.
Investors cheered the move, which will fast track the sub-licensing agreement.
The ValiRx Plc (LON: VAL) share price surged 8.36% after announcing that it had restated and amended the license for the VAL201 peptide it licensed from CRT in 2008 and 2010.

The restatement of the license terms was crucial to the recently announced licensing agreement between Valirx Plc and TheoremRx Inc. unveiled on 2 November 2021.
According to the terms in the license agreement, CRT must approve any sub-licensing agreements for VAL201 entered into by ValiRx.
CRT has reviewed and approved the sub-license agreement between ValiRx and TheoremRx, allowing the deal to move forward. The project is expected to move forward without further input from CRT following the approval.
Investors were pleased with the announcement, which will allow the license agreement to move faster towards commercialisation without referring to CRT for future approvals.
Valirx shares are trading above a crucial support zone and are likely to keep rising so long as the price holds above the support level. However, a break below the support level would invalidate the bullish thesis.
Dr Suzy Dilly, ValiRx's CEO, commented: "This amendment updates the VAL201 license terms in a manner that aligns the license with of the proposed terms of the sub-license between ValiRx and TheoremRx. This is an important step in the process of confirming the licensing documentation for the sub-license and will enable the proposed transaction to progress without delay. The approval by CRT of the sub-license is also a step-wise progression towards full execution of the agreements."
Investors interested in buying Valirx shares may find its current prices quite attractive given its promising prospects. However, there are no guarantees that we won't get further declines in future.
*This is not investment advice. Always do your due diligence before making investment decisions.
ValiRx share price.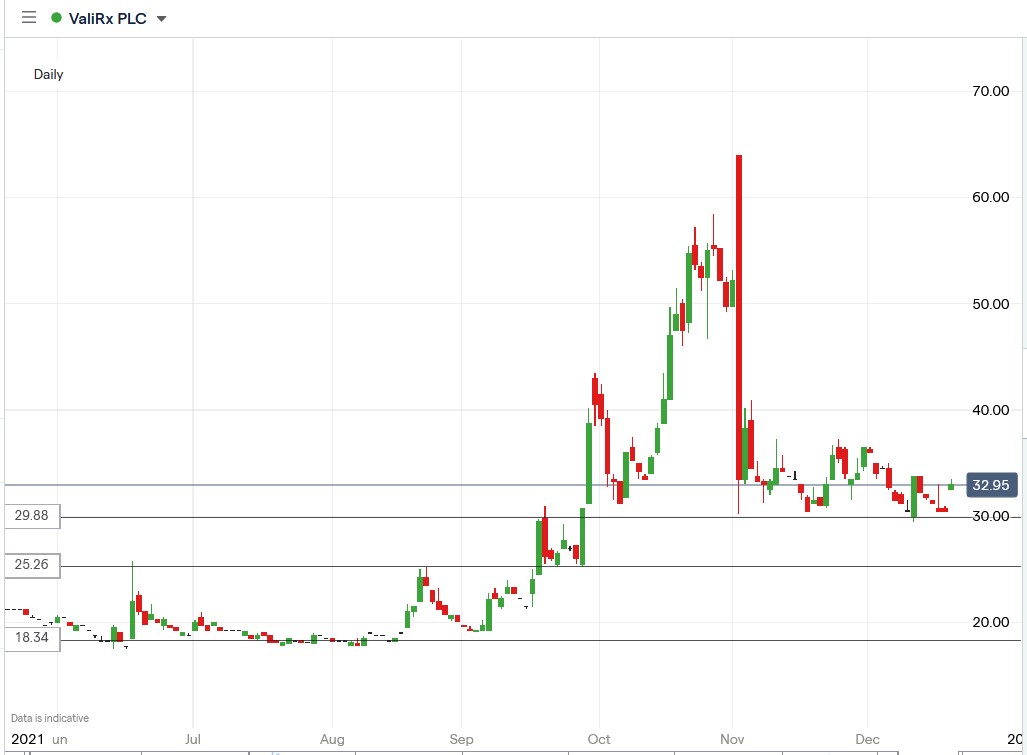 Valirx share price surged 8.36% to trade at 33.05p, rising from Friday's closing price of 30.50p.
Should You Invest in ValiRx Shares?
One of the most frequently asked questions we receive is, "what stocks are best to buy right now?" It's a wide-ranging question, but one that we have answered… Our AskTraders stock analysts regularly review the market and compile a list of which companies you should be adding to your portfolio, including short and longer-term positions. Here are the best stocks to buy right now.