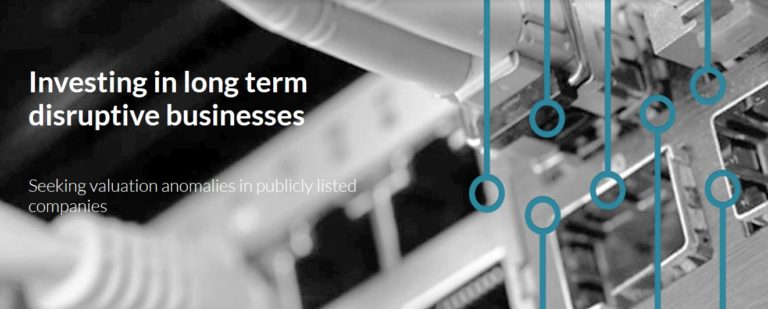 Vela Technologies PLC (LON: VELA) share price surged 20% after announcing that its portfolio company St. George Street Capital (SGSC), had completed the Clinical Study Report (CSR) from the ARCADIA Phase II clinical trial.

Investors cheered the news, as evidenced by the Vela Technologies share price rally. Vela further clarified that SGSC was in discussions with potential licensees about the future commercialisation of the drug candidate.
James Normand, a Director at Vela, commented: "The board of Vela is delighted to be informed of this significant development in what is the Company's most material investment. We note that SGSC is now moving forward with the proposed commercialisation of the AZ1656 drug, and we look forward to positive news on this process in the near future."
SGSC conducted the study in collaboration with Excalibur Medicines Ltd.
The main target of the ARCADIA Phase ll clinical trial was to assess whether the AZD1656 could treat patients who have diabetes and are also infected by the Sars-Cov-2 virus.
The results of the CSR revealed that there was a strong trend towards reduced mortality in patients receiving AZD1656. There was also improved mortality in patients receiving AZD1656 combined with other drugs such as Dexamethasone.
The study also revealed that AZD1656 was well-tolerated by the participants with no serious adverse side effects.
professor John Martin of UCL, St George Street Capital's Chairman, said: "The completion of the Clinical Study Report is a major milestone, and we are encouraged by the trial findings which indicate that AZD1656, a simple oral tablet, has the potential to become a new treatment for COVID-19 – independent of viral mutations – initiating a new wave of therapies for clinicians in meeting this global challenge."
Investors interested in Vela Technologies shares may find the current prices quite attractive since the shares are trading near a significant support level. However, there are no guarantees that we will get a rally in future.
*This is not investment advice. Always do your due diligence before making investment decisions.
Vela share price.
Vela Technologies share price surged 20% to trade at 0.06p, rising from Monday's closing price of 0.05p.
Is Now a Good Time to Invest In Vela Technologies Shares?
Healthcare stocks, including Vela Technologies shares, saw a wave of investors buy their shares during the pandemic. Governments also pumped money into the companies to speed up the vaccine process. But what happens now vaccines have been approved, and the pandemic is becoming less prominent? Should we still invest in coronavirus-focused healthcare stocks? Or should we look to firms tackling other areas? Here are the best healthcare stocks to buy now…