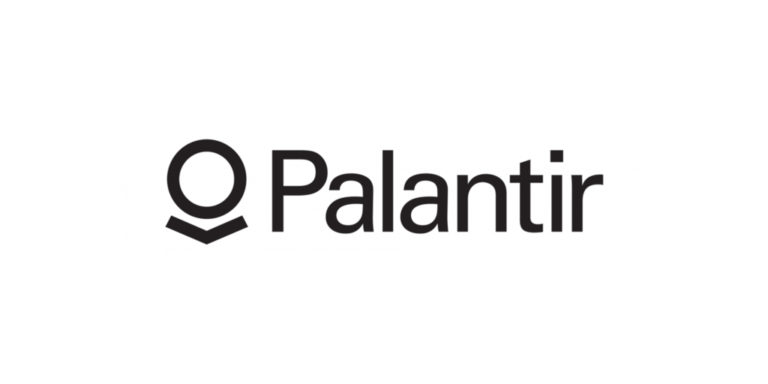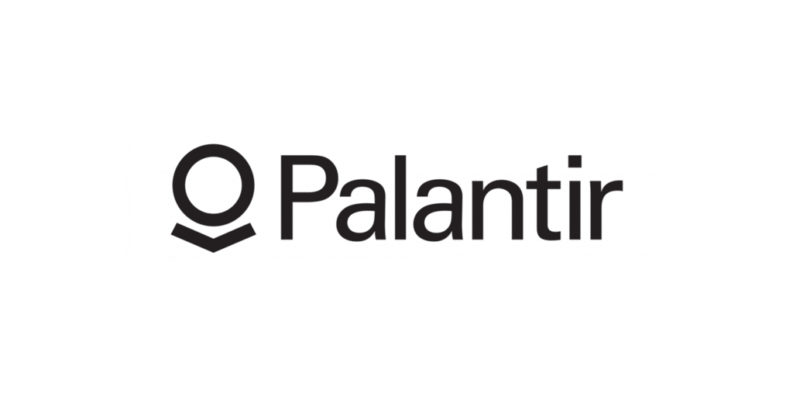 Investors have remained cautious regarding Palantir's Government contracts
Partnership with Dewpoint Therapeutics furthers endeavor into commercial space
Palantir's big-data framework has the potential to attract industry and enterprise leaders
A favorite within the software-as-a-service sector, big-data company Palantir is starting to look endearing as the company starts to branch out. A company with incredible potential, many argue that Palantir's utility has been slightly skewed by military and government contracts.
Whilst these have been critical in ensuring stable revenue, investors have been questioning the long-term growth feasibility in contrast to delving into the enterprise space, where ongoing contracts with large companies would complement the data-driven nature of modern economics. 
The reason Palantir has made it into our analytical agenda today is the company announced earlier a new partnership with Dewpoint Therapeutics, a company specializing in biomolecular condensates for the treatment of our most challenging diseases.
Now, the market failed to react positively to the partnership, with the stock currently down 2.5% in premarket trading. However, in this instance, the partnership could be a sign of a changing tide within the company. Anyhow, it's refreshing to see Palantir start to utilize its full capability by expanding into the commercial space.
Big-data analytics is a serious market opportunity for tech-hung investors, and Palantir is one of the most talked-about names in the game. Up until now, following a short squeeze after the company's IPO in October last year, Palantir's rigid business structure struggled to welcome fundamentally-focused investors. Palantir's complex data framework could help with capital allocation, streamlining products, identifying shortcomings, and more – hence it isn't a shock why many can see the company entering promising partnerships with multi-national conglomerates. 
Still, Palantir is cornered in speculation. The company has a way to come; reigniting sentiment, internal shifts and an aggressive partnership focus are all vital for Palantir to become the SaaS stock that we are waiting for. PLTR stock is currently trading at a premarket price of $18.49 with a daily loss of 3%. 
Should you invest in Palantir shares?
Tech stocks offer some of the best growth potential, but time and time again, traders and investors ask us "what are the best tech stocks to buy?" You've probably seen shares of companies such as Amazon and Netflix achieve monumental rises in the past few years, but there are still several tech stocks with room for significant gains. Here is our analysts view on the best tech stocks to buy right now