Shares of MiMedx Group Inc (NASDAQ: MDXG) were down a mere 2% during the premarket trading session as investors digested yesterday's massive 59.6% drop occasioned by the release of its phase 2B clinical trial data.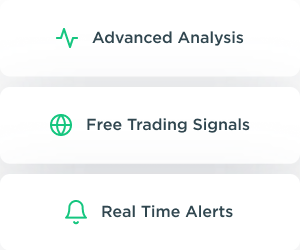 Now, you might be wondering why the market react so harshly to the phase 2B clinical trial results despite the company revealing that it was gearing up to roll out a phase 3 clinical study based on the mixed results announced yesterday.
MiMedx revealed that top-line results from the interim analysis of the six-month efficacy data for phase 2B clinical trial for its micronized dehydrated Human Amnion Chorion Membrane (mdHACM) for the treatment of Knee Osteoarthritis (KOA).
Investors reacted negatively to the above information forgetting other important pieces of the data including the varied efficacy signals between patient cohorts evaluated pre-and post- a blinded interim analysis conducted in mid-2019.
The biotech firm also noted that the mdHACM product was found safe and well-tolerated throughout both studies. In addition, the clinical data were reviewed by the US Food & Drug Administration (FDA) given that it is a pioneer in amniotic tissue technology.
However, not everybody agrees with the market's assessment given that analysts at HC Wainright & Co. reiterated their coverage of MiMedx Group with a buy rating on the stock and a new price target of $8.50.
MiMedx still has a long way to go before it has a commercially viable drug based on its innovative amniotic tissue technology. However, the company has several options that could yield positive results including the analysis of the pe-interim analysis cohort data.
Given the above, it is unlikely that we will get a further decline in the company's stock price this week. Unfortunately, savvy investors know that negative news is usually followed by more negative news; hence, we cannot rule out any future declines.
*This is not investment advice.
MiMedx share price.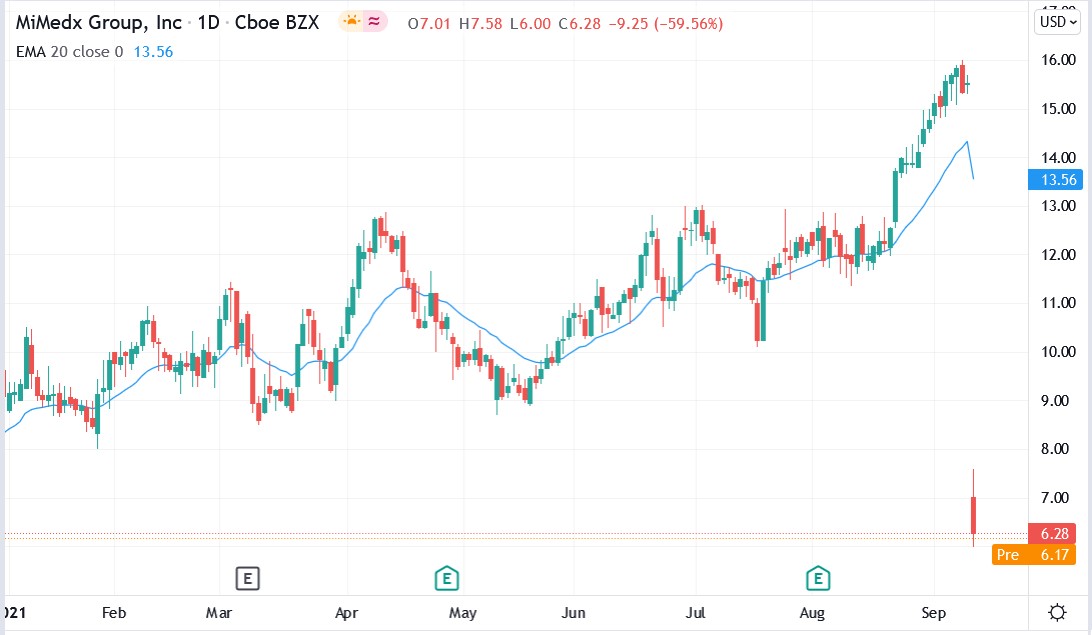 MiMedx shares were down almost 2% premarket following yesterday's 59.56% drop occasioned by the disappointing phase 2B clinical trial data.
Should You Invest in MiMedx Shares?
One of the most frequently asked questions we receive is, "what stocks are best to buy right now?" It's a wide-ranging question, but one that we have answered… Our AskTraders stock analysts regularly review the market and compile a list of which companies you should be adding to your portfolio, including short and longer-term positions. Here are the best stocks to buy right now