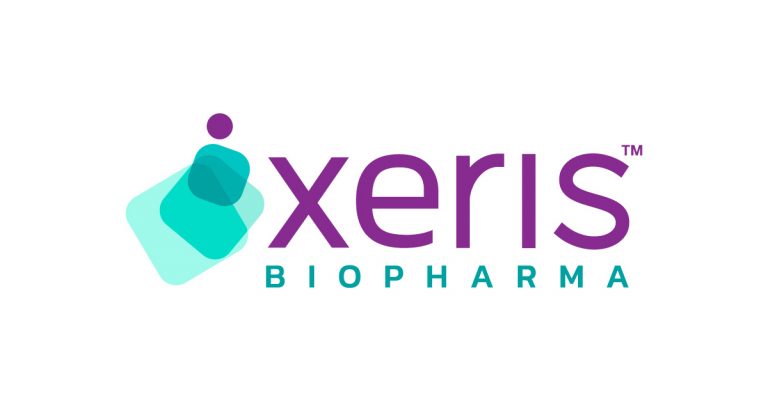 Key points:
The FDA approved Xeris Biopharma endogenous hypercortisolemia drug today.
The drug (Recorlev) treats patients with Cushing's syndrome who cannot have surgery.
Investors cheered the move, as evidenced by the premarket rally.
The Xeris Biopharma Holdings Inc (NASDAQ: XERS) stock surged 26.3% after revealing that the U.S. Food and Drug Administration (FDA) had approved its Recorlev (levoketoconazole) for treating endogenous hypercortisolemia in adults with Cushing's syndrome.

Investors cheered the announcement, as evidenced by the rally in Xeris Biopharma stock during aftermarket and premarket trading. The drug is specifically targeted at patients who cannot have surgery.
The FDA's approval was based on the positive results achieved in two phase III clinical trials evaluating the drug's performance in a group of 166 patients representing the adult population in the US treated with Cushing's syndrome.
A SONICS study met its primary and critical secondary endpoints by significantly reducing and normalizing mean urinary free cortisol concentrations without a dose increase.
The second phase III study was a LOGICS study that confirmed the efficacy and safety of Recorlev in normalizing and maintaining therapeutic response versus a placebo.
Xeris reiterated its commitment to ensuring that that drug can be accessed by everyone who needs it by launching Xeris CareConnection, a comprehensive program for patients and their caregivers throughout the treatment journey.
Investors cheered the move to see the drug move to the final commercialization stage, where it will start marketing the drug and generating sales.
Paul R. Edick, Xeris Biopharma's Chairman and CEO, said: "We are thrilled with the FDA's approval of Recorlev as a safe and effective treatment option for patients with endogenous Cushing's syndrome. With this approval, Xeris' experienced endocrinology-focused commercial organization can begin rapidly working to help address the needs of Cushing's syndrome patients in the U.S. who are treated with prescription therapy. Today's announcement also reinforces the value that we saw in acquiring Strongbridge Biopharma's attractive rare disease portfolio, which we believe will deliver compelling long-term value to our shareholders. We look forward to making Recorlev commercially available in the first quarter."
*This is not investment advice. Always do your due diligence before making investment decisions.
Xeris Biopharma stock price.
Xeris Biopharma stock price rallied 26.33% to trade at $3.07, rising from Thursday's closing price of $2.43.
Is Now a Good Time to Invest In Xeris Biopharma Shares?
Healthcare stocks, including Xeris Biopharma shares, saw a wave of investors buy their shares during the pandemic. Governments also pumped money into the companies in an attempt to speed up the vaccine process. But, what happens now vaccines have been approved and the pandemic is becoming less prominent? Should we still invest in coronavirus-focused healthcare stocks? Or should we look to firms tackling other areas? Here are the best healthcare stocks to buy now…