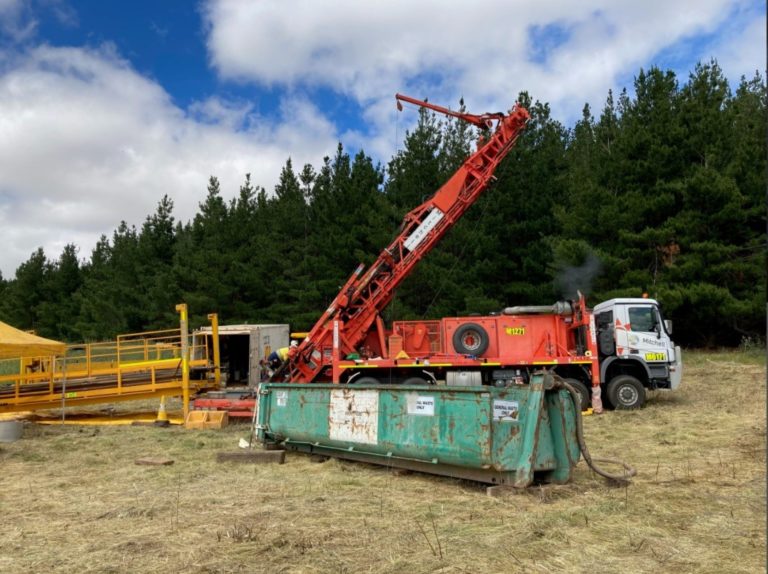 "Satisfactory" results from a drilling programme or assay are OK

We'd all also rather prefer better than merely satisfactory 

This could be why the Bushranger results haven't lit a fire under the share price
Xtract Resources PLC (LON: XTR) has announced the assay results from its Bushranger drilling program and it describes them as "satisfactory". This could be why there's not much movement in the share price as the hope with any miner is that such results will be extraordinary. 

For any junior or exploratory miner, the first task is to show that there is something worth extracting in the deposit under consideration. This is exactly what is being done at that Bushranger prospect by Xtract Resources. The deposit – yes, it's a deposit but whether it's an economic one is the question – contains copper and gold in a fairly standard mineralisation involving porphyry and so on. 
To do this drilling takes place, the samples are then assayed to check what the copper and gold levels are and exactly where those mineralisations are within the host rock. These are the results that have just come back, the full numbers being here.   
That the Chairman describes this as a "satisfactory result" isn't one of those surprises that moves share prices either way very much. But then that's rather one of the great proofs of stock markets themselves. What we already know, or already think we know, about the prospects for a share is already in the share price. This is true of Xtract Resources just as it is of any other stock or share valuation.
If we all already thought that the assay results would be very rich then we would have bought the shares before and they would thus be higher in value. If, equally, we thought the results would be terrible then lower because of our own actions. The current price already encapsulates both what we actually know and also what we think we know about the prospects for the company.
The implication of this is that it's only new news which moves a share price. That might sound simplistic but three people were awarded the economics Nobel for pointing it out. 
This is important for us as investors to understand. If things just carry on as expected then there won't be significant moves in share prices – as there hasn't been here at Xtract – because what is expected is already included in the current price. It is where reality differs from expectations that prices will move. 
Or, of course, where what we all think about what will happen changes then that share price will change upon our beliefs and actions upon them. Until reality catches us up and tells us our beliefs were right or not. 
This is true of all shares, not just junior miners like Xtract Resources. It is new information about the business which moves prices, not confirmations of what is already known.