Key points:
Associated British Foods released a trading update
The company said Primark will be impacted by a decline in consumer spending
Shares fell over 8%
Associated British Foods (LON: ABF) tumbled more than 8% Thursday after the company said in a statement that Primark is expected to be impacted in the next financial year by "declining disposable income for consumers as a consequence of inflation."

Consumer budgets are being squeezed by soaring inflation, and retailers expect a significant decrease in spending.
Associated British Foods said in a statement Thursday that "significant market volatility" is affecting costs, with the strengthening of the US dollar at the end of this quarter and much higher energy costs also impacting the firm.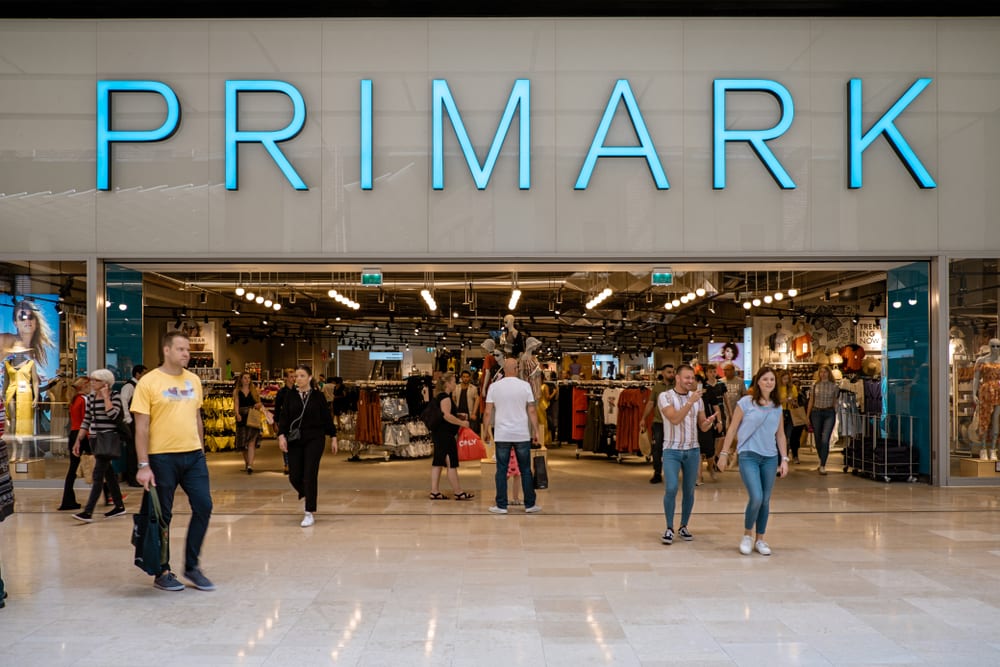 Also Read: Is Tortilla's Share Price One to Watch?
For the group as a whole, the company expects adjusted operating profit and adjusted earnings per share to be lower than this financial year, although a "significant" growth in sales is expected.
In the company's food category, profit in the next financial year is expected to be ahead of this year, with the division benefitting from inflationary price rises.
For the 52 weeks to September 17, 2022, total sales for Primark are expected to be £7.7 billion, 40% ahead of reported sales last year at constant currency, with UK like-for-like sales improved in the fourth quarter at close to pre-COVID levels.
In the food division, adjusted operating profit is in line with expectations.
ABF's outlook for the current financial year is unchanged, and they expect a significant increase in adjusted operating profit and adjusted earnings per share.
Net cash before lease liabilities is expected to be £1.5 billion, and net debt, including lease liabilities, is seen at £1.7 billion.
The company said it will release its full-year results on November 8.