Key points:
Dollar General reports first quarter earnings
The company beats earnings and revenue expectations
Stock jumps 11% premarket
Shares of discount store Dollar General are up more than 11% premarket after beating first-quarter earnings and revenue estimates.

The company posted earnings of $2.41 per share, with revenue of $8.8 billion.
Analysts expected earnings of $2.31 per share with revenue of $8.7 billion. Same-store sales decreased 0.1%.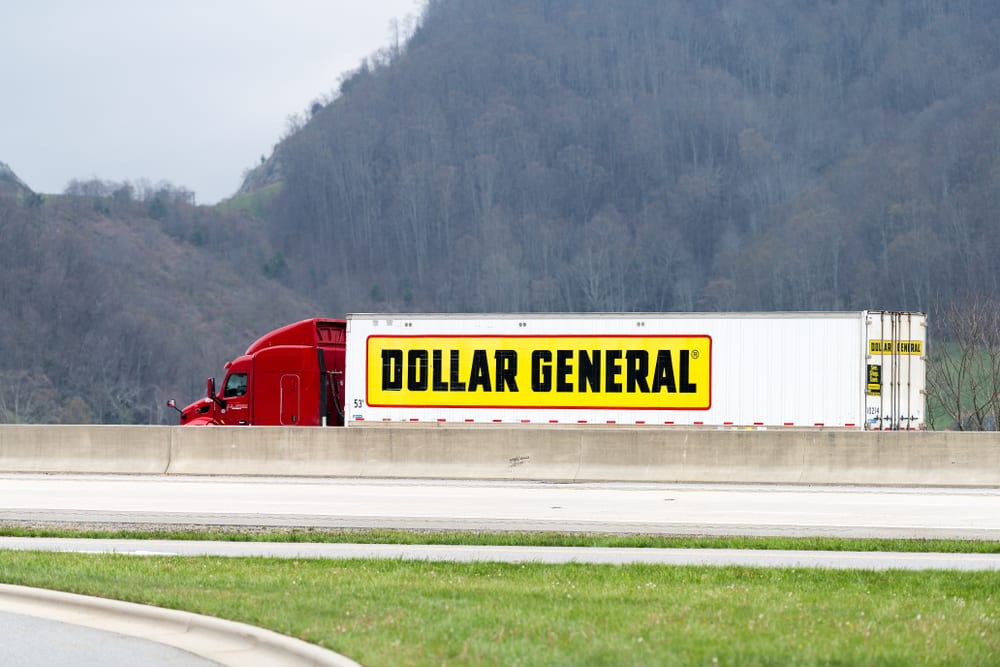 "Despite ongoing headwinds due to supply chain pressures and heightened inflation, we remained focused on controlling what we can control and delivered solid financial results, which exceeded our expectations for sales and EPS for the quarter," said Todd Vasos, Dollar General's chief executive officer.
Dollar General declared a quarterly cash dividend of $0.55 per share.
The company expects a net sales growth of approximately 10% to 10.5% for fiscal 2022, ending February 3, 2023. Same-store sales growth is seen between 3% and 3.5%, compared to its previous expectation of 2.5%, while it continues to see EPS growth in the range of approximately 12% to 14%.
"As a result of our strong topline performance and current expectations for the remainder of the year, we are raising our net sales and same-store sales guidance for fiscal 2022," said John Garratt, Dollar General's chief financial officer.
"Looking ahead, our plans include targeted investments to further enhance the in-store experience, while driving an even greater improvement in in-stock levels and customer service. We believe these investments will position us well to build on our sales momentum as we move ahead," added Garratt.