Key points:
The Baidu stock price surged despite a Q1 loss of $140 million.
Lower revenues drove the loss amid lockdowns in China.
BIDU stock looks solid within the tech industry after its recent bounce.
The Baidu Inc (NASDAQ: BIDU) share price surged 5% higher despite the Chinese technology company reporting a loss in its Q1 results. The internet company reported a net loss of RMB 885 million, or $140 million, compared to last year's RMB 25.65 billion profit.

The company's total revenues fell 14% to RMB 3.9 billion ($612 million), compared to last year's RMB 4.30 billion. However, despite the lower revenues and losses, Baidu reported an increase in active users and customers within its different business segments.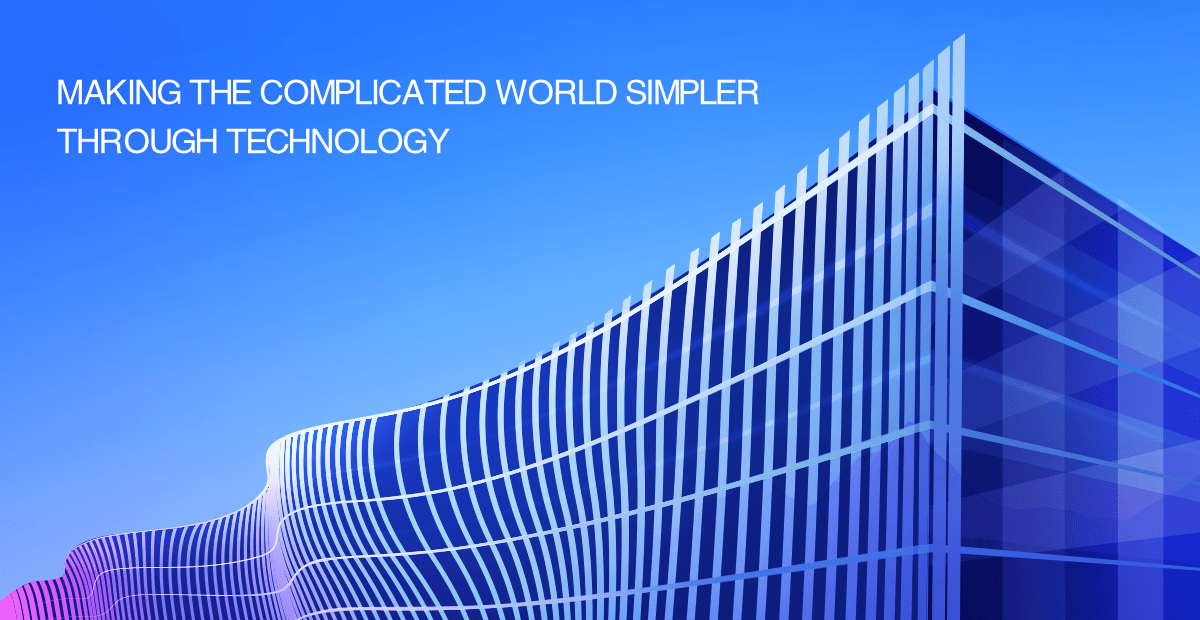 For example, Baidu's AI cloud business saw its PaddlePaddle developer community rise to 4.77 million while serving 180,000 businesses. In addition, the community had created over 560,000 models by May 20, 2022.
The company also revealed that 41 cities had adopted its ACE smart transportation cloud system compared to 16 cities last year. Furthermore, the segment had generated contracts worth over RMB10 million by the end of Q1 2022.
The positive reaction to Baidu's disappointing quarter could also be fueled by the company's positive progress in its intelligent driving unit. The company's Apollo Self Driving has attracted interest from companies such as Dongfeng Motor, which wants to use it in some of its popular vehicle models.
Baidu has been testing its Apollo Go driverless technology in select regions within China, including the Yizhuang region of Beijing and just received its first permits in Chongqing. In addition, the company's other growth opportunities, such as its Xiaodu smart speaker, also registered significant growth.
The company's mobile ecosystem's monthly active users (MAUs) reached 632 million, representing a 13% annual increase. Investors were pleased with the growing number of users on Baidu's platforms.
Robin Li, Baidu's Co-founder and CEO, said: "Baidu delivered solid first-quarter results, especially with regard to our cloud and intelligent driving businesses. Baidu AI Cloud reported another quarter of strong revenue growth, and Apollo Go was granted the first permit in China to provide driverless ride-hailing services on public roads in Beijing."
*This is not investment advice. Always do your due diligence before making investment decisions.
Baidu stock price.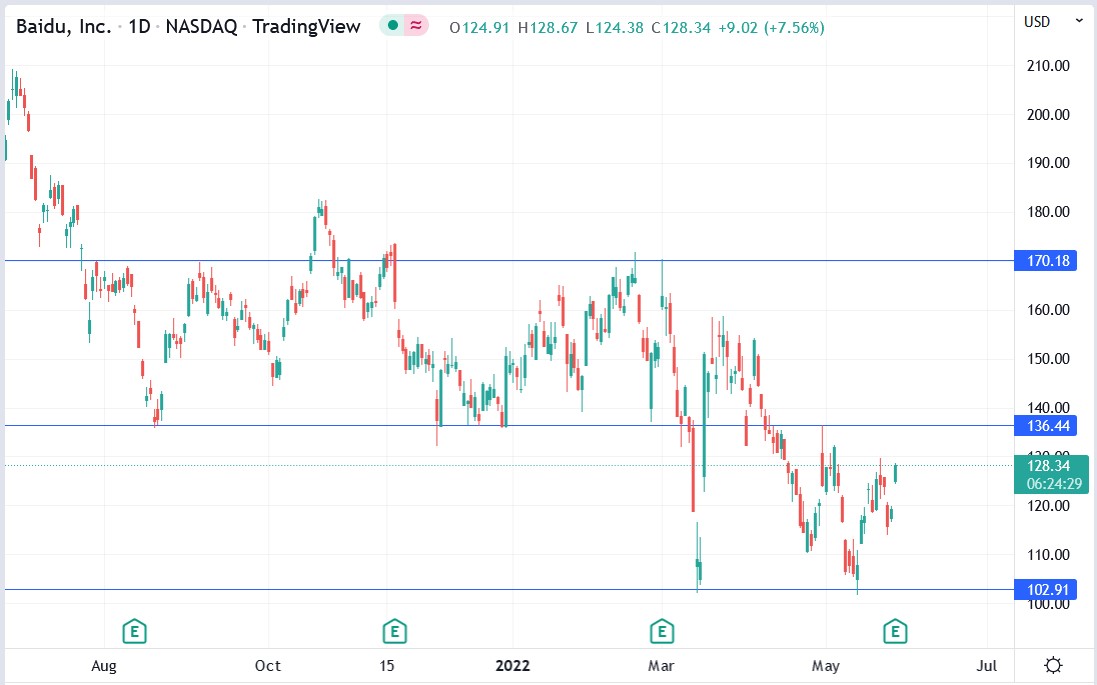 Baidu stock price was up 8.5% premarket to trade at $129.33, rising from Wednesday's closing price of $119.32.