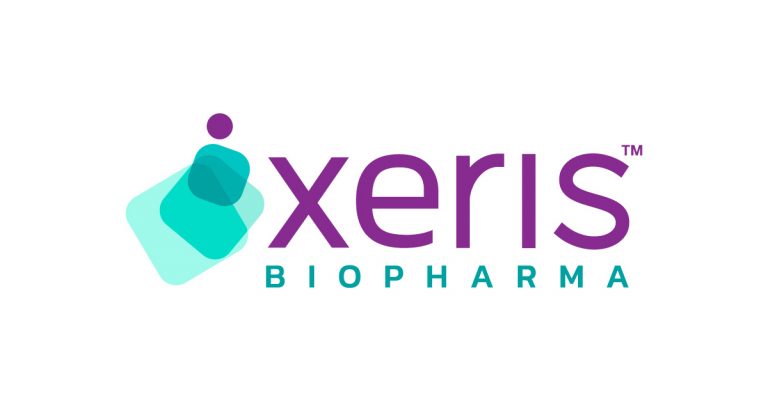 Key points:
Xeris Biopharma stock price barely moved despite raising $30m.
Shareholders were okay with the dilution since they sold the shares at cost.
The stock appears quite attractive at current prices.
The Xeris Biopharma Holdings Inc (NASDAQ: XERS) stock price barely moved despite raising $30 million via a private placement with an affiliate of Armistice Capital, LLC.

Investors barely reacted to the move, which significantly diluted existing shareholders since the new shares were sold at the company's Friday closing price of $2.93.
I covered Xeris Bio last Friday after the US FDA approved its Recorlev (levoketoconazole) for treating endogenous hypercortisolemia in adults with Cushing's syndrome.
The biotech company's stock rallied higher following the FDA's approval giving Xeris Bio an excellent opportunity to raise money from investors given the significant achievement.
Xeris Buio had gotten positive results from two phase III clinical trials, whose data the FDA used to approve Recorlev (levoketoconazole) will now be commercialised.
The company told investors that it would use the proceeds of today's capital raise to fund its operations, including selling and marketing its three commercial products, working capital, clinical trials, and other general corporate purposes.
It appears that Xeris shareholders were okay with the dilution, given that the company's shares kept trading at Friday's closing price.
Investors looking to open new positions in Xeris Bio may find the current prices quite attractive following today's price action. Of course, conservative investors may choose to wait for a pullback before jumping in, but there are no guarantees that we will get such a move.
*This is not investment advice. Always do your due diligence before making investment decisions.
Xeris Biopharma stock price.
Xeris Biopharma stock price barely moved despite raising $30 million.
Is Now a Good Time to Invest In Xeris Biopharma Shares?
Healthcare stocks, including Xeris Biopharma shares, saw a wave of investors buy their shares during the pandemic. Governments also pumped money into the companies in an attempt to speed up the vaccine process. But, what happens now vaccines have been approved and the pandemic is becoming less prominent? Should we still invest in coronavirus-focused healthcare stocks? Or should we look to firms tackling other areas? Here are the best healthcare stocks to buy now…