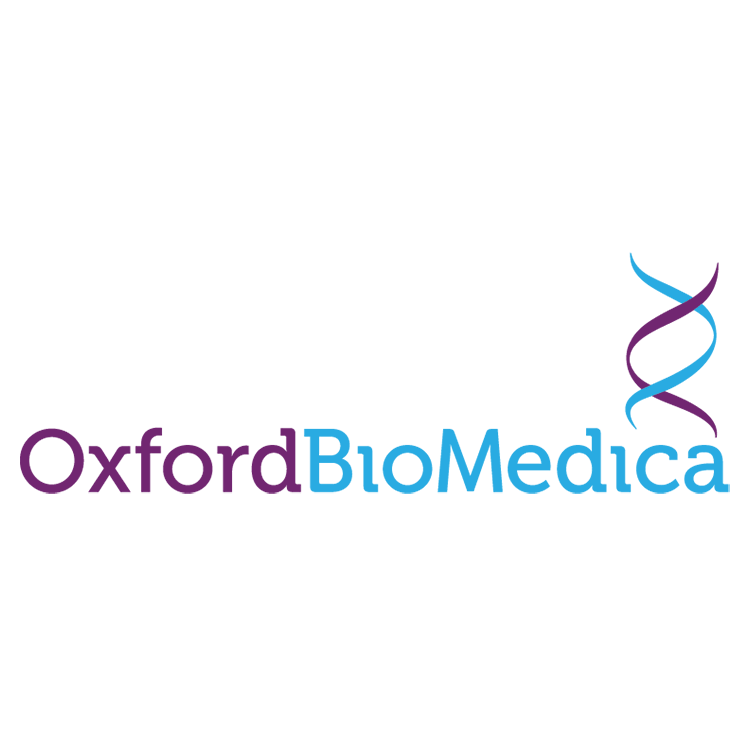 Key points:
Oxford Biomedica just signed a licensing agreement with Cabaletta Bio.
The deal will generate revenues for the company over multiple years.
Investors barely reacted to the deal, which is a positive step for OXB.
The Oxford BioMedica plc (LON: OXB) share price barely moved despite revealing a new license and supply agreement (LSA) with Cabaletta Bio, Inc. (Nasdaq: CABA).

The deal gives Cabaletta Bio a non-exclusive license to Oxford Biomedica's LentiVector® platform, which was used to create Cabaletta Bio's leading Chimeric AutoAntibody Receptor (CAAR) T programme.
In my last article on Oxford Biomedica, I mentioned the worrying trend in slowing sales from its LentiVector® platform, which could lead the biotech company's sales in the future after the demand for COVID-19 vaccines tapers off.
Luckily for the company, the need for booster shots has kept demand for the AstraZeneca vaccines it supplies pretty high, but the waning fears regarding the Omicron variant may slow down demand for the booster shots in future.
Therefore, today's announcement marks a crucial step in the right direction for the company as it steps up efforts to generate more revenues from its LentiVector® platform.
Also Read: Oxford BioMedica (OXB) Share Price Fell 4.65% Despite Contract Extension. What's Next?
Oxford Biomedica did not disclose the financial details of the licensing agreement with Cabaletta Bio but said they were in line with comparable deals secured by the company in the past. Luckily, the agreement includes a multi-year supply deal that will generate revenues for several years.
Cabaletta Bio will use the LentiVector® platform for its DSG3-CAART product candidate, which genetically engineers the patient's T cells to express the target autoantigen and order them to recognise and eliminate pathogenic B cells.
The DSG3-CAART drug candidate has been evaluated as a potential treatment for mucosal pemphigus Vulgaris (mPV) in a phase I clinical trial, likely to lead to a phase II clinical trial after today's agreement.
John Dawson, Oxford Biomedica's CEO, said: "Cabaletta Bio is one of the leading companies developing engineered T cells designed to treat patients with autoimmune diseases. We are delighted to announce this new collaboration which strengthens our portfolio of relationships with leaders in the gene-modified cell therapy field."
Gwendolyn Binder, PhD, Cabaletta Bio's EVP of Science and Technology, said: "Oxford Biomedica" ™s LentiVector® platform technology is well established with regulators, and we are impressed by their continuous process improvements, GMP manufacturing and validation expertise. We are very pleased to be working with them to support the clinical and commercial development of our DSG3-CAART program."
Since late December, Oxford Biomedica shares have been trading sideways and are ready for a breakout in either direction. We could get a bearish or bullish breakout since the shares are trading sideways. I would wait for a breakout before buying the shares.
*This is not investment advice. Always do your due diligence before making investment decisions.
Oxford BioMedica share price.
Oxford Biomedica share price barely moved following today's announcement.
Is Now a Good Time to Invest In Oxford Biomedica Shares?
Healthcare stocks, including Oxford Biomedica shares, saw a wave of investors buy their shares during the pandemic. Governments also pumped money into the companies in an attempt to speed up the vaccine process. But, what happens now vaccines have been approved and the pandemic is becoming less prominent? Should we still invest in coronavirus-focused healthcare stocks? Or should we look to firms tackling other areas? Here are the best healthcare stocks to buy now…