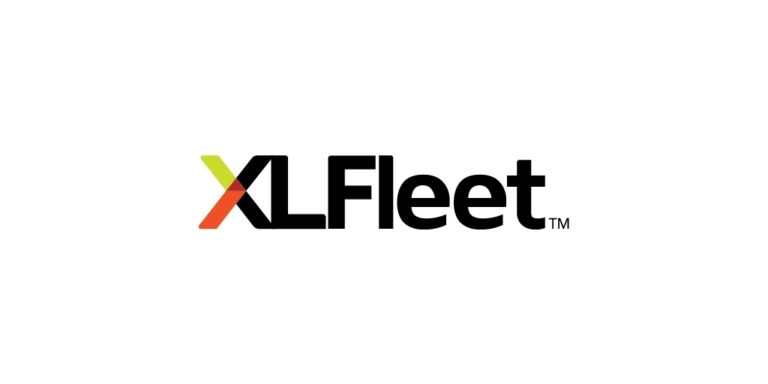 XL Fleet (NYSE: XL) stock rallied 22% in Tuesday's pre-market trading following an awarded contract by the Defense Innovation Unit (DUI) and the U.S Army to develop prototypes for fuel-saving technology for military vehicles. A key figure in both commercial and municipal sectors, XL Fleet is set to innovate military technology to match power concerns. 

The contract was won alongside one other company, who will both be tasked with developing a pilot technology template over the next year. Should XL Fleet be successful in locating shortcuts in fuel use, the technology will be applicable across a broad range of active military uses. This isn't the first noticeable contract that investors latched onto; with XL stock rallying earlier in the year following a contract with ARBOC.
As part of a complex effort from the DoD to address fuel-use inefficiency, the contract will aim at a military fleet of more than a quarter of a million tactical vehicles, all of which are idle more than half of their operational time and hence use an overly unnecessary amount of fuel. 
Tod Hynes, Founder and President of XL Fleet, expresses his appreciation:
"We are honored by the opportunity to compete for this highly selective U.S. Government contract to develop fuel-saving solutions for a wide range of applications for tactical military vehicles," 
Adding…
"XL Fleet's proven technology, flexible platform and deep experience in applying sustainable technologies to fleet vehicles make us an ideal fit for the U.S. military's specialized needs for this project. We can help extend the operational range of their tactical vehicles, while supporting our troops' safety and providing significant fuel and operating cost savings and reducing greenhouse gas emissions."
XL Fleet stock is set to enter Tuesday trading on solid ground. With daily gains increasing in upwards of 20%, bullish momentum could continue to carry price towards the $6 level if buyers stay active with the opening bells – XL is currently trading at $5.67 premarket. 
Should You Invest in XL Fleet Shares?
One of the most frequently asked questions we receive is, "what stocks are best to buy right now?" It's a wide-ranging question, but one that we have answered… Our AskTraders stock analysts regularly review the market and compile a list of which companies you should be adding to your portfolio, including short and longer-term positions. Here are the best stocks to buy right now