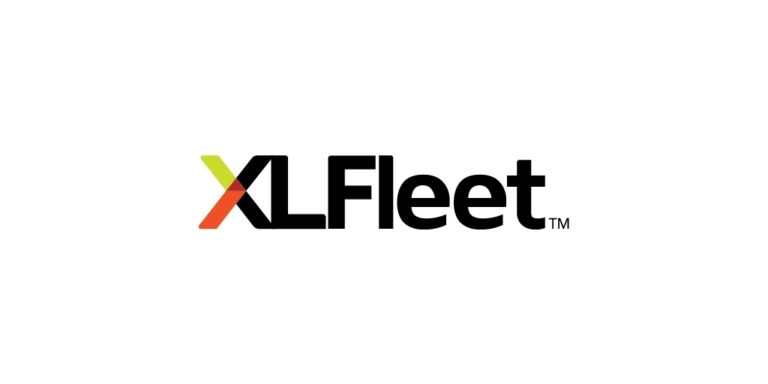 XL Fleet (NYSE: XL) shares are gaining premarket after it announced a partnership with ARBOC Specialty Vehicles (TSX: NFI), a subsidiary of NFI Group Inc.

The partnership will see XL Fleet electrify ARBOC Freedom low floor buses with the XL Hybrid electric propulsion system.
ARBOC has already sold 39 vehicles with the XL Hybrid system installed so far in 2021.
"Through the partnership, 24 ft. and 29 ft. ARBOC low floor bus models are available for the first time as hybrid electric units, providing a cost-effective option for customers looking to improve fuel economy, lower emissions and advance their sustainability goals," stated XL Fleet.
Individual partners within the ARBOC North American dealer network can also sell the XL Fleet electrification system as an option on the buses.
"The bus industry represents a substantial electrification opportunity for XL Fleet, and we are excited to gain access to a great new customer base by partnering with an accessible bus market leader like ARBOC," said Dimitri Kazarinoff, CEO of XL Fleet.
"This partnership allows us to expand our growing suite of products, broaden our customer reach and bring new and unique solutions to market for bus fleets needing an immediate path forward for their sustainability goals," he added.
XL Fleet's share price has risen to $6.96 premarket, up 1.61%.
Should You Invest in XL Fleet Shares?
One of the most frequently asked questions we receive is, "what stocks are best to buy right now?" It's a wide-ranging question, but one that we have answered… Our AskTraders stock analysts regularly review the market and compile a list of which companies you should be adding to your portfolio, including short and longer-term positions. Here are the best stocks to buy right now