When it comes to mining, Kenya has a lot of promise. Possible minerals found in Kenya include gold, silver, copper, aluminium, zinc, titanium, niobium, thorium, rare earth, and many others.
The southern and coastal areas of Kenya may contain the majority of Kenya's mined minerals. Western and eastern Kenya were formerly unexplored, but major gold, coal, rare earth, titanium, and other mineral mines were discovered in recent years.
The mining industry in Kenya saw a 22.1% increase in the first three months of 2022. This was a significant acceleration of the growth rate as compared to the corresponding period in 2021. The mining industry's contribution to GDP in that quarter was up 10.7 percent from the previous quarter.
In light of the major growth expected in the sector, we have listed the 5 best metals and mining companies operating in Kenya.
Acacia Mining Limited
Formerly known as African Barrick Gold plc, Acacia Mining is a Tanzanian gold mining firm with exploration properties in Kenya, Burkina Faso, and Mali.
It was a public company traded on the London Stock Exchange and the Dar es Salaam Stock Exchange and included in the FTSE 250 Index until its reacquisition by Barrick Gold in September 2019.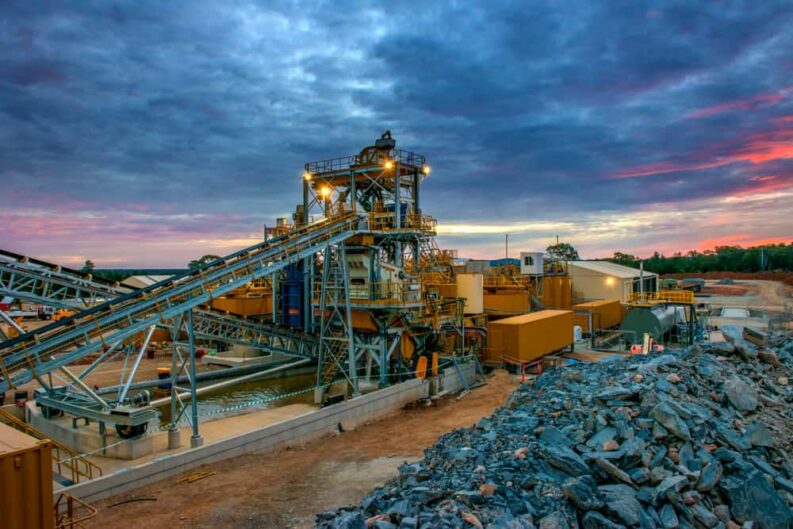 All of the business's procedures are based on a firm dedication to protecting the environment. The company places a premium on actionable, observable initiatives that benefit all stakeholders with regards to environmental, social, and governance (ESG) challenges.
The company has rich and extensive gold and copper holdings, including one of the industry's greatest deposits, Reko Diq.
Acacia is poised to benefit from the underlying strength in copper that is being pushed by global movements toward decarbonization.
All mines in the company have at least a 10-year business plan, with many going as far out as 15 and 20 years, and these plans are founded on proof of the mine's geological and technical feasibility as well as its economic potential.
Acacia Mining has a proven track record of success in discovering new deposits and adding to existing reserves. In order to support future growth across all jurisdictions and to lengthen the life of its present mines, the company is constantly adding new targets and projects to its pipeline.
JSW Steel East Africa, Ltd.
In terms of annual sales, the JSW Group is among the top Indian businesses, at approximately $22 billion.
JSW Group is able to significantly contribute to India's economic growth thanks to its innovative and long-term presence in numerous sectors, including the steel, energy, infrastructure, cement, paints, venture capital, and sports industries, and also has major operations in Kenya.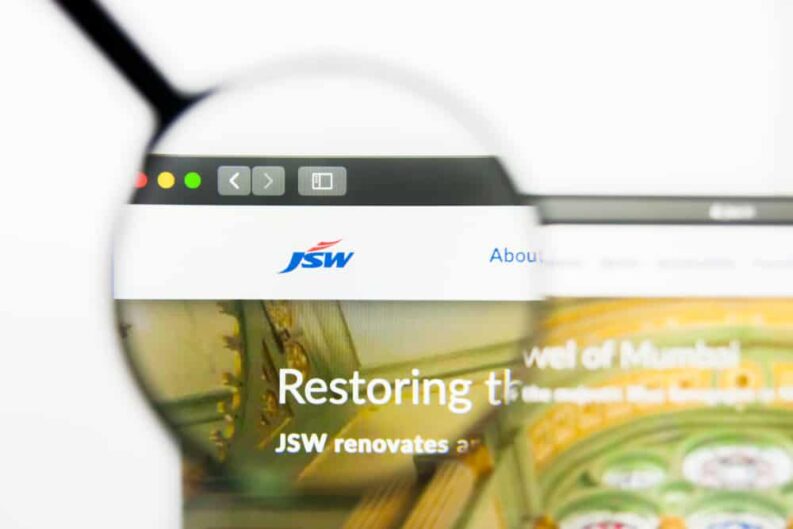 The Group intends to succeed by making the most of its many strengths, such as its capacity to complete technically complex and capital-intensive projects, its ability to offer a differentiated product range, its cutting-edge manufacturing capabilities, and its dedication to long-term growth.
About 40,000 people from India, the United States, Europe, and Africa are employed by the JSW Group. The Plant and Port locations also feature an extensive social development programme meant to better the lives of locals.
ARM Cement (Formerly Athi River Mining Ltd)
ARM was founded in 1974 by the late Harjivandas J. Paunrana to produce agricultural lime. ARM Cement Limited, originally known as Athi River Mining Limited, is a mining and manufacturing corporation based in Kenya, the largest economy in the East African Community.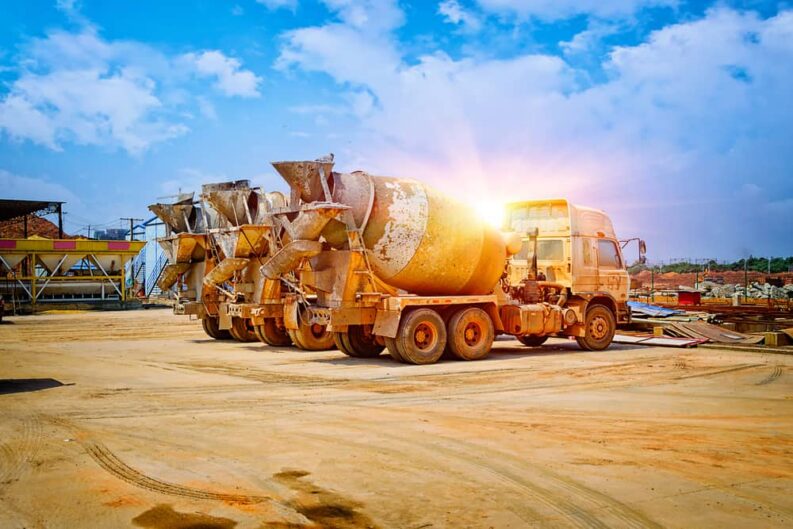 The Nairobi Stock Exchange is where the company's shares can be purchased, as that is where the company's main office is located.
With 2,6 metric tonnes produced in 2014, ARM Cement was a major player in the Eastern African cement market. ARM operates in the countries of South Africa, Kenya, and Tanzania.
Base Titanium Limited
Base Titanium is the Kenyan subsidiary of Australian mineral sand producer and developer Base Resources, which has a track record of successfully completing projects and running businesses across Africa.
Base Titanium runs Kenya's largest mine, which has been designated as a flagship project under the Kenyan government's Vision 2030 national development initiative. About fifty kilometres south of Mombasa is where you'll find the mine in Kwale County.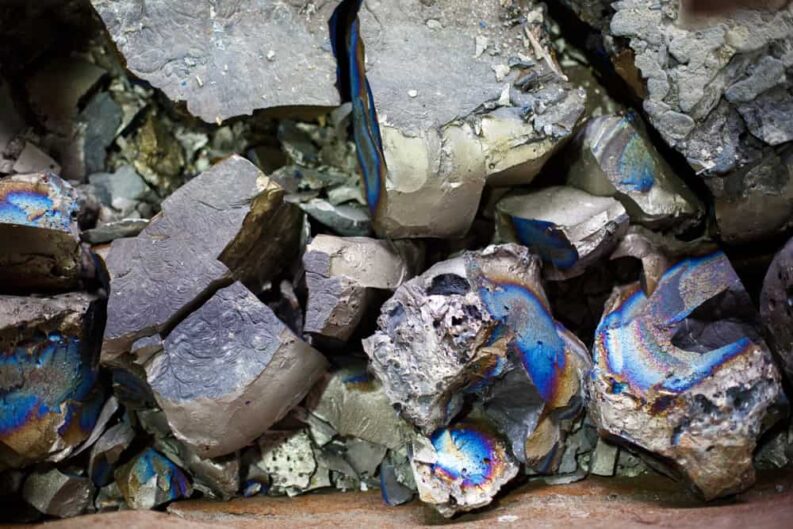 The company has developed best-in-class, all-encompassing business procedures throughout the entire life cycle of its projects, from initial concept to ongoing mine operations, in an effort to mitigate any negative impacts and maximise the company's good outcomes.
These include a dedication to safety and operational performance, the hiring and education of locals, a preference for doing business with regional vendors, robust and successful community outreach initiatives, and eco-friendly business practises.
In this way, Base Titanium has built a reputation as a pioneer in the African resources sector, with a commendable history of success in areas like as safety, community involvement, and environmental stewardship.
Kenya Fluorspar Company
A mining business that is privately owned and run in Kenya is known as the Kenya Fluorspar Company. The company's major operations are located in the Kimwarer settlement, which is located in the most southern part of the Kerio Valley and is governed by Elgeyo-Marakwet County.
In 1967, geologists in the Kerio Valley made their initial discovery of fluorspar deposits. In the same year, the government of Kenya established the Fluorspar Company of Kenya with the purpose of initiating commercial fluorspar extraction from the country's resources.
In 1979, the company was put under the management of a receiver, and Kenya Fluorspar, which was another government-owned enterprise, purchased the company's assets and took over operations.
Charles Field-Marsham, a Canadian businessperson, purchased Kenya Fluorspar in 1996 as part of a government reform push to privatisation firms. This was done as part of the effort to privatise corporations.
As part of the transaction, Field-Marsham entered into an arrangement with the government to lease 3,664 hectares of land for a duration of twenty years.
In addition, Kenya Fluorspar, which has a workforce of 400 people, is the major employer in the neighbourhood.
The corporate social obligations programme of this company provides its employees and the community in which the company is located with access to medical care, educational opportunities, and other types of assistance.
People Who Read This Also Viewed: