1. BAT Kenya
Overview
British American Tobacco Kenya Plc sells cigarettes and tobacco on the Nairobi Securities Exchange (NSE).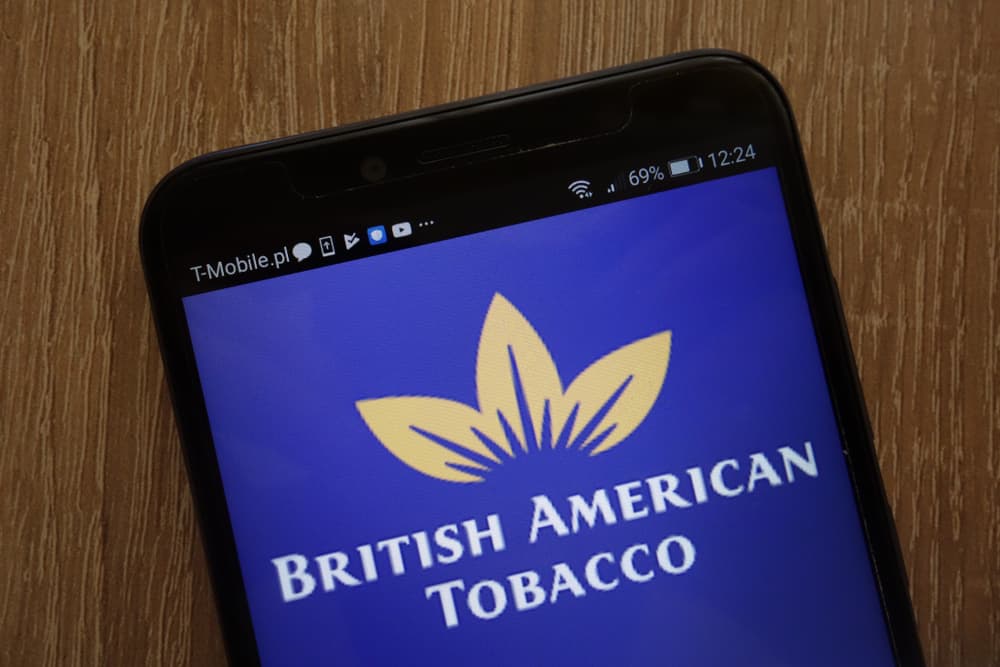 The company was founded in 1907 as BAT Kenya Limited. Tobacco Company of Kenya went public on January 1, 1969. British American Tobacco Kenya Limited was renamed in 1998.
British American Tobacco Kenya Plc offers more consumer goods items and services. The company carries Dunhill, Rothmans, Embassy, Sportsman, SM, Safari, Rooster, and a locally made Embassy brand.
British American Tobacco Kenya Plc has a 43.6 billion KES market cap, a 7.89 P/E ratio, and 55.18 KES EPS. 100 million shares circulated.
British American Tobacco Kenya Plc investors should expect increased dividends and profits due to the company's rising EPS and consistent profitability.
2. Eaagads Ltd
Overview
Eaagads Limited, a coffee producer founded in 1946, offers a whole value chain of high-quality Kenyan coffee thanks to its dedicated personnel and attention on environmentally responsible agriculture. Eaagads Limited joined the Nairobi Stock Exchange in 2001.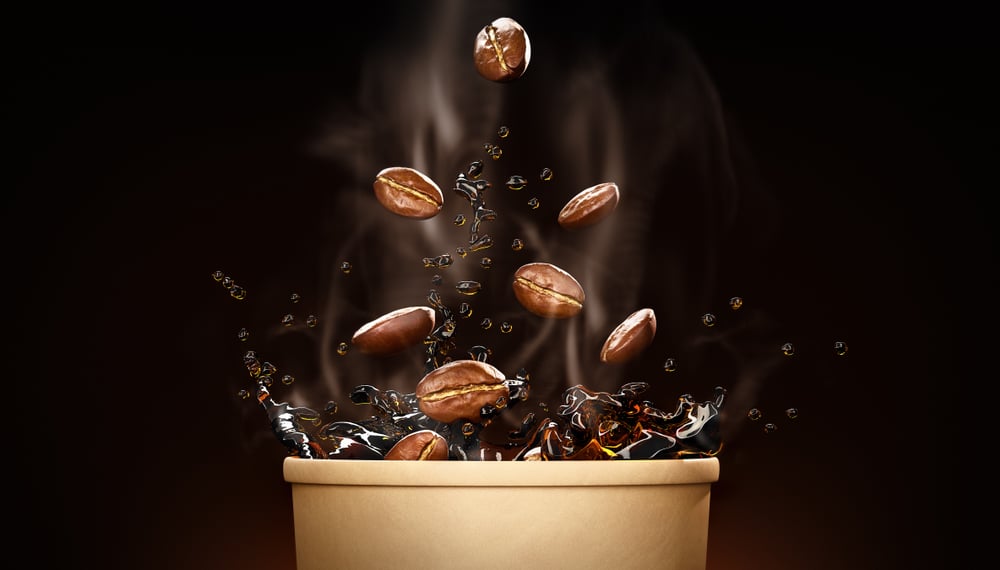 The agency's delivery method emphasizes stakeholder value development and coffee quality management and certification.
Eaagads Limited owns 205 acres of farmland in Kiambu County's highlands, where it grows red ripe cherries and 350 tonne of Arabica coffee annually.
The Nairobi Securities Exchange (NSE) lists Eaagads Limited shares under the ticker "EGAD" Eaagads Limited has domestic and international customers.
Evans Monari is Non-Executive Chairman of Eaagads Limited, a Food Industry and Consumer Goods Sector company.
Eaagads Limited shares opened at 12.85 KES and are now trading at 13.80 KES, up 7.4%.
The company's market value is 443.77 million KES with a P/E of 276.0 and EPS of 0.05. Available shares are 32,2 million. Eaagads Limited's revenue rose 81.4% from April 2020 to February 2022, from 48.62m KES to 139.66m KES.
Eaagads Limited's increasing earnings per share and steady profits bode well for future dividends and profits.
As seen on Eaagads Limited's live chart, analysts expect substantial growth in the Consumer Goods business, with market share increasing as trading volumes climb.
3. Eveready East Africa Plc
Overview
Eveready East Africa Plc manufactures and sells portable power devices in Kenya and East Africa. Eveready East Africa Plc carries Eveready, Energizer, and Shick.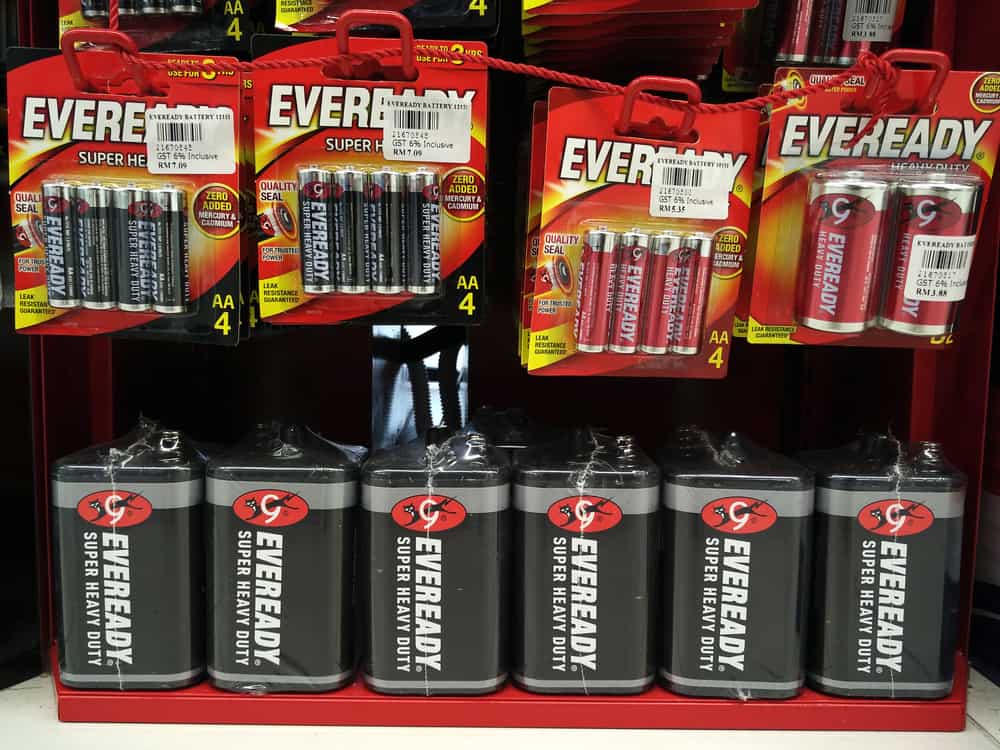 Eveready East Africa Plc manufactures and distributes Eveready batteries, flashlights, razors, and accessories.
Turbo sells rechargeable and non-rechargeable batteries, flashlights, lanterns, car batteries, CFLs, and incandescent bulbs.
Eveready East Africa Plc is divided into two divisions, one develops and sells car batteries and accessories, and the other Everclean and Clorox cleaning products.
Eveready East Africa Plc's portfolio has grown with the consumer goods value chain.
Eveready East Africa Plc's expanding earnings per share and stable profitability ensure future dividends and earnings.
Live chart analysis of Eveready East Africa Plc reveals analysts expects the consumer goods industry to continue rising, with market share and trading volumes perhaps increasing.
4. Kakuzi Plc
Overview
Kakuzi Plc was founded in 1906 and offers tea, avocados, pineapples, macadamias, livestock, and forestry. The company also sells cattle, meat, dairy, offal, hides, hay, and manure.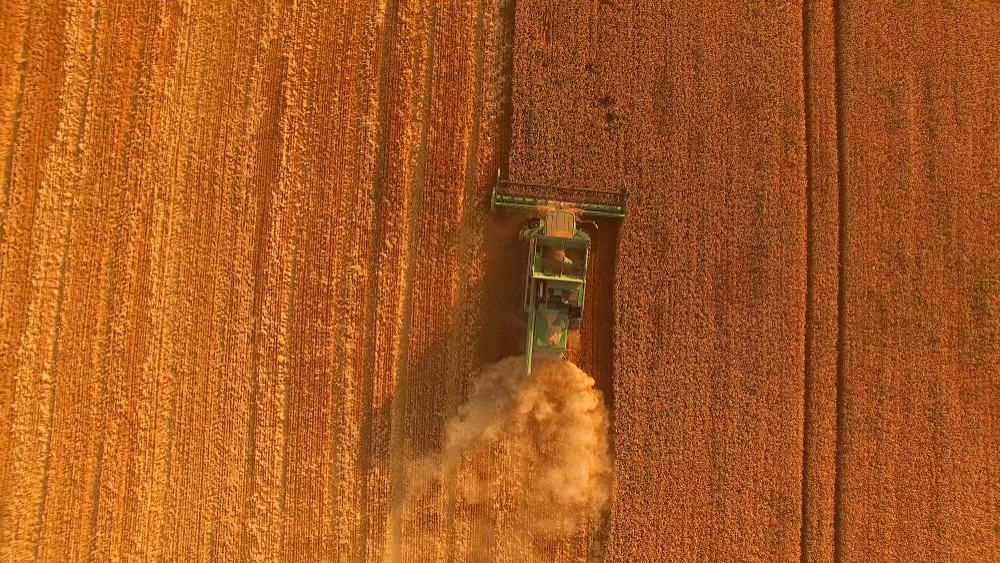 In addition, the company produces poles, timber, flower supports, fencing posts, gates, wooden planting boxes, doors, door frames, heat-treated pallets, charcoal, and beehives.
Kakuzi Plc's tea estate is located 330 km northwest of Nairobi, Kenya, on the equator and west of the Great Rift Valley.
Kakuzi Plc grows Fuerte and Hass avocados on 408 acres for export. Multipurpose Boran and Simmental crossbred cattle are bred.
Kakuzi Plc shares trade on the NSE as "KUKZ." Kakuzi Plc employs 861 employees and has clients in Kenya, the UK, and Europe. Kakuzi Plc is another NYSE company (LSE).
Kakuzi Plc shares are 385.25 KES each. The company is worth 7.55 billion KES based on its P/E ratio of 12.14 and EPS of 31.74. One share of KUKZ closed at 385.25 KES on the Nairobi Securities Exchange (NSE) on September 8, 2022, up 0.6% from the previous close of 383.00 KES.
Kakuzi Plc has continually increased earnings per share and profits for investors. Kakuzi Plc's real-time stock price predicts the consumer products sector will strengthen next year, with market share and trading volumes rising.
5. Kopchorua Tea Kenya Plc
Overview
In addition to having forestry holdings, the Kenyan company Kapchorua Tea Kenya Plc also cultivates tea, produces and markets tea goods under the Williamson Tea name, and operates across East Africa.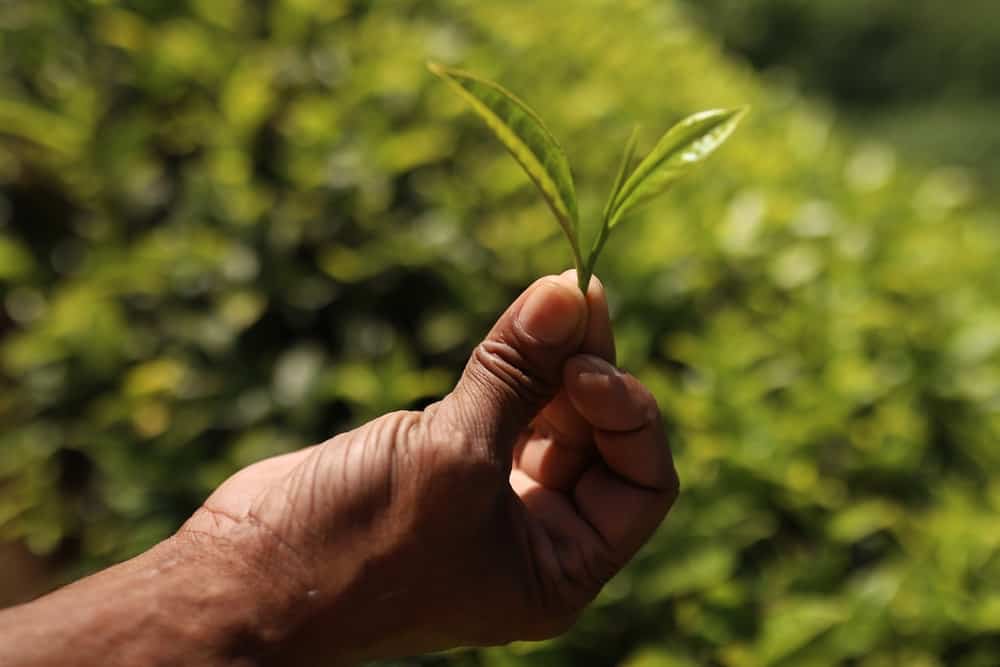 Established in 1869, Kapchorua Tea Kenya Plc was placed on the stock market on January 1st, 1972. Currently, Kapchorua Tea Kenya PLC has an area of mature plantings of more than 660 hectares and an area of immature plantings of more than 30 hectares.
By raising sales volumes, enhancing net realisations (helped by a weaker shilling against trading currencies), and employing strict cost control procedures, Kapchorua Tea Kenya Plc successfully manages its diverse portfolio.
The venture's success also heavily depends on outside variables including the market price of tea, the strength of the dollar, and the weather.
The current share price for Kapchorua Tea Kenya Plc is 88.50 KES. The company's stock currently has 7,824,000 outstanding shares, giving it a market value of 692,000,000 KES. The company also reports 0.90 KES in earnings per share, which results in a price-to-earnings ratio of 100.00.
Kapchorua Tea Kenya Plc has earned the 18th highest performance on the NSE thus far this year by increasing the price of its shares by 13.5% from the beginning of the year.