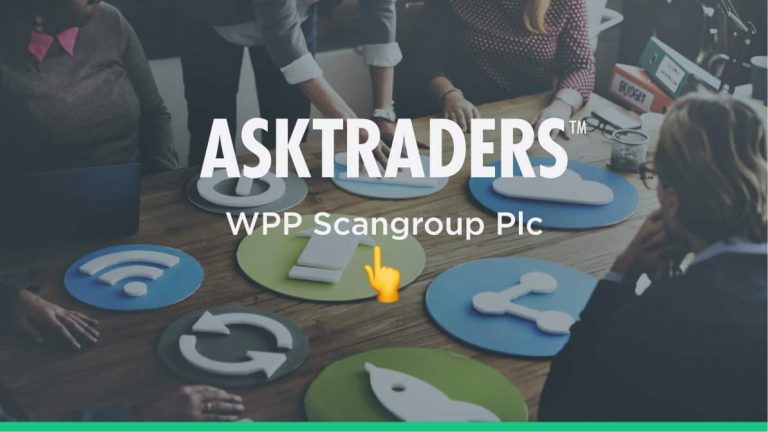 What is WPP Scangroup Plc
WPP Scangroup Plc is a full-service creative transformation company engaged in the provision of marketing communication services. The company is the largest marketing and communication group in the Africa sub-region with leading advertising agencies and media houses falling under the holding company name.
WPP Scangroup Plc, formerly known as Scangroup Limited, offers services in over six disciplines, including advertising, media investment management, advertising research, public relations, digital advertising and specialty communication.
The group has a presence in 25 countries in sub-Sahara Africa and majority-owned offices in Kenya, Ghana, Nigeria, Rwanda, South Africa, Tanzania, Uganda and Zambia. It has minority-owned operations in Burkina Faso, Cameroon, Gabon, Ivory Coast, Namibia, Senegal and Zimbabwe.
The history of WPP Scangroup Plc dates back to 26 January 1999 when Scangroup Limited was incorporated in Kenya as a private limited liability company under the name Media Initiative East Africa Limited.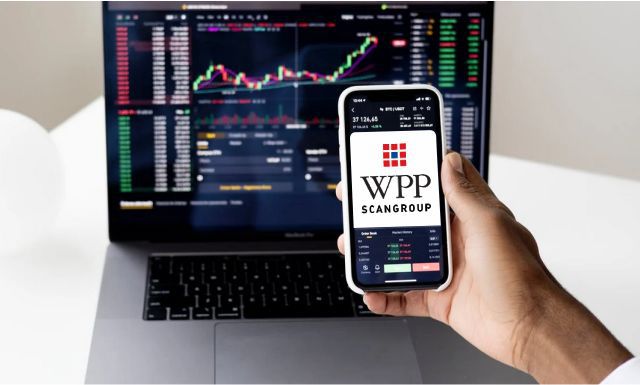 The company changed its name to Scangroup Limited in October 2005 and it was listed on the Nairobi Securities Exchange on 29 August 2006.
Scangroup became a subsidiary of WPP in 2013 and changed its name to WPP Scangroup Plc in 2015.
Today, WPP Scangroup Plc has a diversified portfolio in more sectors of the value chain and renders the following services:
Its advertising services are offered through Ogilvy & Mather (Eastern Africa) Ltd., Ogilvy Kenya Ltd. and Scanad Africa Ltd., among others.
Its media investment management services are offered through GroupM Africa Ltd., and MEC Africa Ltd., among others.
The market research services are offered through Millward Brown West Africa Ltd. and Millward Brown East Africa Ltd., among others.
The public relations services are offered through Ogilvy Public Relations Ltd. and Hill & Knowlton Strategies Nigeria Ltd., among others.
The Digital advertising is offered through Squad Digital Ltd. and Squad Digital Nigeria Ltd.
The specialty communication is offered through Roundtrip Limited.
WPP Scangroup Plc's equity stocks are for sale online on the Nairobi Securities Exchange (NSE) under the stock symbol SCAN.
WPP Scangroup Plc has its headquarters in Nairobi, Kenya.
WPP Scangroup Plc forms part of the Advertising Industry and the Consumer Services Sector.
WPP Scangroup Plc Stock Performance
The current price for WPP Scangroup Plc stocks is 4.11 Kenyan Shilling (KES). The company has a total market capitalisation of 1.78B KES with a P/E ratio of -1.06 and earnings per share of -3.89 KES. A total of 432M shares are outstanding.
With an increase of earnings per share and consistent profits over a period, investors who want to buy or sell WPP Scangroup Plc stocks can be assured of lucrative dividends and earnings in times to come.
According to an analysis on the live chart of WPP Scangroup Plc, analysts forecast further improved performance with market share growing as trading volumes increase.
Highlights of WPP Scangroup Plc in 2021
WPP Scangroup Plc started the year with a share price of 6.00 KES, but has since lost 31.5% in value on its price valuation, ranking 58th on the NSE where year-to-date performance is concerned.
WPP Scangroup Plc is currently the ninth most-traded stock on the NSE and it has experienced a total trading volume of more than 21.8 million shares, which were finalized in 2,572 deals and were valued at a total of 97.6 million KES over three months, with an average of 346,397 shares in each trading session. The highest volume shares traded on one single day was 2.67 million.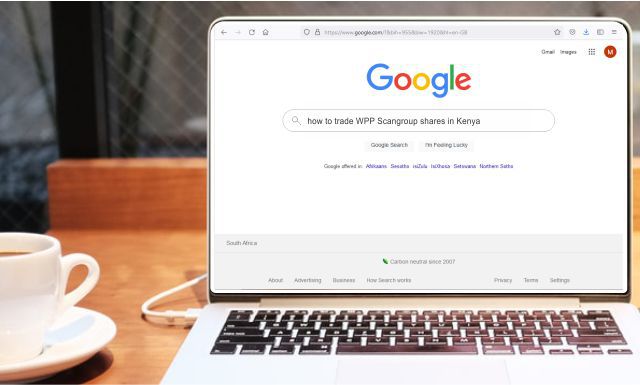 How to buy WPP Scangroup Plc stocks – Step by Step
The stock market is one of the most attractive financial markets that sees millions of retail investors and traders' participation daily. To buy, sell or trade WPP Scangroup Plc stocks, traders and investors can follow a few simple steps:
Find the share that you want to buy, in this case, "SCAN".
Select a forex broker that offers access to the Nairobi Securities Exchange (NSE).
Review the broker's trading conditions, fees, deposit and withdrawal methods, trading platform, customer support, regulation, and other components to ensure that they are aligned with your trading plan.
Open a live trading account with the broker by completing the online application form and providing the necessary documentation to verify the trading account.
You are now ready to make your first share purchase through the broker.
You can further start to build and diversify your portfolio by buying more shares.