Britain has many decent covid test kit manufacturing companies

British regulation of covid tests is markedly different from that of the EU and US

This regulation is depressing the prospects of Genedrive, Avacta and Abingdon
The share prices of Genedrive (LON: GDR), Avacta Group PLC (LON: AVCT) and Abingdon Health (LON: ABDX) have all had bounces of varying size and duration as a result of announcements about CE Marks for their covid tests. This is as it should be, of course, being able to announce that something is ready for sale across Europe is a good sign. 

These bounces have been of varying size and duration because the individual companies are also in different positions. Abingdon, for example, is finding it hard to get the government to pay for tests they had signed up to deliver. Genedrive isn't suffering from this particular problem. So, the results of the announcements differ even if the bounce happens at least in part for all.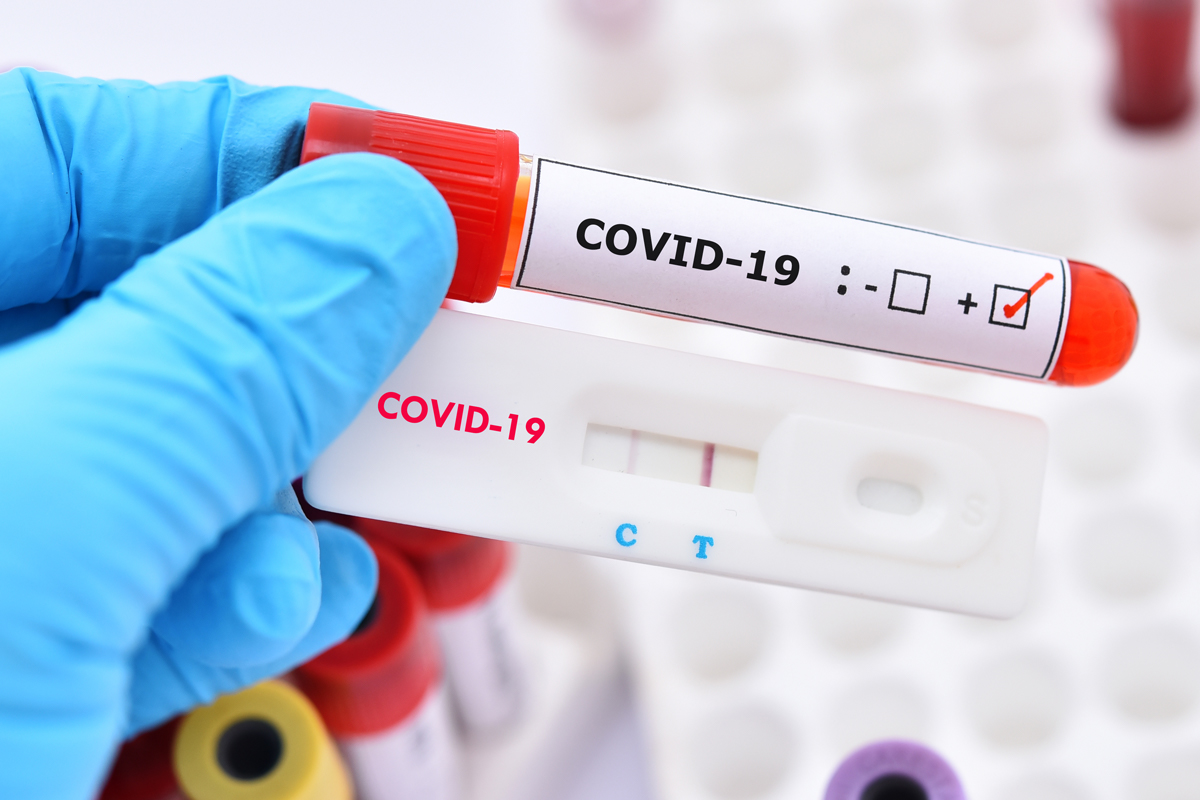 There is however something else which is depressing the prospects of all British covid test manufacturers. Something which seems a little odd given the amount of money the government is spending on such test kits. Which is the manner of regulation in this area. 
Post-Brexit the UK has the opportunity to change regulation to differ from that in Europe. OK, whatever we think of Brexit itself this is a fairly obvious possibility on leaving a regulatory bloc. We might think that much of such changes will be a loosening of said regulations but this isn't quite what has happened with covid test kits. Instead, the UK system now insists upon proof of usefulness and accuracy – proof understand – in a manner that the EU regulations don't. This moves the UK system more to something like that of the FDA in the US. 
Again, we can mull over whether that's a good idea or not at our leisure. But what it does mean is that it's much more difficult to get a test approved for sale in the UK than it is in Europe. Not because tests might not be so good from British manufacturers, but because the burden of regulatory proof is simply higher. 
This has a depressive effect on the share prices of British covid test makers like Genedrive, Abingdon and Avacta. For while this possibly shouldn't be so, it is – there's nationalism involved here. Any government bureaucrat or politician is going to want to buy local, even in the middle of a pandemic. If not then they're at least going to want to see regulatory approval in the home country of manufacture. But if UK regs are more difficult to hurdle than EU then covid tests can indeed end up being licenced in the EU but not the UK. Which is going to make people less willing to buy from Genedrive, Abingdon and Avacta. 
This is over and above the difficulty of gaining access to the UK market itself for those homegrown kits.
If – or even as and when – the UK government changes this regulatory problem we could see a surge in the share prices of those domestic covid test kit makers like Genedrive, Avacta and Abingdon. Until and unless we do there's going to be more downward pressure on those share prices than we might like.