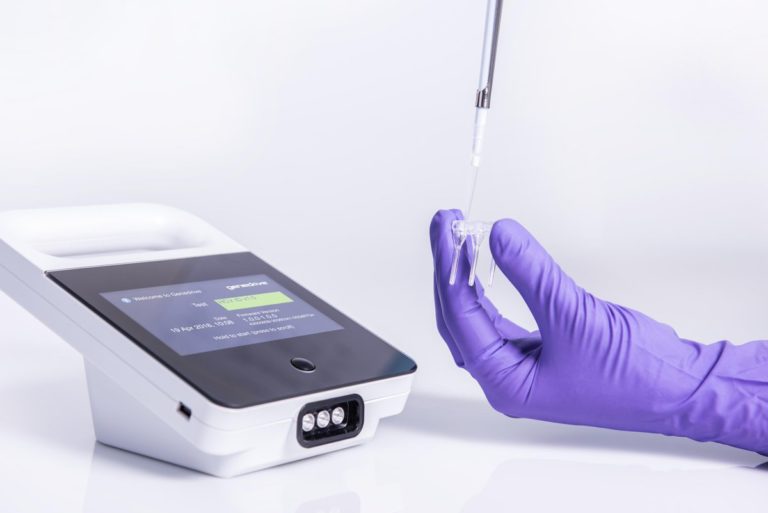 Genedrive could simply be benefitting from the Santa Rally

It's also possible that a full revaluation is taking place

Divining which is happening will determine a trading strategy
Genedrive PLC (LON: GDR) is up again 12% this morning. There are – at least – two different ways of thinking about this. The first is that it's just part of the Santa Rally which happens for technical reasons. The second is that it's part of the general and sustained revaluation of the company. 

To deal with the easiest one first. The Santa Rally happens more often than not, share prices rise from just before Christmas into the New Year. One likely and reasonable expectation is that institutional activity is very slim this time of year, the market is dominated by retail investors – you and me. We tend to be more bullish than the professionals so, when we're the predominating activity in the market, it rises. If this is true – if – then we might expect to see the Genedrive price fall back when the professionals return to their offices next week. 
It's also possible to think that there's a fundamental revaluation going on here. Genedrive produces testing kits, testing kits as a big thing right now for obvious reasons. This most recent rise in the Genedrive share price started when they announced their rapid tests were ready for a CE Mark – that essential precursor to full European marketing.  
There's been a bit and back and forth in that Genedrive price, up to 70 p, falling back, now rising again. One reasonable interpretation of this is that there's some uncertainty over the full import of this news. Will the tests really fly off the shelves? Is, instead, Omicron the last gasp of the pandemic? 
It's difficult to know for other AIM listed companies have made pretty similar announcements. Abingdon Health PLC (LON: ABDX) said something similar and didn't gain that same Genedrive boost. That might be to do with other problems like an emergency capital raise and so on. Avacta Group PLC (LON: AVCT) did better on their rather similar news but still not gaining quite the boost Genedrive did.
This being the sort of conundrum we regularly face. We can see similar companies doing similar things and yet the share prices seem to diverge in performance. OK, maybe we can understand the Abingdon one, that capital raise was because DHSC is proving difficult in paying the invoices for the previous sets of tests – not a good sign. 
But is the European marketing of a test really going to boost fortunes? If so, why not for both Genedrive and Avacta? Perhaps such a test is a smaller part of Avacta's business – it is by the way – but that's not quite the point. It's explaining variances that can lead to good trades. If this is true – whatever it is – then why isn't it affecting both the same way? Or, what are the reasons why it isn't? What are, that is, the variances in the positions so that the same event produces different results? 
Once we've worked that out then we've an objective basis for any position we might take. Hey, maybe it is just the Santa Rally? Or something more substantial and longer-term?