1. Equity Bank PLC (EQTY)
Equity Group Holdings Limited is the most prosperous financial services business in Kenya, with assets exceeding Ksh 3 trillion.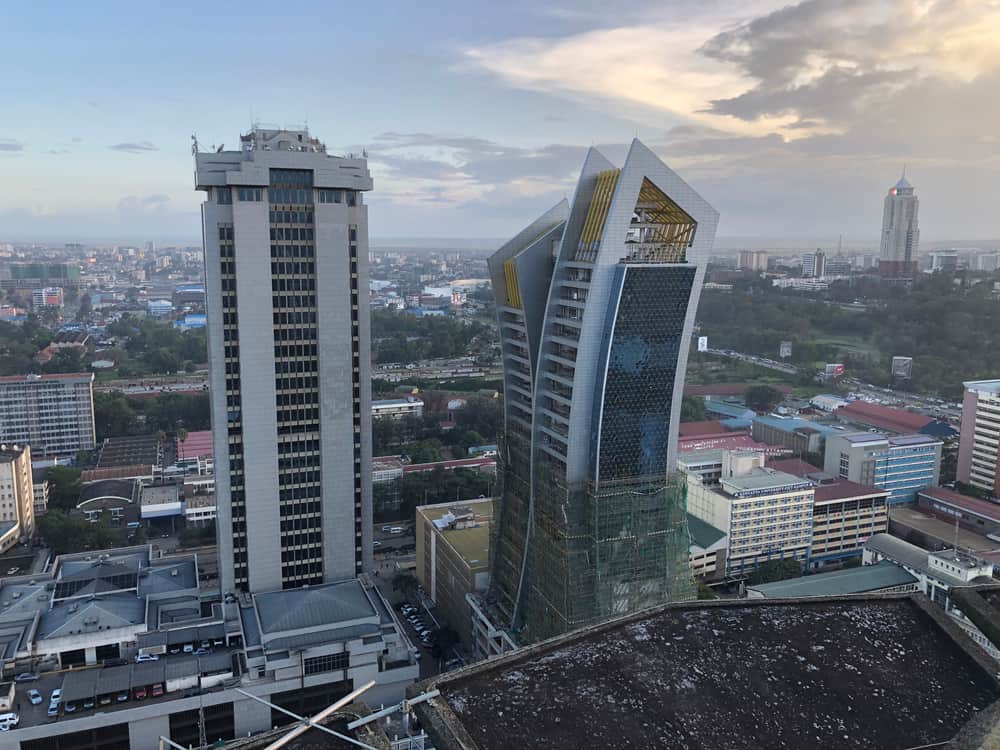 Equity Group Interests Limited, the company's investment arm, is responsible for managing the company's investments in the various sectors of the Kenyan economy.
Equity Bank Plc works in a number of different areas through its investment, treasury services, retail banking, and commercial banking departments.
Since it began paying dividends in 2007, this financial institution has consistently provided CFD traders with great profits, making it one of the most attractive companies to invest in from the perspectives of both growth and stability for novice investors.
2. Kenya Commercial Bank Group (KCB)
Kenya Commercial Bank Group PLC provides financial services in Kenya, Madagascar, East Africa, and the Indian Ocean islands.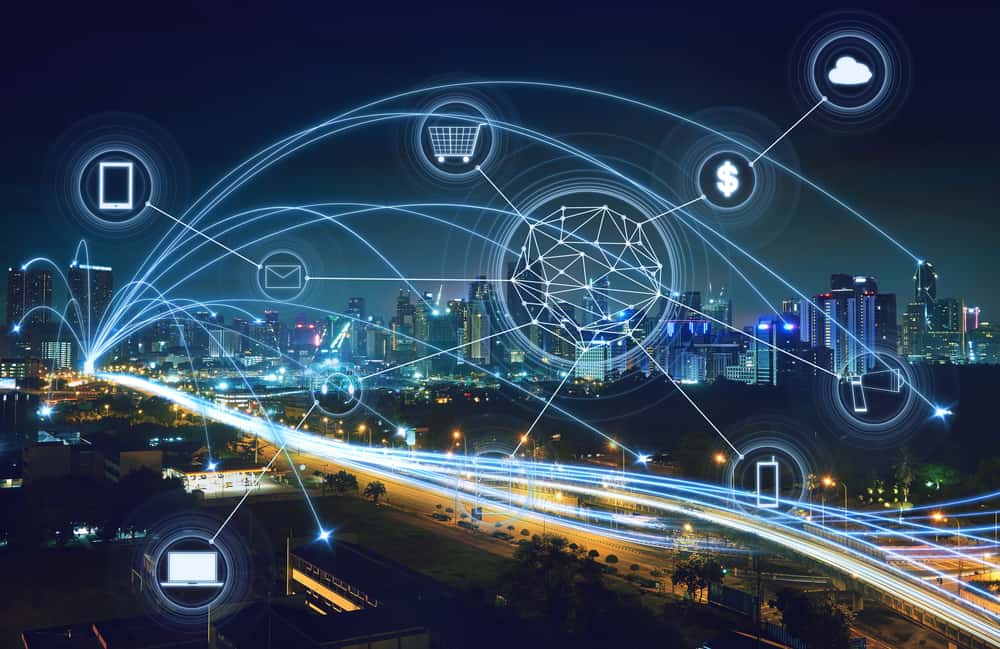 In the nations of Uganda, Tanzania, Rwanda, Burundi, and the Democratic Republic of the Congo, as well as South Sudan, it provides commercial banking services to large organizations, small to medium businesses, wholesale corporations, and individual customers.
This bank has paid dividends for nearly two decades, and its current dividend yield is 9.5%. Additionally, KCB GROUP distributes annually over fifty percent of its income to its owners.
3. Safaricom (SCOM)
Safaricom is presently the dominant provider of telecommunications-related services in Kenya.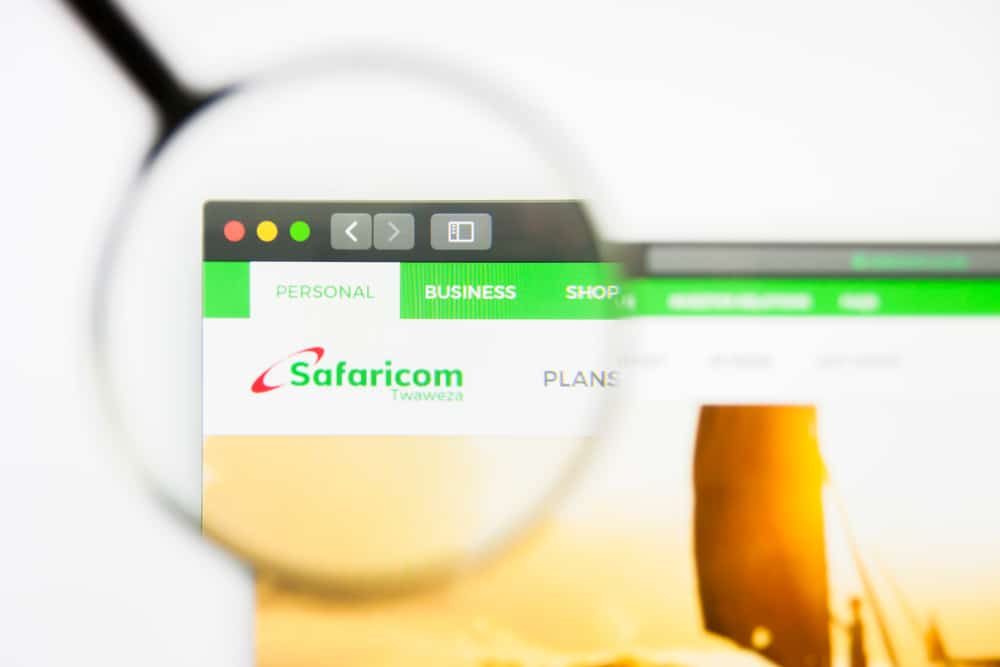 Serving over 42 million customers, it has established itself as the leading mobile network operator in the region in terms of users, service coverage, and revenue market share.
Safaricom's stock price has a pay-out ratio more than 100 percent and gives the highest profits over the lifespan of an investment.
The biggest advantage of holding Safaricom stock in this telecom behemoth is that you can anticipate receiving substantial dividends each year without having to worry about losing a substantial amount of money due to stock market fluctuations.
As a novice trader in Kenya, it is in your best interest to make Safaricom the majority of your portfolio, as it represents reliable growth over the long run.
4. Limuru Tea (UTKL)
The owner of Limuru Tea PLC is Unilever Tea Kenya Limited (UTKL), and his company is one of the largest privately held tea companies in Kenya. This property, located four kilometres east of Limuru Town, is home to 275 hectares of tea plants.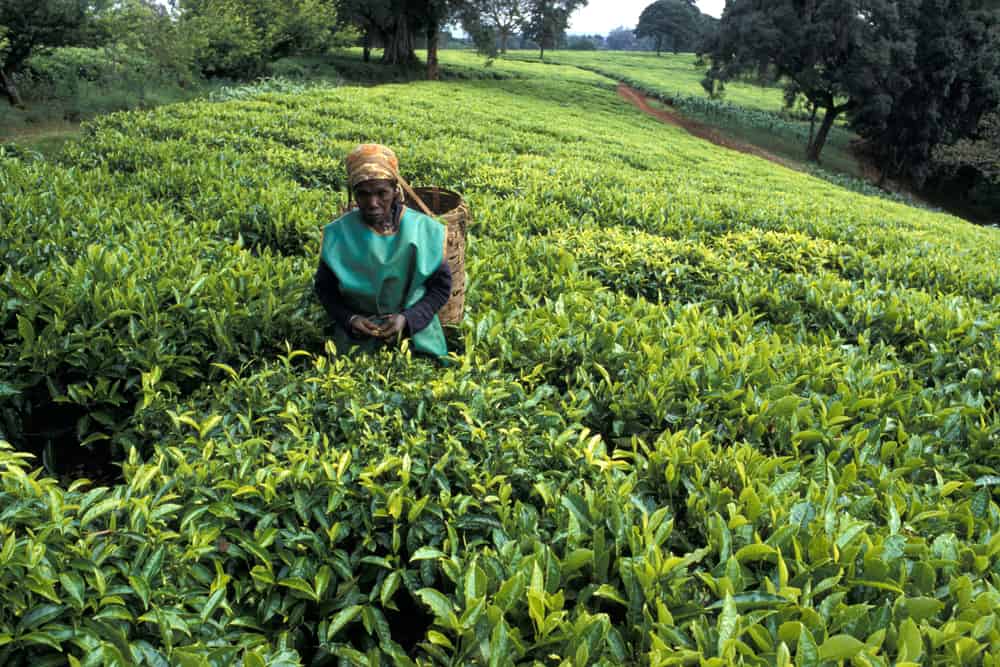 UTKL acts as the administrative agent for Limuru Tea Company from administration to production, including manufacturing, marketing, and product handling.
Limuru Tea shares were the 47th most actively traded investment on the Nairobi Securities Exchange over the preceding three months (June – Sep 2021). They sold 103,300 shares for a total of KES 32.3 million over the course of 28 transactions, or an average of 1,640 shares per trading session.
5. Bamburi Cement PLC (BAMB)
Bamburi Cement PLC manufactures and sells quicklime, hydrated lime, and portland cement.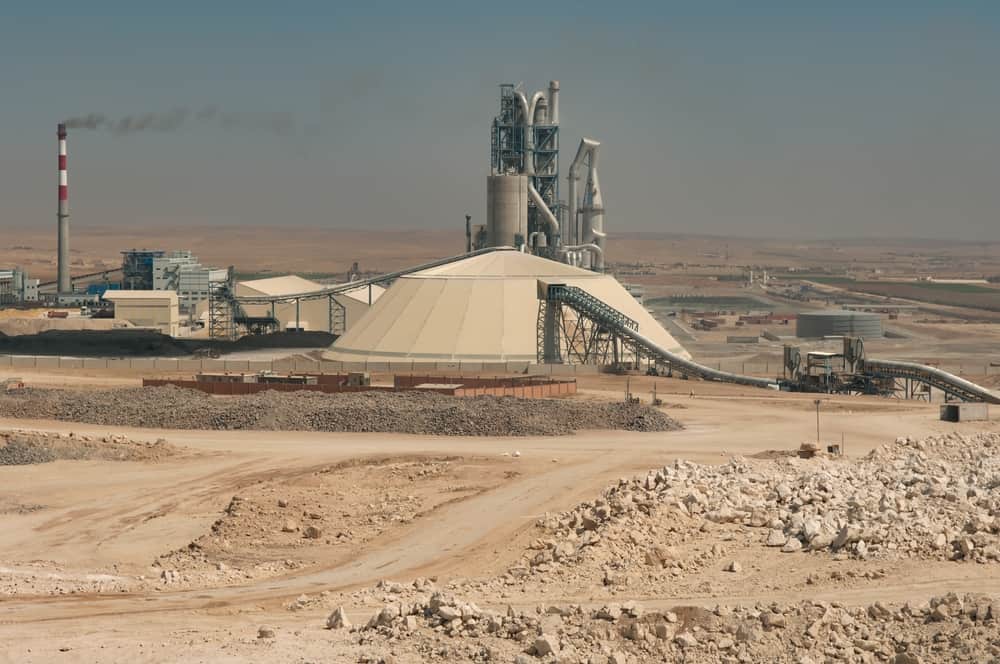 The company is handled as a branch of LafargeHolcim Ltd., one of the world's largest manufacturers of building materials. The company has a dividend history spanning more than seven years and a dividend yield of greater than 10%.
Bamburi Cement is one of the most recommended firms as a good investment option. Not only does it successfully raise its revenue, but it also distributes its annual earnings to its owners.
Tips for beginner investors on the Kenya Stock Exchange
Find a financial investment strategy
When you have a solid grasp of your investment strategy, you will have a clearer picture of your willingness and tolerance for risk.
Buy-and-hold investors are often less risk tolerant than other types of investors since they choose to maintain their securities holdings regardless of short-term market volatility.
Those that choose active management of their portfolios routinely buy and sell their shares, modifying their methods in response to changes in market circumstances to optimize their profit potential. In the majority of cases, the objective is to obtain returns that exceed those of a market index.
Research what the best shares are to buy
The next step is to select an investment business or companies from those listed on the Nairobi Stock Exchange. Here, things begin to become tricky.
To confirm that you are investing in a reputable company, you must conduct the essential research and sift through a vast amount of information.
Despite the fact that businesses might fail over time depending on market dynamics and other factors, the most important factor to examine is the information you can collect about a company at the present time to assist you in evaluating its success.
You must determine whether the corporation is a going concern, whether it pays dividends, and how large those dividends are. Fundamental analysis and technical analysis are the two possible approaches in this situation.
Fundamental analysis is the process of assessing a company's financial statements, management, and position in the market and industry to find the factors that have the potential to affect the share price.
You can use it to determine if the price of the company's shares is excessively high or low (over or under-priced). You will also have a stronger grasp of the company in which you are investing, including its industry, its management, and its operations.
Using technical analysis, one analyses the fluctuation of a company's share price over a number of years. It is believed that the readily available charts and trends in price movements can aid in projecting future price movements and share movements.
In addition, it is often considered that technical analysis might aid in earning quick profits through short-term trading.
Find a reliable broker
You can conduct your financial business using either the internet or your mobile phone. The Nairobi Stock Exchange maintains a list of all authorized brokers who are permitted to trade on both platforms. You only have to decide which broker you want to work with.
When choosing the best broker to deal with, it is essential to consider factors such as management charges and transaction commissions. Naturally, it is obvious that if your costs are higher, so will be your net profit.
Having a broker can be advantageous in many ways when it comes to trading guidance, especially for individuals who are just entering the market.
Thanks to their extensive research, knowledge, and expertise, your broker will be able to aid you in gaining a deeper understanding of how the stock markets function.
However, it is advised that you continue your studies in order to preserve financial management.
Final Thoughts
The total value of all of the stocks and bonds that are traded on the NSE comes to 2,599.79 billion Kenyan shillings. This suggests that there are a great many opportunities available for investors to make substantial returns on their investments.
However, rookie or beginner investors shouldn't be in a hurry to buy any share that catches their interest, regardless of how tempting the potential investment may sound.
Make sure you do your research, and the most essential thing is to only put your money into companies that you have a solid understanding of. In addition to this, make sure that you are always up to date on what is happening in the market.