1. Safaricom (SCOM)
Despite Ethiopia's entry resulting in a 1.7% decline in net earnings to 67.4 billion shillings for the fiscal year ending in March 2022, Safaricom in Kenya has decided to maintain its current dividend pay-out.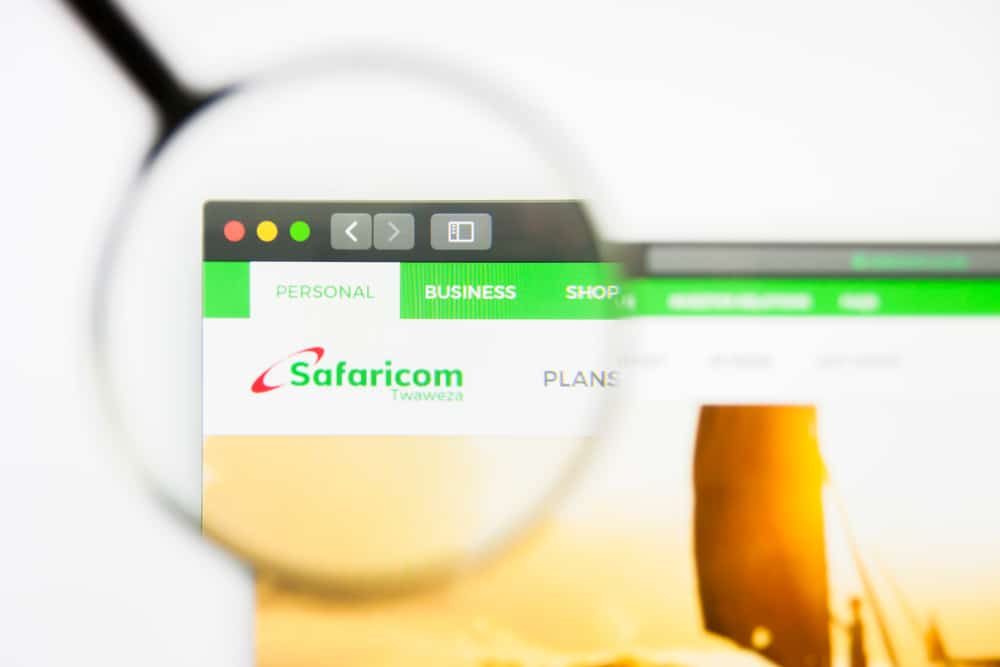 The dividend policy of the telecommunications corporation will remain unchanged, and Sh55.6 billion will be distributed to stockholders. This is an increase from the last allocation of Sh54.8 billion. This is despite the fact that significant investments in Ethiopia have resulted in a drop in the corporation's earnings.
In total, Safaricom's Ethiopian subsidiary incurred operational expenses totalling Sh5.1 billion this year, and the company aims to launch it commercially this year.
The company has hired 300 new personnel, created two data centres, inked tower-sharing partnerships with Ethio Telecom, and conducted preliminary testing in preparation for the introduction of the complete service. Moreover, the organization has created two data centres.
M-Pesa is the top revenue generator, accounting for 38.3% of service revenue, although voice revenue has declined to 29.6% of overall income. M-Pesa is also vital to the Kenyan division, which, like the other divisions, made a net profit of 72,3 billion Kenyan shillings.
Safaricom is getting increasingly reliant on mobile money, as its contribution has increased from 33.6% in 2020 to the current level of reliance. Because phone and text messaging are declining in popularity, this is the case.
2. I&M Holdings (IMH)
Cytonn's Banking Sector Report for the Financial Year 2021 identifies I&M Holdings as Kenya's most preferred financial institution. This ranking is supported by a high franchise value and an even higher intrinsic value score.
Both the franchise score and the intrinsic score quantify an investment's ability to provide a return on capital.
However, the franchise score focuses more on the breadth and depth of a bank's business strength as measured across 13 different characteristics, whereas the intrinsic score evaluates an investment's capacity to earn a return on its capital.
As a result, the company was able to maintain a healthy growth rate in its financial results for the year 2021, reporting a 3% increase in after-tax earnings to Kes 8.6 billion, compared to Kes 8.4 billion for the same period in the previous year.
Customers' increased deposits and loans, as well as their ongoing investments in the digital banking infrastructure, were the primary drivers to the positive performance.
Due to this, the Group is now able to accomplish the consistent growth trajectory it has established.
3. Jubilee Holdings (JUB)
On July 25, 2022, all Kes. 1.015 billion in dividends declared and paid by the Board of Directors of Jubilee Holdings Limited were given to shareholders. This payment will furthermore include a Kes 14.0 special dividend for each share.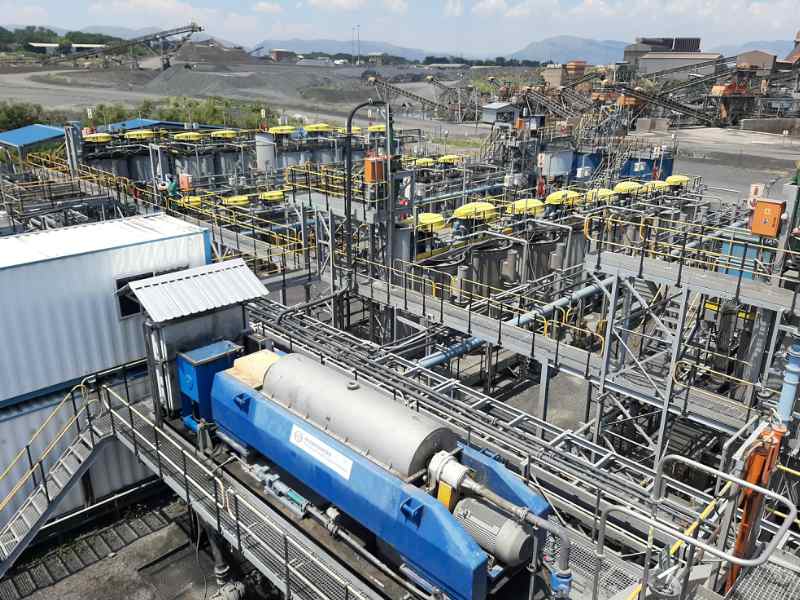 Jubilee Holdings has voiced optimism regarding the company's success in 2022, citing that agreements with Kenya, Uganda, and Burundi have already been signed and that they anticipate finishing agreements with Tanzania and Mauritius in the first half of 2022.
The transactions involving Tanzania and Mauritius are anticipated to be finished in the second half of 2022, according to Jubilee.
The publicly traded corporation registered on the Nairobi Stock Exchange announced a 67% increase in Profit After Tax. The sum totalled 6,8 billion Kenyan Shillings.
By increasing by 4.6 billion Kenyan shillings to reach 15.9 billion Kenyan shillings, investment income contributed to this increase. However, net premiums increased by 8.9 percent, bringing the total sum to 21.9 billion Kenyan shillings.
4. Britam Holdings (BRIT)
British-American Investments Corporation Ltd. was the original name of the company that is now known as Britam Holdings Plc. This Nairobi Securities Exchange-listed firm is a diverse financial services and investment holding group (NSE).
The British-American Insurance Company (Kenya) Limited is the crown jewel of the group of enterprises owned and operated by Britam Holdings Plc.
Britam Holdings Plc is comprised of four departments: Asset Management, Long Term Insurance, Short Term Insurance, and Life Insurance.
These divisions serve the individual, commercial, and corporate markets in the areas of insurance, investment management, and property management, respectively.
As a result of an increase in earnings per share and steady profits over time, shareholders of Britam Holdings Plc who choose to purchase or sell shares can anticipate more profitable dividends and earnings in the next seasons and years.
According to research conducted on the current chart of Britam Holdings Plc, analysts forecast more gains in performance for the Financials sector, with market share expanding as trading volumes increase in the near future.
5. Centum Investment Company PLC (CTUM)
Centum Investment Company Plc (CTUM) originally operated under the name Centum Investment Company Limited. It controls investments and serves as a holding corporation. Its headquarters are located in Kenya.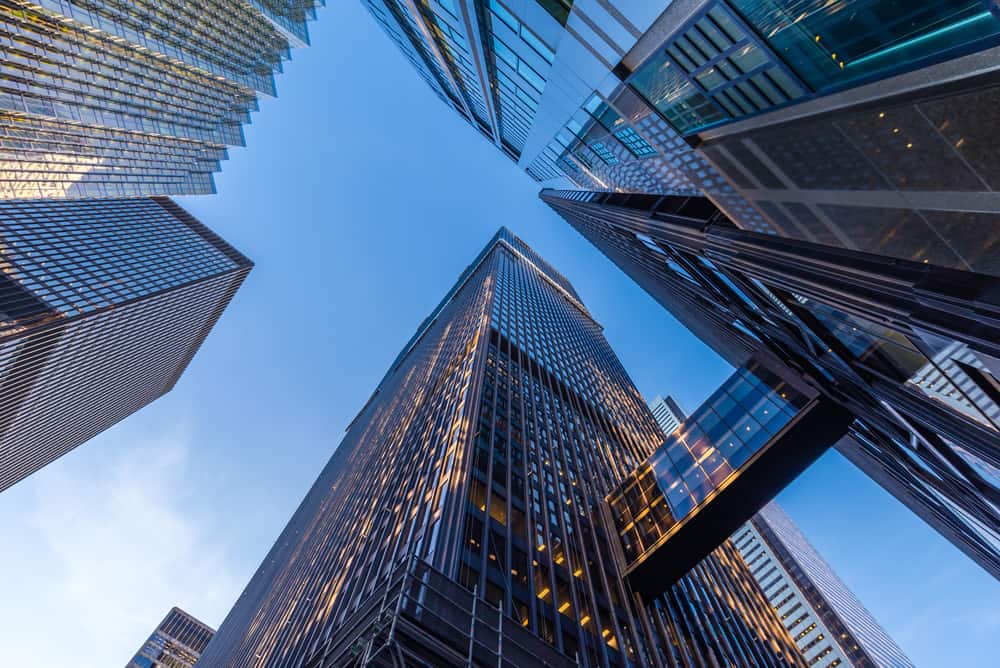 Commercial security, fast-moving consumer goods (FMCG), fast-moving consumer goods (real estate), and financial services are the subcomponents of Centum.
Since the beginning of the third quarter in 2022, it has maintained its ranking as the 18th most popular stock on the Nairobi Securities Exchange. T
They have executed 1,603 trades for a total estimated value of 164 million Kenyan shillings, selling a total of 10.2 million shares over the course of time, with the average number of shares moved per session being 161,576.
As such, Centum is a significant component of Kenya's investment industry, which continues to record robust growth for its owners.
6. Kakuzi PLC (KUKZ)
The shareholders of the publicly traded agricultural firm Kakuzi Plc have authorized the payment of a Sh22 per share dividend for the fiscal year that ended on December 31, 2021. This is despite the fact that the company's profits have decreased by 48.6%.
This is a 22 percent rise from the Sh18 per share that was distributed the previous year, and it places Kakuzi PLC among the highest-paying corporations on the NSE.
The corporation will make a total payment of 431 million shillings, which is an increase from the previous year's payment amount of 352 million shillings.
It is larger than the net profit for the year of 319.7 million shillings, which was less than the 622 million shillings posted during the same period the previous year.
The income decline can be related to declining avocado production and prices. It surpasses the year net profit, which was 319.7 million shillings.
According to the firm's financial statement, the company's total revenues for the year 2021 were 3.23 billion Shillings, which is 8.6 percent less than the 3.61 billion Shillings the company earned the previous year.