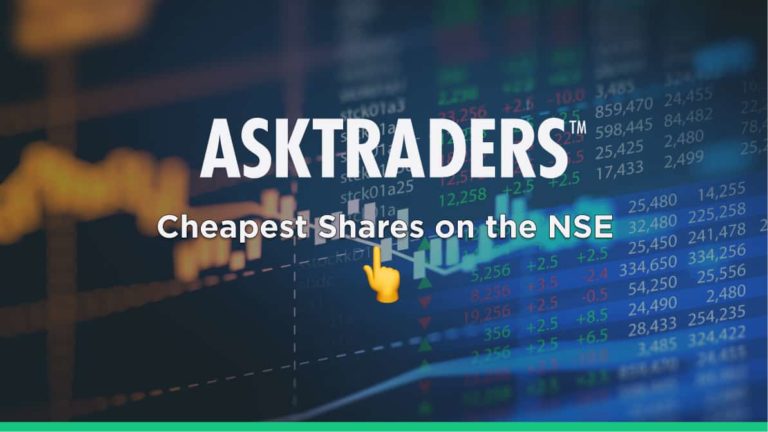 1. Liberty Kenya Holdings Ltd
Liberty Kenya Holdings Limited is an insurance carrier serving the retail and business markets in Kenya and other sub-Saharan African states. Their products and services are available in English and Swahili.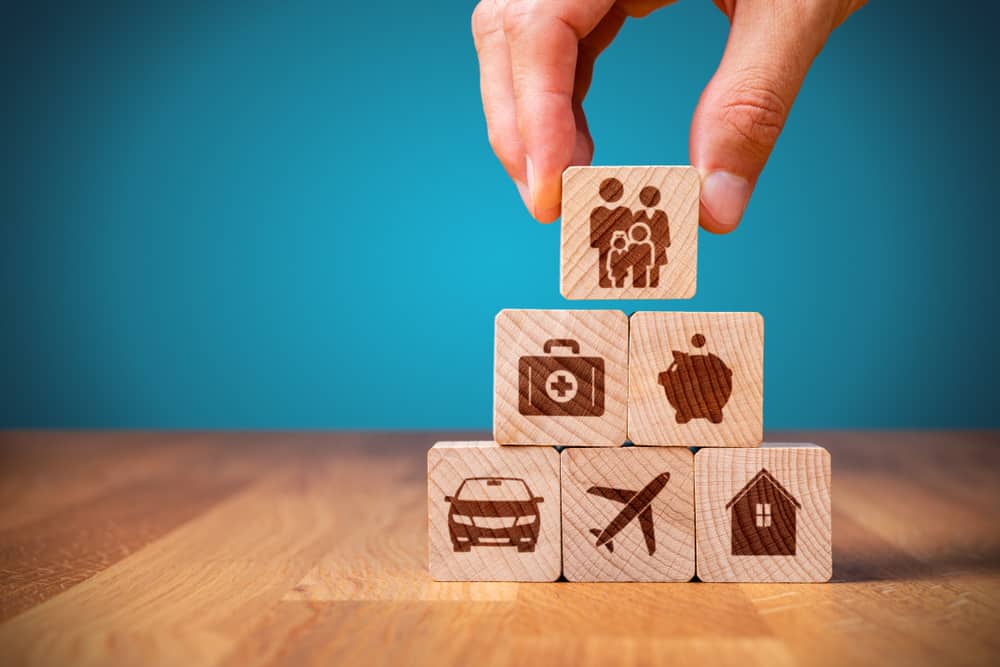 The company provides insurance for aircraft, engineering, fire, liability, marine, private and commercial cars, personal injury, theft, workers' compensation, and employer liability.
In addition, the organization provides services for life insurance, superannuation, industrial life insurance, bond investments, and business incidental insurance.
Liberty Kenya Holdings Limited supports clients in the private and business sectors of Kenya's economy with asset management and real estate development services.
This subsidiary of Liberty Holdings Limited serves as the holding company for Heritage Insurance Firm and Liberty Life Kenya Assurance Limited, a provider of both short- and long-term coverage.
Liberty Kenya Holdings Limited has a presence in 15 of the countries that comprise the Africa sub region. Kenya's capital, Nairobi, serves as the company's headquarters.
Currently, shares of Liberty Kenya Holdings Ltd are selling for $6.14.
2. Longhorn Publishers PLC
Longhorn Publishers Plc publishes and sells both instructional and general literature, and clients in Kenya, Uganda, Tanzania, Malawi, and Rwanda can buy books from the company. These books are made available to consumers via retail and online sites.
Formerly known as Longhorn Kenya Limited, the company underwent a name change in 2014 and is currently known as Longhorn Publishers Plc. Under the banners of its five core brands, the corporation provides reading material for all levels of schooling.
This includes eLearning content, educational textbooks, fiction and nonfiction publications, and reading material for use in higher education institutions.
The intellectual property of Sasa Sema Publications Limited was recently acquired. Longhorn Publishers is the only publishing company in Kenya to acquire full accreditation from the country's Ministry of Education and be responsible with producing textbooks for 12 core courses to primary and secondary education institutions.
The Longhorn Publishing House has created a digital platform known as the Longhorn eBooks shop, which is the largest eBook collection in the sub-region of Africa. The company's headquarters are located in Nairobi, Kenya.
Currently, Longhorn Publishers PLC shares are selling for 3.50.
3. Express
Express Limited is a transport and logistics company in Kenya that offers services such as product clearance, goods forwarding, and goods storage.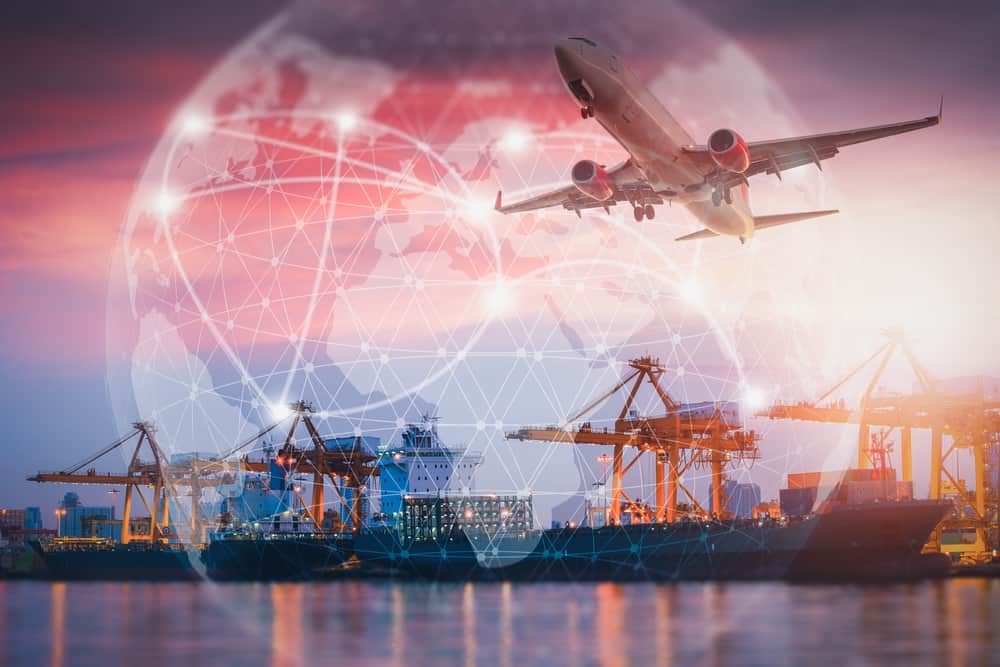 The company's freight transportation services reach the majority of Kenya's major cities and towns, as well as depots in South Sudan, North Sudan, Ethiopia, Zambia, Zimbabwe, Uganda, Tanzania, Rwanda, Burundi, and the Democratic Republic of the Congo.
The diverse fleet that Express Limited maintains includes trucks, small vans, trailers, low loaders, side loaders, clad stainless steel tankers, and forklifts.
Customers have access to value-added services such as the handling of import and export customs papers, the coordination of pick-ups, clearance, and door-to-door deliveries, pre-shipment inspections, warehouse logistics, and the storage, cleaning, and repair of empty shipping containers.
Express Limited has a segment specialized to property management. Express Kenya is a division of Etcoville Holdings Limited with its headquarters located in Nairobi, the capital of Kenya.
Currently, Express Ltd. shares are trading at 3.65.
4. Britam Holdings Ltd
Britam Holdings Limited is an investment holding company that serves the personal, commercial, and corporate markets with property management, investment management, and insurance services.
When the company was founded in 1920, its original name was British-American Investments Company (Kenya) Limited. The business changed its name to Britam Holdings Limited in 2015. The company's headquarters are located in Nairobi, Kenya.
The organization services markets in Kenya, Uganda, Tanzania, Rwanda, South Sudan, Malawi, and Mozambique, among others. In addition, Britam Holdings Limited offers services in asset management, property management, and both short- and long-term insurance.
Personal and corporate solutions make available individual and group life, pension, medical, micro, and general insurance plans, as well as general insurance.
It offers unit-linked products and plans for education, whole-life plans, life, critical illness, and disability, as well as products covering fire, aircraft, engineering, motor, marine, personal accidents, liability, theft, and workers' compensation.
In addition, the company offers coverage for severe illness and disability. Britam Holdings Limited specializes in discretionary and segregated portfolio management, wealth management, and unit trusts through its specialised divisions.
The corporation invests in the purchase and sale of real estate, as well as the development, leasing, and rental of land.
Currently, Britam Holdings Ltd shares are trading at $6.42 per share.
5. Sameer Africa Ltd
Sameer Africa Limited runs production facilities in Kenya, Uganda, Tanzania, and Burundi, from which it imports and exports tyres and other automotive products for sale through a network of retail outlets in these nations.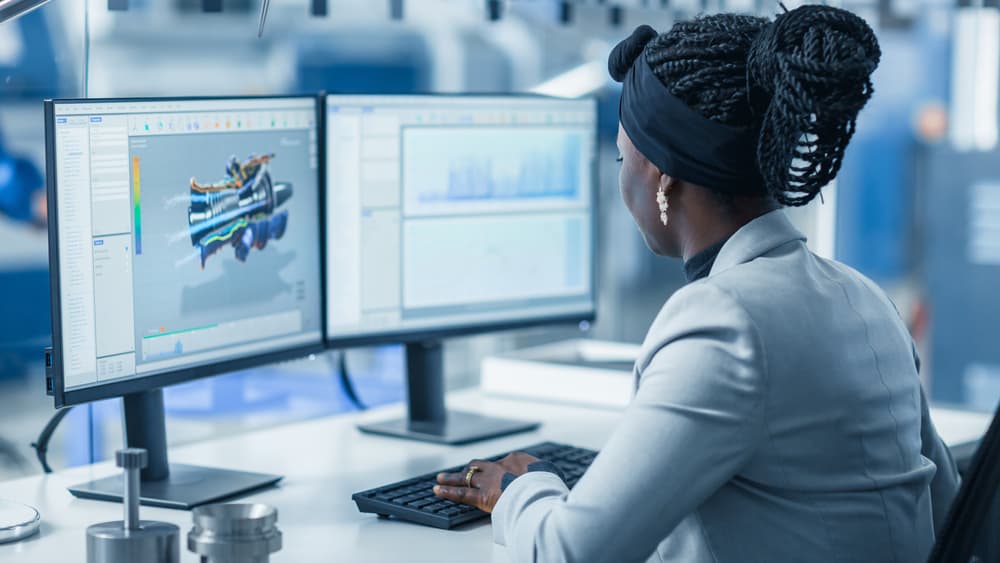 Passenger textile and steel-belted radials, light truck radial and bias, and tyres for trucks, buses, agricultural, industrial, and off-road vehicles are among the company's offers. These items are promoted and sold under the brand name Yana.
Moreover, Sameer Africa produces a variety of tube and tubeless tyres in addition to flaps, which are all marketed and sold under the Bridgestone brand. It accomplishes this through wholly-owned and branded tyre centres located throughout Kenya's major urban and suburban areas.
The retail industry, huge fleets, and the government are its consumers. In addition to holding financial interests in the real estate sector, Sameer Africa manages a property rental agency. In 2005, the company formerly known as Firestone East Africa and incorporated in 1969 changed its name to Sameer Africa Limited.
Sameer Investments Limited is the sole owner of Sameer Africa Limited, which is a wholly-owned subsidiary. Kenya's capital, Nairobi, serves as the company's headquarters.
Currently, Sameer Africa Ltd. shares are trading at 3.58.
6. CIC Insurance Group
CIC Insurance Group is a market-leading supplier of insurance with operations in Kenya, Sudan, and Uganda. The company's offerings include general and life insurance products and services.
In addition, the company provides solutions for the management of funds and assets, as well as private equity investment.
It offers motor, marine, agricultural, personal accident, school goods, customised products, travel, domestic package, property, theft, fire, and consequential loss insurance, as well as sports injury insurance, among other things.
Its life assurance branch handles a wide range of issues, including as family protection, loan guard insurance, pension, board member, and universal endowment plans, as well as group life plans.
CIC Insurance Group specializes in business, family, health, and asset management, in addition to equity, balanced, fixed income, and money market fund management. In addition, the organization has a vast understanding of money management.
In addition to serving individual and business clients, the company invests in stocks, government securities, assets, and loans.
CIC Insurance Group was formerly known as The Co-Operative Insurance Company of Kenya until 2010, when it changed its name to CIC Insurance Group. The business was founded in 1968. Kenya's capital, Nairobi, serves as the company's headquarters.
Currently, CIC Insurance Group Shares are selling for 2.08.
7. Eveready East Africa Ltd
In addition to its operations in Kenya, which include the production and marketing of a variety of portable power products, Eveready East Africa Limited also sells its goods to other East African states.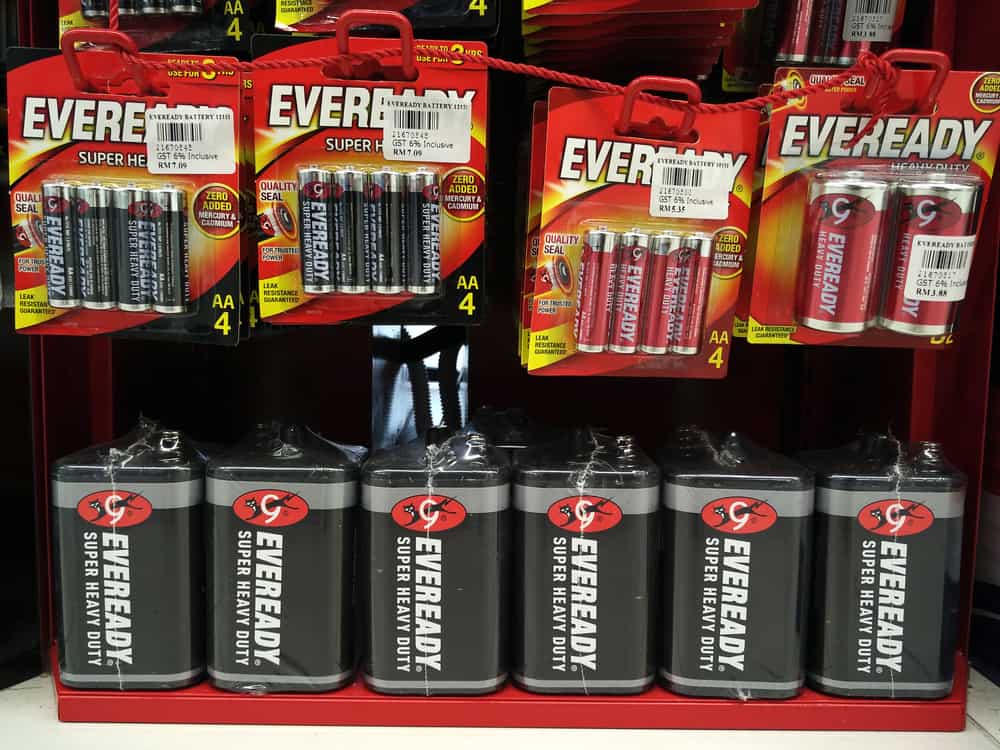 Turbo brand items include dry cell and carbon zinc primary, alkaline, and rechargeable batteries; flashlights and portable lanterns; automotive batteries; and CFL and incandescent bulbs.
One of Eveready East Africa's divisions is devoted to the distribution of automotive batteries and other components.
One of the company's subsidiary businesses, Clorox and Everclean, manufactures and distributes a variety of laundry detergents, bleaches, surface cleaners, and fabric softeners.
In 2016, the company decided to change its name from Eveready East Africa Limited to Eveready East Africa Plc, a transition from its former moniker. The company's headquarters are located in Nairobi, Kenya.
Currently, shares of Eveready East Africa Ltd are selling for $0.83.