1. Britam Holdings (BRIT)
As a diversified financial services and investment holding organisation, Britam Holdings Plc, formerly known as British-American Investments Company Ltd, is now traded on the Nairobi Securities Exchange under its current name (NSE).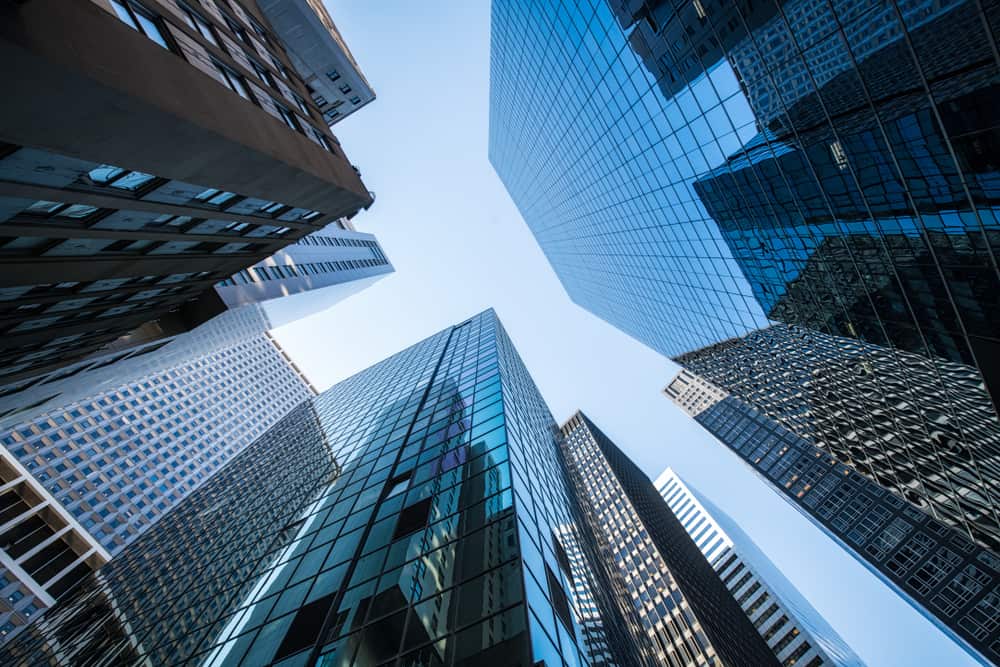 As the flagship company, British-American Insurance Company (Kenya) Limited represents Britam Holdings Plc at its finest.
Britam Holdings Plc is comprised of four distinct businesses: long-term insurance; life insurance; short-term insurance; and asset management.  These departments cater to the residential, business, and corporate clientele by offering insurance, investment management, and property maintenance services.
The growth in earnings per share and stable profits over time bode well for shareholders of Britam Holdings Plc, who may choose to buy or sell the company's shares in the future.  According to analyses based on Britam Holdings Plc's real-time stock chart data, the Financials industry is expected to continue its recent upward performance trend, with market share growing with rising trade volumes.
2. I&M Holdings (IMH)
I&M Holdings has been named the most appealing bank in Kenya by Cytonn in their Banking Sector Report for FY'2021. Both the franchise value and the intrinsic value score contribute heavily to the company's high position. The franchise score evaluates a bank's business strength across 13 key characteristics, while the intrinsic score evaluates the investment's ability to create a return on its capital.
With a 3% rise in profit after tax to Kes 8.6 billion in 2021 compared to Kes 8.4 billion in the previous year, the firm has maintained a good growth rate in its financial performance.
The increase in the deposits and loans made by customers, in addition to the continuous expenditures made on the infrastructure of digital banking, were the key contributors to the favourable performance. The Group is now in a position to fulfil its steady growth trajectory as a result of this development.
3. Kakuzi Plc (KUKZ)
Kakuzi Plc is a publicly listed agricultural firm whose shareholders have approved a dividend payment of Sh22 per share for the fiscal year ending December 31. This is despite a drop in earnings of 48.6 percent.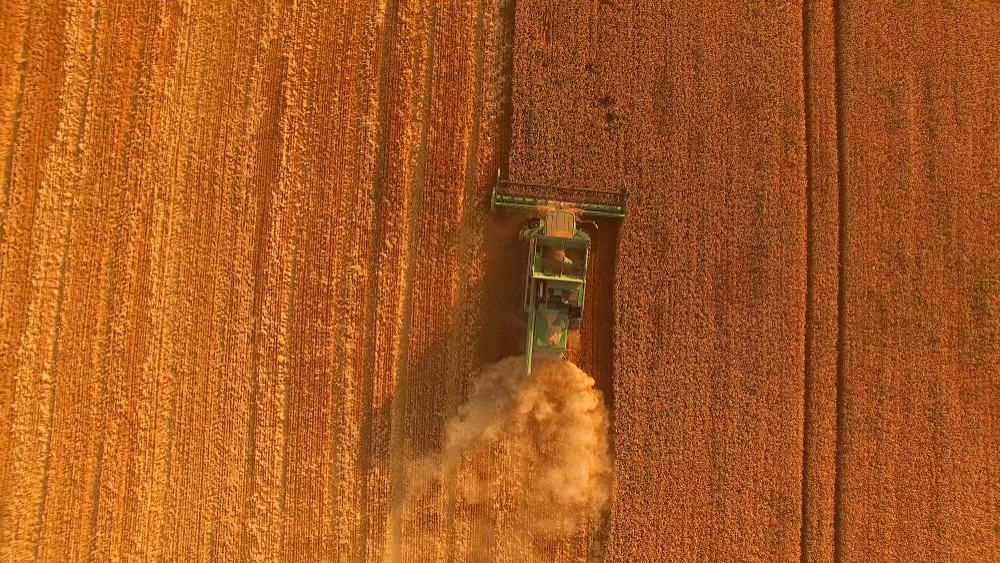 Kakuzi PLC is now one of the top-paying companies listed on the NSE, with a dividend of Sh22 per share, up from Sh18 the previous year. The corporation will pay a total of Sh431,000,000, an increase from the Sh352,000,000 paid the previous year. It's an increase from last year's Sh319.7 million net profit, which was down from Sh622 million. Losses in profitability were linked to falling avocado prices and output.
It's more than the annual net profit of Sh319.7 million. The company's financial statement shows that its sales in 2021 were 3.23 billion Shillings, down 8.6 percent from the previous year's 3.61 billion Shillings.
The company's chairman, Nicholas Ng'ang'a, attributes the year-over-year improvement in macadamia sales revenues to higher yields from the company's younger plantations.
4. Kenya Power and Lighting Company PLC (KPLC)
Kenya Power and Lighting Company PLC is responsible for all aspects of electricity provision in Kenya, including transmission, distribution, and retail sales. Nairobi, the Coast, West Kenya, and Mount Kenya are the four distinct areas in which the Kenya Power & Lighting Co. Plc operates its businesses. The company is based in Africa.
Kenya Power & Lighting Co. Plc's transmission and distribution lines are a vital part of an exceptional regional network that stretches for 47,035 kilometres.
Preference shares that represent 4% of Kenya Power & Lighting Co. Plc's total capital are referred to as KPLC-P4 shares. Each share is issued with a face value of 20 Kenyan Shillings (KES). Investors who own preference shares may collect dividends at a higher rate than ordinary shareholders and have precedence when it comes to distributions.  This is due to the fact that the contract calls for Kenya Power & Lighting Co. Plc to make good on its promise to distribute preferred dividends on shares.
The nature of preference shares is that dividends will continue to be earned even if they are not distributed in any particular year.  The process will repeat itself until all payouts have been distributed. Preferred shareholders get payment before regular shareholders do in the case of a liquidation of Kenya Power & Lighting Co. Plc.
5. Jubilee Holdings Ltd (JUB)
A total dividend of Kes. 1.015 billion was announced by the Board of Directors of Jubilee Holdings Limited, and it was distributed on the 25th of July 2022. A special dividend of Kes. 14.0 per share will be included in this distribution. The business announced a final dividend of Kes 8 per share and a special payout of Kes 5 per share after striking a deal with Allianz SE to sell majority ownership in its general insurance companies.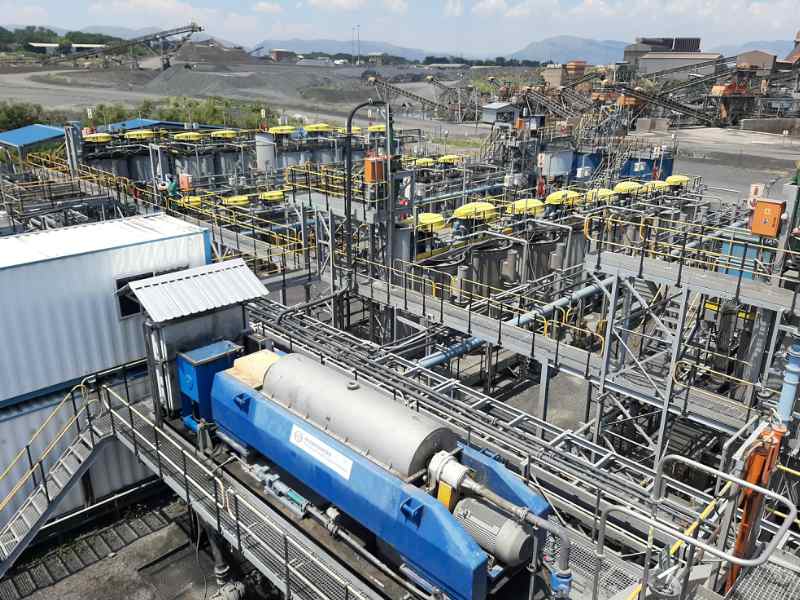 Prior to this year, the company paid out an interim dividend of Kes 1 per share to all of its shareholders. The dividend has been raised to Kes 14 per share from Kes 9 per share before due to the special distribution. Since the agreements with Kenya, Uganda, and Burundi have already been concluded, Jubilee is optimistic about the company's success in 2022. They also want to finalise the agreements with Tanzania and Mauritius in the first half of 2022.
A 67% rise in profit after tax to KES 6.8 billion was announced by the publicly traded company listed on the Nairobi Exchange. Investment income, which boosted the total by KES 4.6 billion to KES 15.9 billion, contributed to this expansion. Conversely, net premiums increased by 8.9 percent, to a total of 21.9 billion shillings.
6. Safaricom (SCOM)
Although net earnings fell 1.7% to 67.4 billion shillings for the year ending March 2022 as a result of Ethiopia's entrance, Safaricom has opted to keep its dividend distribution at the same level.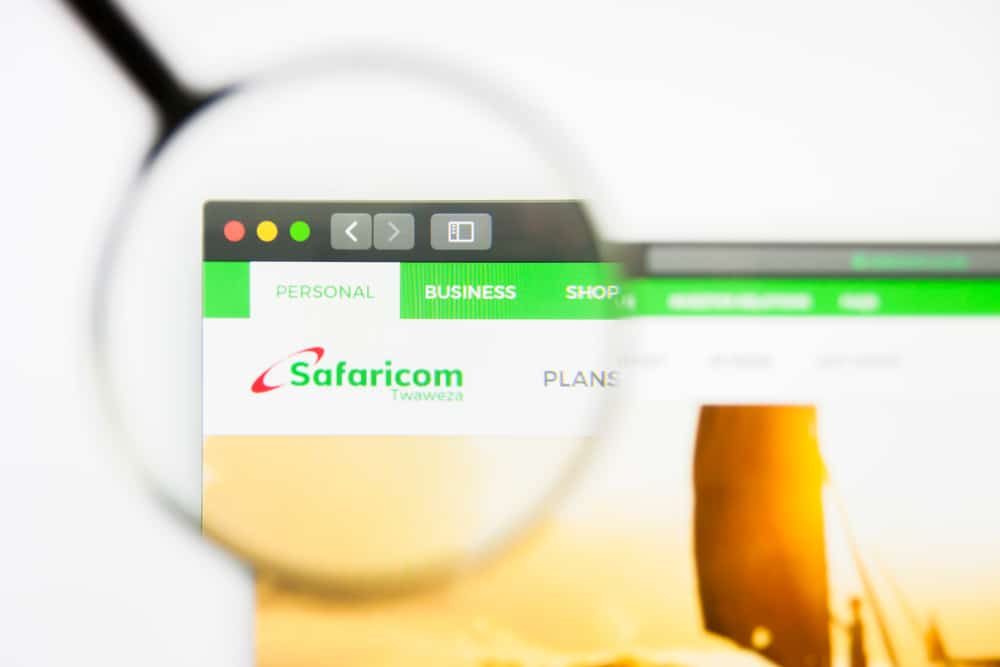 Maintaining its dividend policy, the telco will pay shareholders Sh55.6 billion, up from the previous distribution of Sh54.8 billion.
The company's large investment in Ethiopia has had a detrimental effect on its bottom line, but this hasn't stopped it from expanding there.  Operational expenses for Safaricom's Ethiopian subsidiary was Sh5.1 billion in 2017. To be ready for the introduction of the complete service, the company reports it has employed 300 people, set up two data centres, arranged tower-sharing arrangements with Ethio Telecom, and conducted preliminary testing.
While voice revenue has dropped to 29.6%, M-Pesa has increased to 38.3% as the leading revenue provider. Also, heavily reliant on M-Pesa is the Kenyan division, which posted a net profit of Sh72.3 billion.
Safaricom relies more and more on mobile money as phone and text messaging lose popularity; by 2020, mobile money will account for 33.6% of Safaricom's revenue. Safaricom is intensively seeking out new business licences in the money market products, insurance, and mergers and acquisitions sectors of the Kenyan market in an effort to expand into hitherto untapped growth opportunities.