1. Academy Press Plc (ACADEMY)
Overview
Academy Press Plc produces labels, calendars, annual reports, books, journals, and promotional items.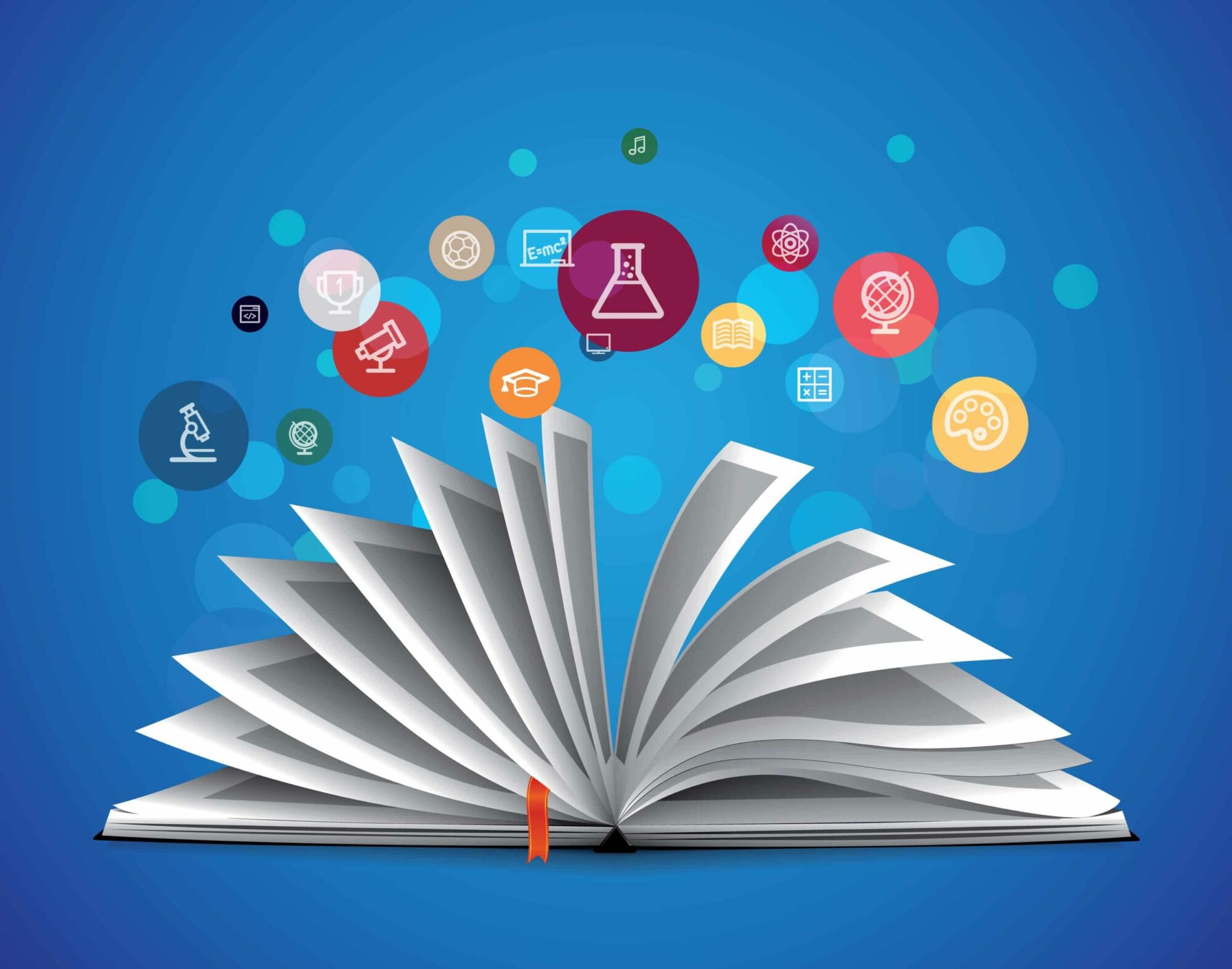 The company provides graphic design, page layout, typography, artwork, photography, colour separation, and binding.
Commercial printing produces calendars, labels, insertions, posters, handbills, invoices, waybills, deposit/withdrawal forms, account opening forms, receipts, and point-of-sale material.
Academy Press publishes publications, reports, and seminars. Biographies, atlases, and diaries are created, along with secular and religious books. Computer-printed stationary includes customer statements, bills, and pay stubs.
Academy Press has two primary divisions, namely, Academy Press Specialised Print Services prints high-risk papers such tickets, coupons, vouchers, letterheads, receipts, invoices, and continuous forms for computers; and West African Book Publishers (WABP) prints luxury books for affluent readers. It operates in Lagos, Abuja, and Ghana.
Academy Press Plc (ACADEM.ng) has had US$22.36K (NGN18.11M) in trading liquidity in the previous 12 months, or US$1.86K (NGN1.51M) per month, as of 1st January 2022.
2. Afromedia Plc (AFROMEDIA)
Overview
Afromedia Plc is Nigeria's leading media solutions supplier, specializing in airport and roadside advertising. Afromedia Plc's headquarters are in Ikeja, Nigeria.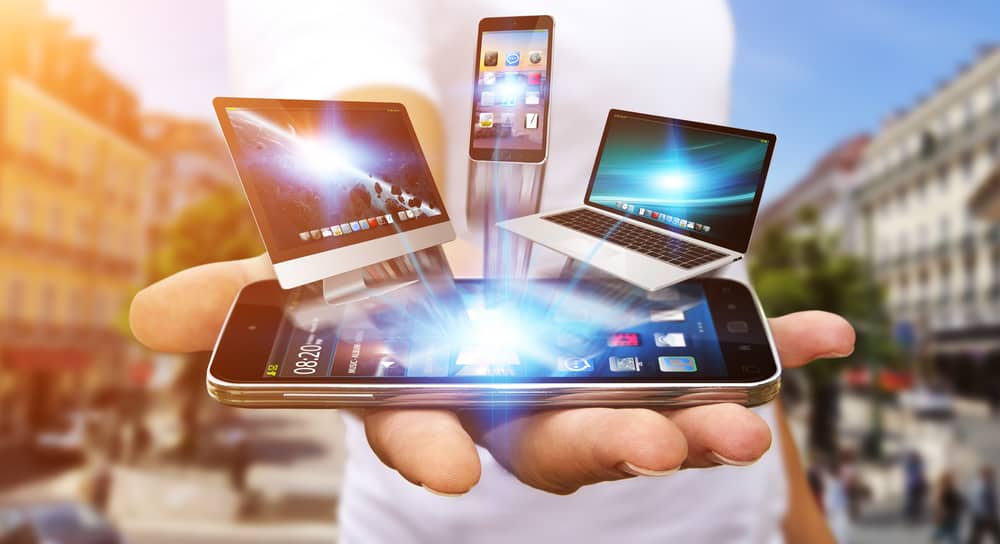 Afromedia Nigeria Plc was created to deliver outdoor advertising, and Lintas Plc was an ad agency. Both companies operated independently within UACL.
In 1972, Afromedia Nigeria Plc's management team bought and renamed the company.
Afromedia creates backlit boxes, electroluminescent structures, ultra-waves, drop-down banners, and wall drapes for airports. Afromedia's roadside structures include LED lamp post banners, IAT uni-poles, and Super 48 sheet structure light boxes.
Afromedia PLC trades at 0.20 NGN per share, giving it a market cap of 888 million NGN. Afromedia PLC has 4.44 billion outstanding shares and a price-to-earnings ratio of 2.50 NGN.
3. Capital Hotel Plc (CAPHOTEL)
Overview
Capital Hotels Plc owns and operates Sheraton Abuja. It offers rooms, dining, a business centre, a nightclub, and recreational opportunities.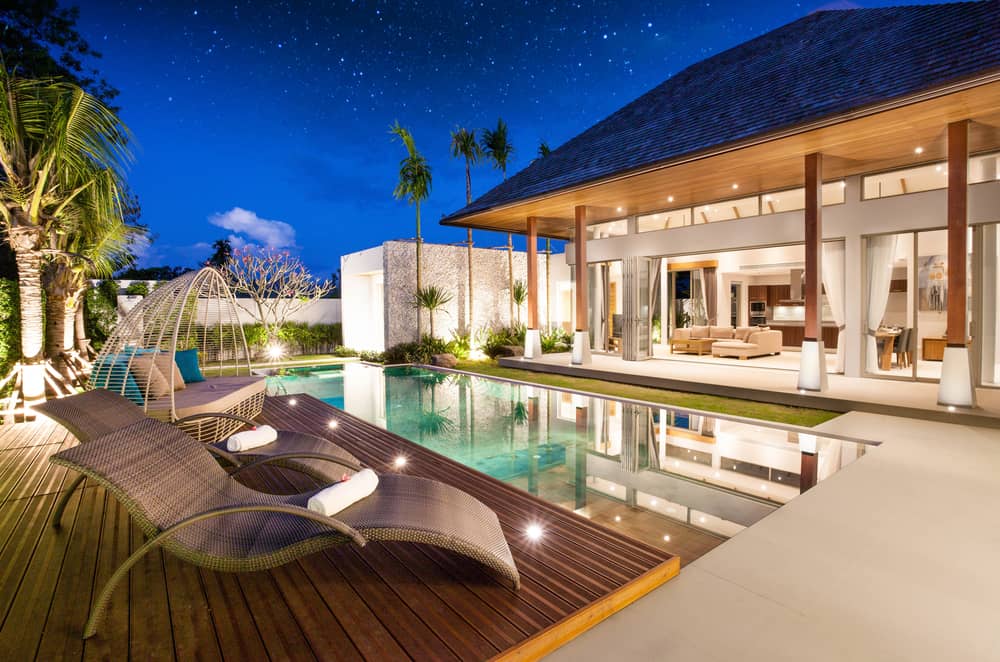 The Sheraton Abuja Hotel opened in 1990 and rapidly became famous as both tourists and businesspeople enjoy the hotel's amenities and services.
The Sheraton Abuja Hotel has air-conditioned rooms, a tennis court, a fitness centre, a business lounge, meeting rooms, a banquet hall, and a nightclub.
As of 2021-09-20, Capital Hotel PLC is worth 4.94 billion NGN, with a share price of 3.19 NGN, a P/E ratio of 12.76 NGN, and 0.25 NGN in EPS. 1.55 billion shares are outstanding.
The company's second-quarter gross earnings were 92.08 million NGN, a considerable rise from the first quarter's (45.20 million NGN).
Capital Hotel PLC reported 767.25 million NGN in sales, up from 560.80 million in the first quarter. The company recorded 45.92 million NGN in operational income and 51.06 million NGN in net income.
Capital Hotel PLC's profits and financial performance have improved. These increased earnings per share, ensuring dividends for upcoming quarters.
4. Tantalizers Plc (TANTALIZER)
Overview
Tantalizers Plc operates quick-service restaurants and mobile catering in Nigeria. The company manufactures in-house and takeout products.
Tantalizers Plc makes ogbono, egusi, efori-iro, and edikaing-kong. Porridge yam, pottage beans, ofada rice, plantain, stock fish, cow leg, and moin-moin are also served. Pork pies, chicken pies, Tanta rolls, and hamburger rolls are oven-baked pastries.
Tantalizers' breakfast specials start at 07:30. Tantalizers Ice-cream has tantalizing soft-scoop and hard-ice-lolly flavours. Sunshine Bread includes Tantalizers Bread.
Tantalizers Cakes offers custom-made occasion cakes. The company produces high-quality Chinese food.
Its catering company serves corporate, individual, and construction/manufacturing locations. Nigeria's Tantalizers Plc has 54 outlets. Lagos is the company's base.
Tantalizers Plc shares cost 0.20 Naira (NGN). The company has a market value of 642 M NGN and a P/E of 0. In circulation are 3,210,000,000,000 shares.
As Tantalizers Plc's earnings per share and long-term profits rise, so will dividends and profits.
Tantalizers Plc's real-time chart analysis shows the Consumer Services industry may witness stronger performance and an increase in market share with rising trading volumes.
5. Tourist Company of Nigeria Plc (TOURIST)
Overview
Tourist Company of Nigeria Plc, a gaming and hospitality company listed on the Nigerian Stock Exchange, is the owner and operator of the Federal Palace Hotel and Casino on Victoria Island in Lagos, Nigeria (NGX). In the metro area, the company also oversees a casino, a banquet facility, and a pool club.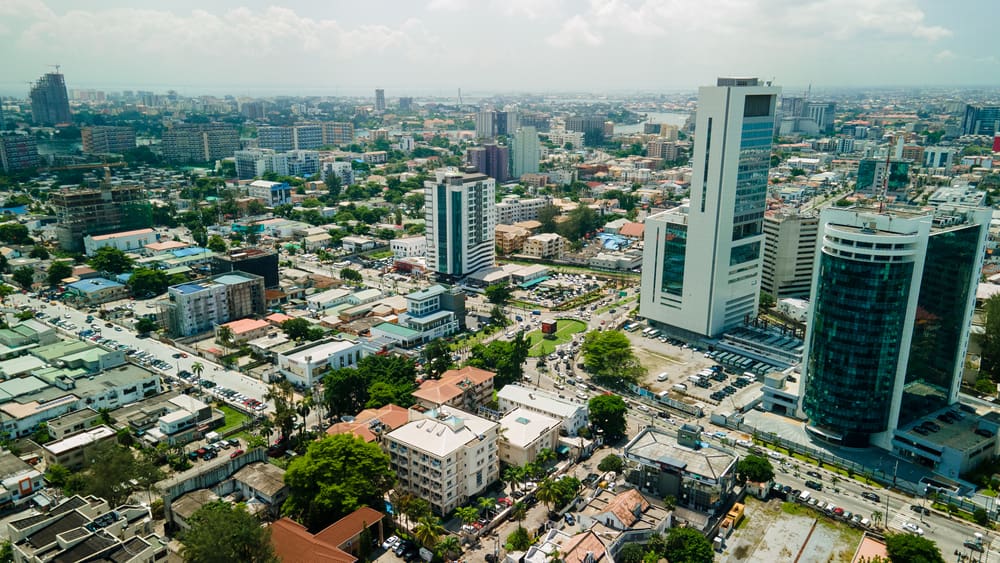 Tourist Company of Nigeria Plc was established in 1964, and on September 1, 2004, it listed on the Nigerian Stock Exchange (NGX).
In addition to gaming (tables and slots), lodging (hotel rooms), dining (restaurants and bars), event hosting (venue hire, pool club memberships and entrance fees, parking (garage fees), and laundry, Tourist Company of Nigeria Plc now offers services across a wider range of the consumer services value chain (dry cleaning).
Currently, shares of Tourist Company of Nigeria Plc are trading for 2.84 Nigerian Naira each (NGN). With a market value of 6.38 billion NGN, the company has a P/E ratio of 0 and 0 NGN in earnings per share. There are 2.25 billion shares in existence overall.
As the company's earnings per share increase and its profits remain consistent over time, stock buyers and sellers of Tourist Company of Nigeria Plc should plan for increased dividends and profits.
In light of current trading activity, experts predict improved performance and an increase in market share for the Consumer Services industry based on the real-time stock price trend of Tourist Company of Nigeria Plc (TOUR).