1. Abbey Mortgage Bank Plc (ABBEYBDS)
Overview
Abbey Mortgage Bank Plc is Nigeria's premier non-aligned primary mortgage bank, delivering mortgage products, banking, and consulting services.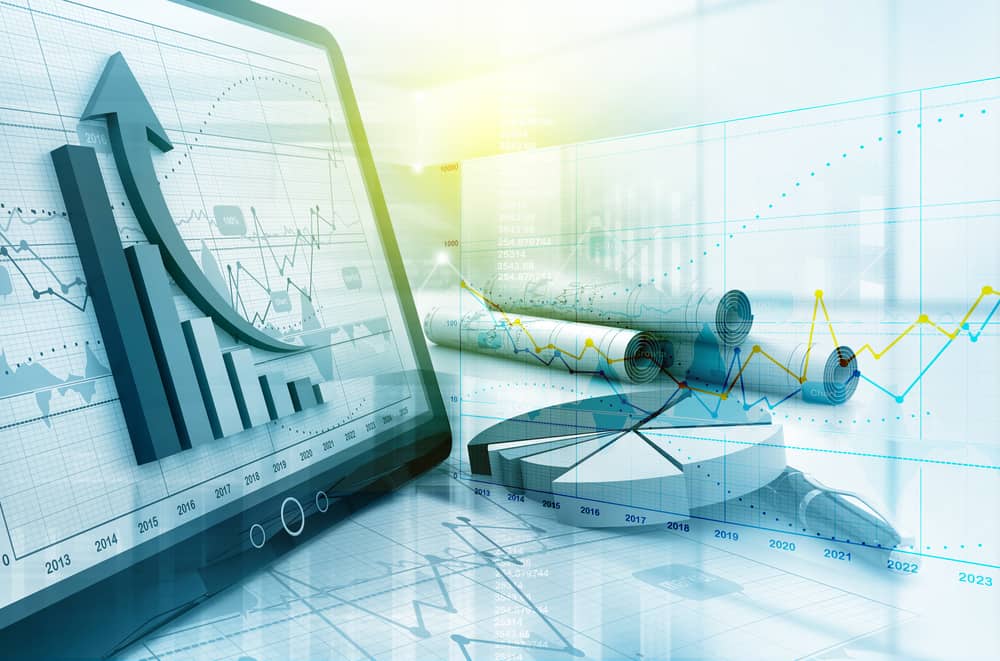 Abbey Building Society became Abbey Mortgage Bank in 2014. The company's headquarters are in Lagos.
It is the largest and most lucrative Primary Mortgage Bank in Nigeria, licensed by the Central Bank of Nigeria and the Federal Mortgage Bank of Nigeria (FMBN).
Mortgage and real estate services are available to Nigerians. It offers retail, wholesale, mortgage, lending, mortgages, and electronic banking.
At 0.95 NGN per share, Abbey Mortgage Bank PLC is worth 6.14 billion NGN. Abbey Mortgage Bank PLC has 6.46 billion shares, 0.00 EPS, and an unavailable price-to-earnings ratio.
Abbey Mortgage Bank PLC's current dividend yield is unclear, making it hard for investors to estimate quarterly or annual pay-outs.
Abbey Mortgage Bank PLC lost 4,297.87 million NGN before taxes and 4,301.62 million NGN after taxes in 2020. The company made $1,520,31,000 in sales.
Abbey Mortgage Bank PLC reported 823.59 million NGN in interest income, 343.56 million NGN in total interest expense, and 242.46 million NGN in net income before taxes.
Abbey Mortgage Bank PLC's after-tax profit rose 218.4% from March to April. Normalized diluted earnings per share were 0.03 NGN in June.
Abbey Mortgage Bank Plc stock investors can rest easy knowing the company has proven constant financial performance over the past year, with growth in net income and consistent profits, assuring healthy dividends and earnings in the coming quarter.
2. Africa Prudential Plc (AFRIPRUD)
Overview
Africa Prudential PLC was created in 2006 and has become a leading Nigerian investor services organization. Africa Prudential PLC is a capital market intermediary that serves corporations.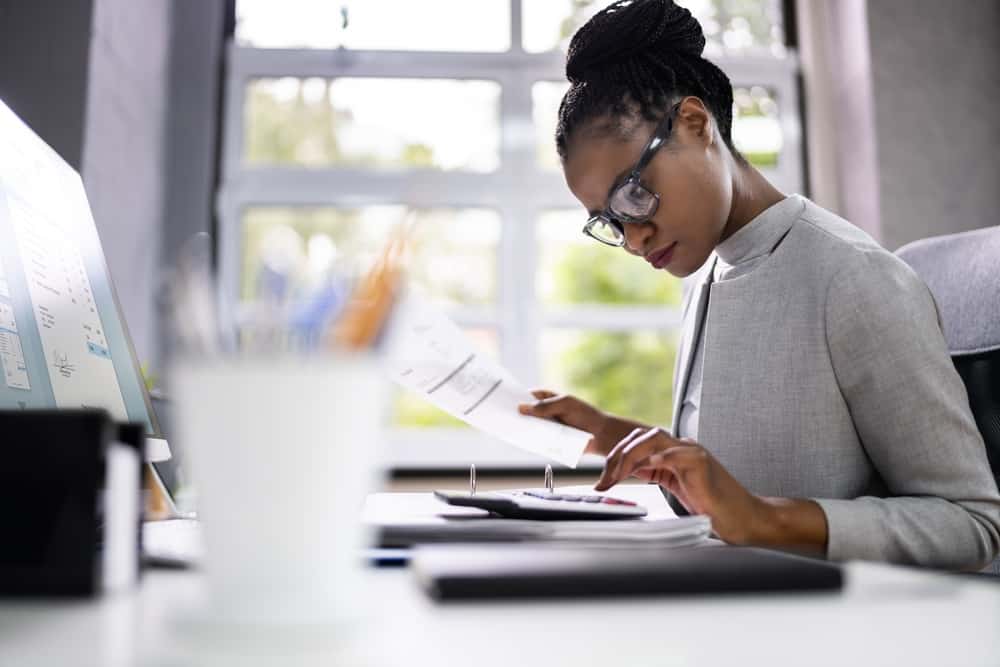 Africa Prudential PLC is the only registrar and investment services provider among the NGX's 70+ customer registries.
Africa Prudential PLC has purchased state and government bonds, debentures, debenture warrants, IPOs, rights issues, and debentures.
Africa Prudential PLC is worth 12.6 billion NGN with a 6.30 NGN share price. The company has 2 billion outstanding shares and a price-to-earnings ratio of 10.33 NGN.
Africa Prudential PLC generated 928.33 billion NGN in revenue and 521.64 million NGN in operating income during the June quarter of 2022, resulting in large profits.
Normalized and diluted EPS were both 0.72 NGN. Africa Prudential PLC has returned +41.6% year-to-date, according to AFRIPRUD.
The AFRIPRUD stock market rose +4.13% in the past week to three months, +5.88% in the past six months, +41.6% in the past year, and +0.8% in the past year.
3. Ecobank Transnational Incorporated (ETI)
Overview
Nigeria's Ecobank Transnational Incorporated Plc provides bank goods, services, and treasury services.
People, governments, other financial institutions, local and international organizations, SMEs, and microbusinesses are customers.
Retail, Corporate & Investment Banking (CIB), and the Treasury are Ecobank's divisions.
Domestic market serves start-ups to multinational enterprises, government and public sector organizations, and the public. The Corporate Bank serves multinational and regional companies, financial institutions, and international organizations.
Investment Bank does corporate financing and asset management. Corporate and Investment Bank and Domestic Bank customers can benefit from the Treasury division's FX, fixed income, and money market services.
Ecobank Transnational Incorporated Plc offers products and services across the financial value chain, from transaction accounts to treasury services to asset and wealth management consulting.
Ecobank Transnational Incorporated Plc shares are 6.30 Naira each (NGN). The company is worth 116 billion NGN with a P/E of 1.24 and EPS of 5.10 NGN. 18,3 billion shares are issued.
Ecobank Transnational Incorporated Plc has regularly increased EPS and profits for investors.
Analysts predict the financial industry to continue its recent trend of better performance, with market share and trading volumes growing.
4. FBN Holdings Plc (FBNH)
Overview
First Bank of Nigeria Limited was founded in 2012, and its non-operating parent business located in Nigeria. FBN Holdings Plc is a significant African banking and financial services corporation with a wide portfolio.
FBN Holdings Plc's divisions are Commercial Banking, Merchant Banking, Asset Management, and Insurance. Commercial Banking offers firms and individuals' intermediary services.
Merchant Bank and Asset Management offers institutional, corporate, and government clients customer advising, asset management, markets, and private equity services.
FBN Holdings Plc is worth 422 billion NGN (12.50 USD), has a P/E ratio of 5.04 NGN (5.04 USD), and earns 2.33 NGN per share (3.5 billion USD).
FBN Holdings Plc reported greater second-quarter 2022 profits and other financial indicators.
FBN Holdings Plc's bank interest income rose to 82,661,000,000 NGN from 78,357,000,000 NGN in the first quarter. 31,630,000,000NGN was paid in interest, whereas 51,031,000,000NGN was earned.
FBN Holdings Plc is expected to continue showing strength in the third and fourth quarters of 2022, according to a live chart analysis.
FBNH stock has increased 55% in the previous month, making it the fifth best NGX stock and generating investor excitement.
5. Fidelity Bank Plc (FIDELITYBK)
Overview
Fidelity Bank Plc is Nigeria's major commercial bank since 1987.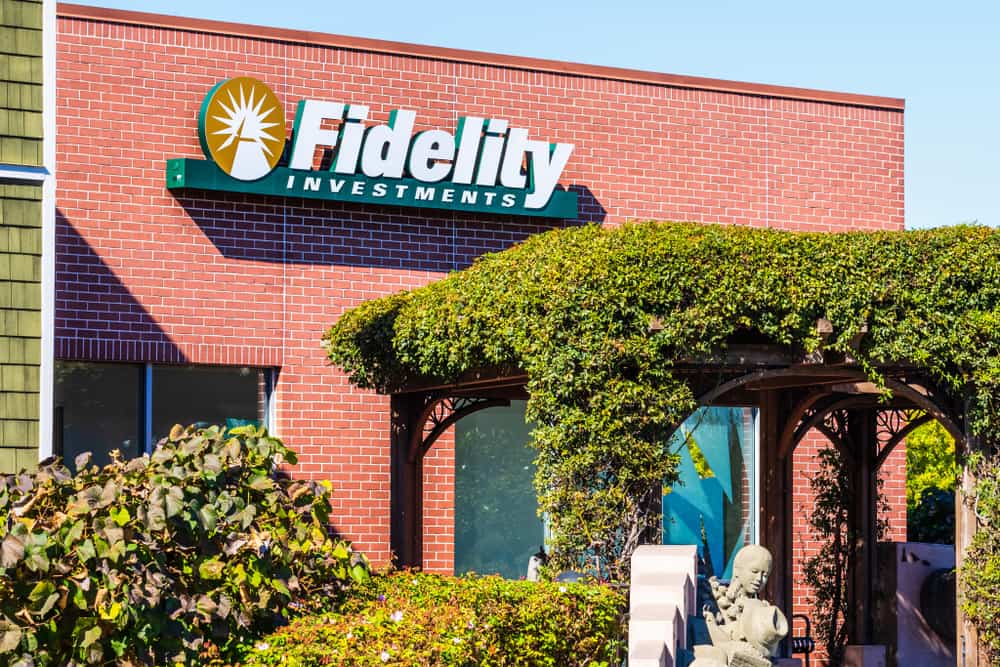 Fidelity Bank Plc became a commercial bank and went public in August 1999 to promote regional development. Fidelity Bank Plc was given an International Banking License in 2011. It was first issued in 2001.
In Nigeria's largest cities and state capitals, Fidelity Bank Plc has 250 commercial offices, 833 ATMs, and 10,951 POS terminals.
According to financial filings, Fidelity Bank Plc increased its earnings and bank interest income for the second quarter of 2022, which ended in June.
Interest costs rose from 14,265,000,000 NGN to 24,559,000,000 NGN.
Fidelity Bank Plc's share price has been climbing gradually in recent months, and live chart analysis predicts this trend will continue into 2022's fourth and fifth quarters. FIDELITYBK stockholders should expect dividends and a healthy return.