1. Beta Glass Plc (BETAGLAS)
Overview
Beta Glass Company Plc's products are in Nigerian homes and companies.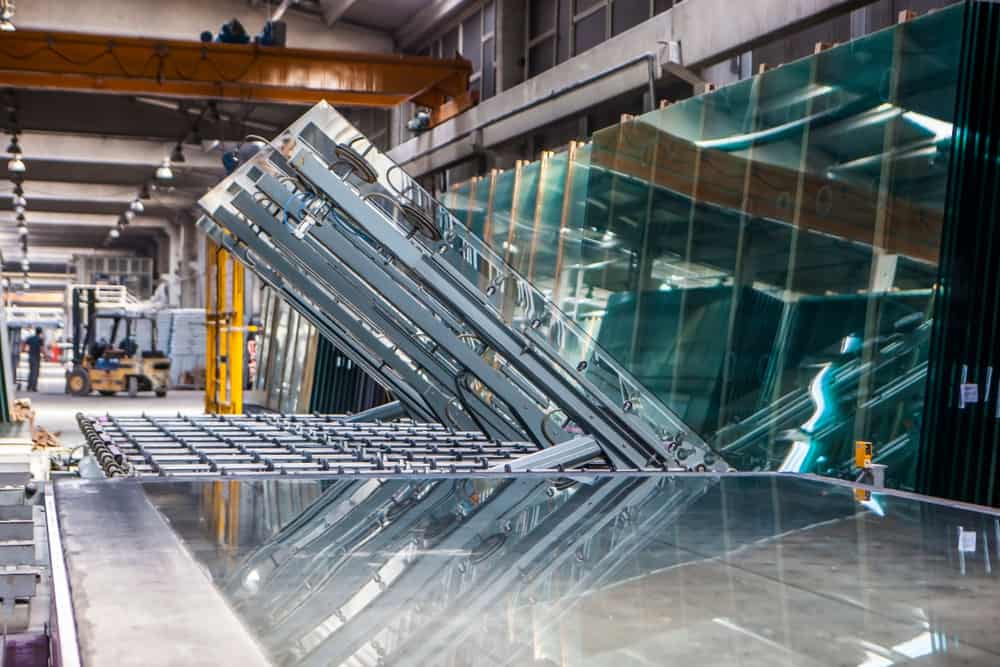 The company exports to Benin, Burkina Faso, Cameroon, Gabon, Gambia, Ghana, Guinea, Liberia, Mauritius, Senegal, Sierra Leone, and Togo and supplies soft drink, wine and spirits, pharmaceutical, and cosmetic industries in Nigeria.
Beta Glass Company has production plants in Ogun and Delta states. Frigoglass Industries Nigeria Plc owns this company. Lagos is the organization's headquarters.
The company made N9.25 billion in gross profit in 2021, or 25% of revenue. Despite 2021 being a challenging year, the Board honours dividends and investor earnings. The board suggested a N1.10kobo per-share gross dividend.
As an incentive, the corporation issued one new common shares for every five in circulation.
As part of its development, the company developed a complex furnace in 74 days, increasing its profits by that amount to about N37 billion ($4.8 billion). From N19.7 billion to N40.1 billion, Cost of Sales rose 40.5%.
Gross revenue climbed from N5.9 to N9.25 billion. By 39.7%, in step with the general comeback of the top line, revenue climbed from N434 million to N1.1 billion.
Revenue rose from N4.495 billion to N7.85 billion (+74.6%). PBT rose 45.4% to N7.43 billion.
Income taxes paid climbed by 20.2% to N1.98 billion, turning over N5.45 billion in profit for the year and growing 57.4% over the company's 2020 performance level.
2. Berger Paints Plc (BERGER)
Overview
Berger Paints Plc manufactures residential, commercial, maritime, and industrial paint, surface coating, and related products.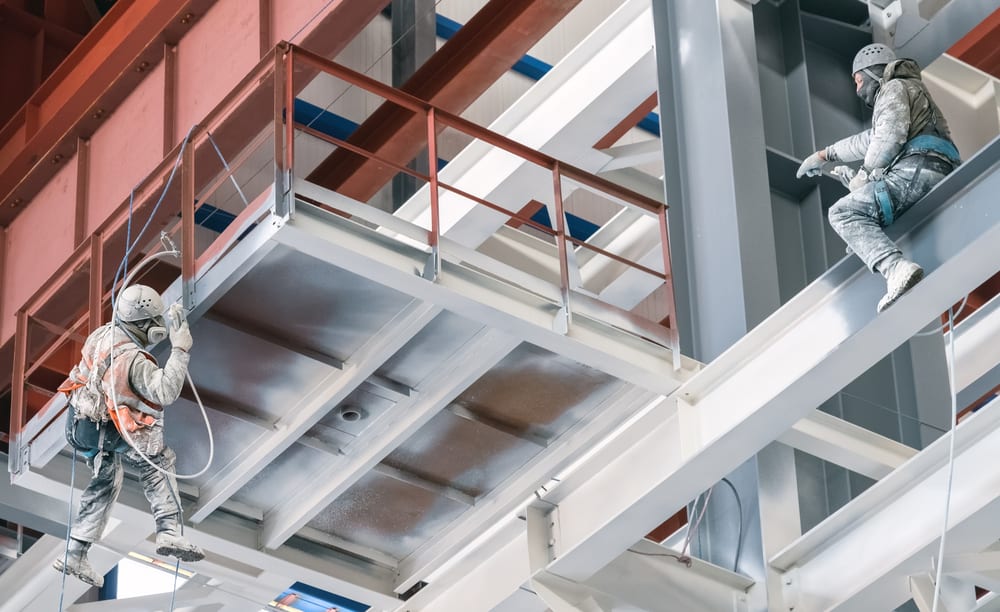 The company's extensive product portfolio includes architectural/decorative finishes, industrial coatings, marine/protective coatings, automotive/vehicle finishes, wood finishes, and wood preservers.
Berger Paints has a distribution centre and manufacturing facilities in Lagos and more than 25 regional hubs in major cities.
Colourworld by Berger Paints offers a large assortment of commodities, experienced employees, and colour-design programs. It offers paints, tools, materials, a tinting method, and colour software.
Berger Paints Nigeria Plc partnered with KCC Corporation in 2012 to distribute its heavy-duty coatings in South Korea.
The collaboration helps provide high-quality coatings to the maritime and protection industries. German colour chemist Lewis Berger transferred his family's company, Berger Paints, to London in the late 1970s to build a global brand. Lagos is the company's base.
The company's key financial parameters improved in 2021. Gross income rose 29% from the previous year to the current year, to NGN4,964,796 billion.
Total sales increased 12.1% from NGN1,419,078 billion to NGN1,582,720 billion. Taxed profit fell 7% to NGN 135,635 while operating profit climbed 2% to NGN199,544m.
These results illustrate the company's resilience because they were achieved during a difficult year.
Berger Paints Plc (BERGER.ng) has had US$209.61K in trading volume over the past 12 months as of 5 April 2022. (NGN172.96M). Monthly NGN14.41 billion ($17.47k).
3. BUA Cement Plc (BUACEMENT)
Overview
BUA Cement Plc, a Nigerian cement company, is publicly traded. After combining with Obu Cement, BUA Cement Plc became public in 2020.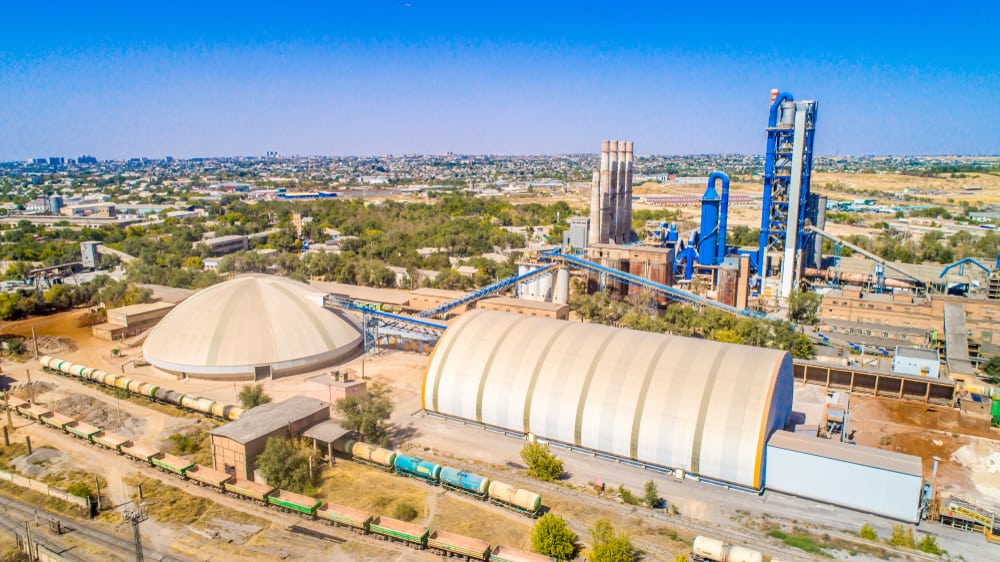 The company makes Nigerian-standard CEM II cement. BUA Cement can be utilized for any building project in Nigeria.
Due to its outstanding properties, it's used to make blocks, plaster walls, and pour concrete. Superior production results in a product with high early strength, fast setting, and low hydration heat.
Limestone mining, extraction, processing, and dealing; cement manufacturing and distribution are BUA Cement's Obu division's key activities. Edo's BUA Cement factory (Obu Lines 1 & 2) is the largest non-oil and gas investment in Nigeria's South-South.
As of 3rd March 2022, BUA Cement Plc (BUAC.ng) has had US$6.26M (NGN9.26B) in trading liquidity over the past 12 months, or US$521.41K (NGN771.35M) per month.
4. Chemical and Allied Products (CAP)
Overview
Chemical and Allied Products Plc delivers high-quality coatings products and services. CAP Plc combined with Portland Paints and Products Nigeria Plc in July 2021, creating a paint industry powerhouse.
Dulux and Sandtex are luxury and standard Paints & Coatings brands, while Caplux and Hempel specialize in Surface Preparation and industrial coatings.
Portland Paints and Products Nigeria Plc produced, distributed, and marketed decorative, automotive, industrial, marine, and protective coatings for Nigeria's construction, oil, and gas industries.
Dulux has always been innovative and high-quality in decorative paint. The paint's quality and durability are unparalleled. Colourful and creative customers are welcome.
Dulux Colour Centres and Sandtex Experience Centres are significant distributors. Dulux Colour Centre is a bold step toward enhanced client engagement. CAP Plc was the first in Nigeria to create a "colour centre" in 2005, which revolutionized the paint market.
Despite macroeconomic duress, the company's revenue rose from N8.8 billion in FY 2020 to N14.2 billion in FY 2021. The company's volume rose 41.1%.
The company has 101 retail locations, including 40 Dulux Colour Centres, 45 Dulux Colour Shops, and 16 Sandtex Stores.
5. Dangote Cement Plc (DANGCEM)
Overview
Dangote Cement Plc makes, packages, and distributes cement and related items for limestone mining, coal extraction, and real estate investment in Nigeria and Africa.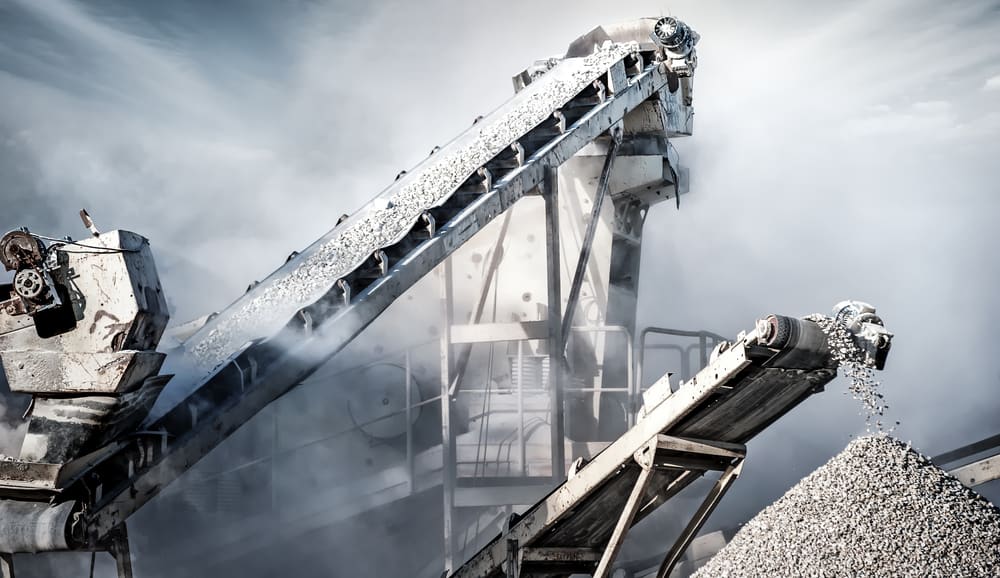 Obajana Cement Plc became Dangote Cement Plc in 2010. This company is owned by Dangote. Lagos is the company's base.
The corporation operates in Nigeria, Benin, Ghana, Cameroon, Congo, Ethiopia, Senegal, Sierra Leone, and South Africa.
The Dangote Cement Plc-owned Obajana Cement Plant is sub-Saharan Africa's largest.
As of 2nd August 2022, Dangote Cement Plc (DANGCE.ng) has US$126.22M in indicated share trading liquidity (NGN58.11B). Avg. US$10.52M (NGN4.84B)/m.