1. National Media Group PLC (NMG)
The National Media Group Plc is an independent Kenyan media company engaged in the printing, publication, and distribution of newspapers and magazines as well as the broadcasting of radio and television programs in Kenya, Uganda, Rwanda, and Tanzania.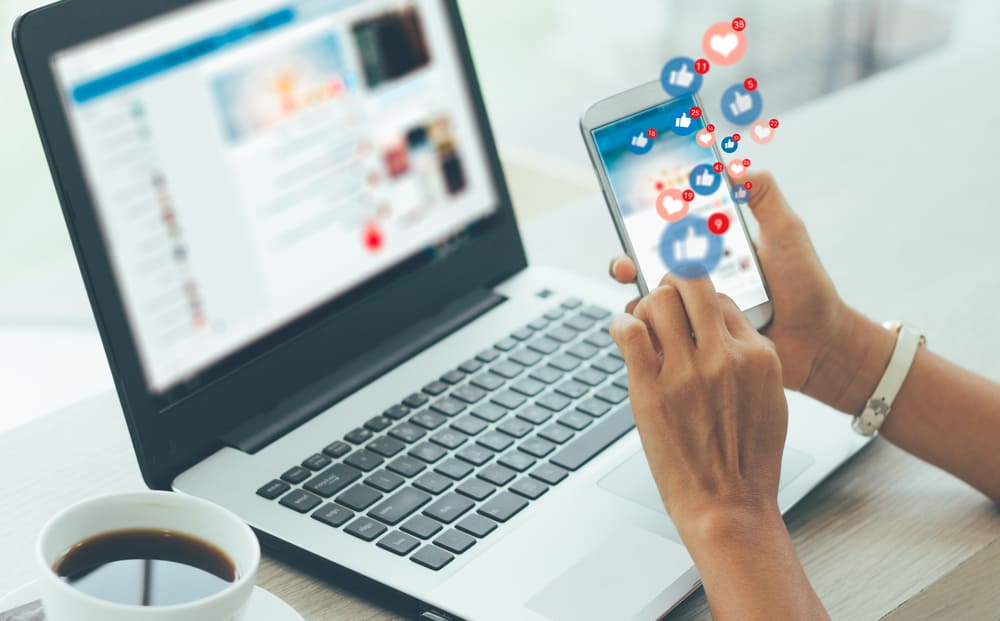 Nation Media Group Plc is currently the largest independent media organization in Central and East Africa.
Its collection of printed publications includes the Business Daily, The Daily Nation, Easy FM, K FM, The Daily Monitor, NTV, NTV Uganda, Q FM, Taifa Leo, and East African. Other subsidiaries include the East African, NTV Uganda, Q FM, and Taifa Leo.
In the coming years, investors interested in buying or selling Nation Media Group Plc shares can anticipate favourable dividends and earnings due to an increase in earnings per share and steady profits.
An analysis of the live chart of Nation Media Group Plc indicated that analysts forecast a further improvement in performance for the consumer services sector, with a rise in market share and possibly increases in trading volumes.
This gives the organization a feasible alternative for long-term high returns.
2. Safaricom (SCOM)
Kenya's Safaricom PLC operates a publicly listed mobile network. Its headquarters are located at the Safaricom House in Nairobi, Kenya.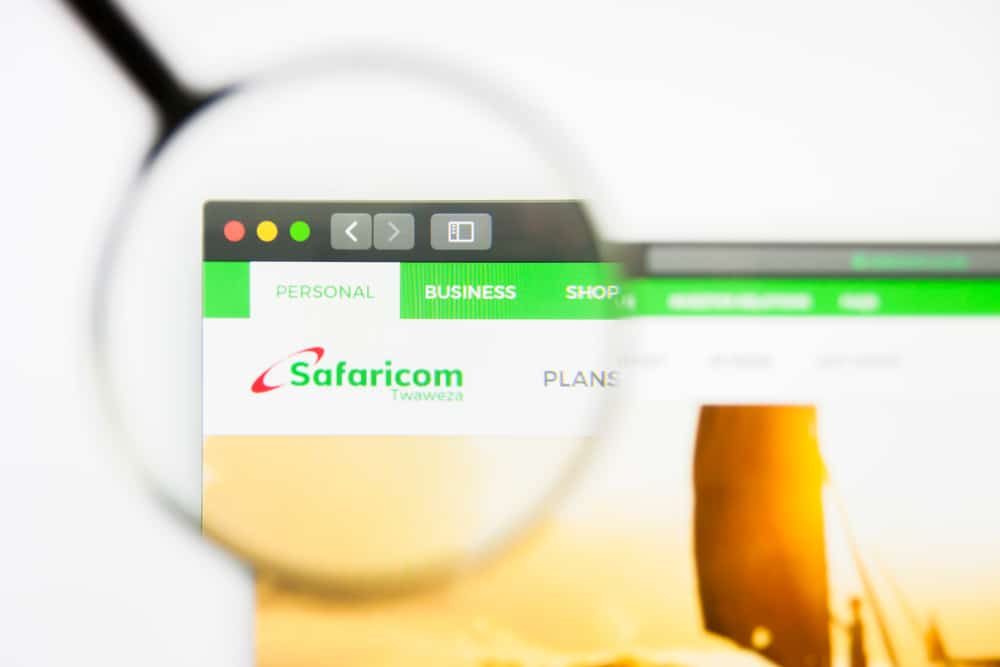 Consistently considered among the most successful companies in the East and Central Africa region, it is the largest provider of telecommunications services in Kenya.
The company offers numerous services, such as mobile phone, mobile money transfer, consumer electronics, internet commerce, cloud computing, data, music streaming, and fibre optics.
The most well-known attribute of Kenya is that it is the birthplace of MPESA, an SMS-based mobile banking service.
Safaricom has a market share of approximately 64.5% in Kenya's telecommunications business, with an expected 35.6 million consumers by the year 2020.
3. Car and General Kenya (CGEN)
Car & General Kenya Limited is a supplier of automotive, engineering, agricultural, and power generation equipment.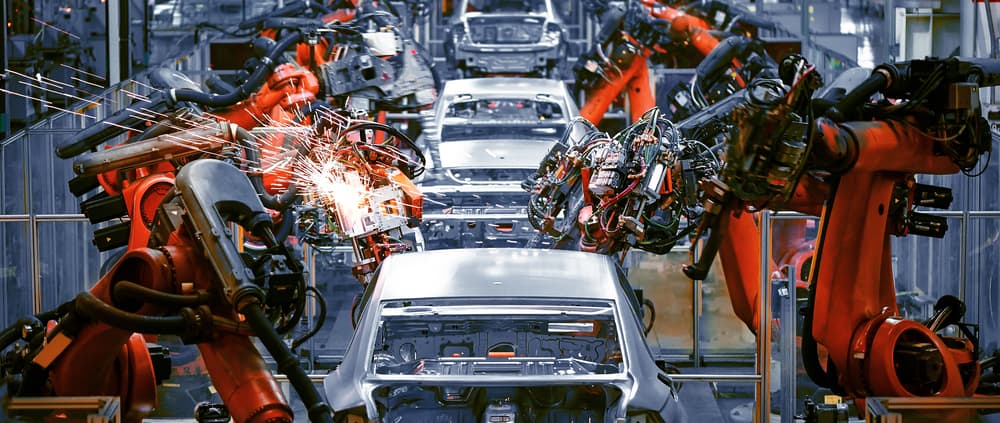 The company also imports and promotes worldwide leading brands in a number of industries, such as two- and three-wheeled vehicles, tractors, outboard engines, air compressors, laundry equipment, and water pumps.
Car & General Kenya Limited possesses a diverse business that is dispersed across several value chain segments. The three operational parts that it consists of are Trade and workshop, Poultry, and Investment properties.
Trade and workshop are involved in the sale and maintenance of power equipment, household goods, agricultural tractors and implements, marine engines, motorcycles, automobiles, three-wheeled vehicles, commercial laundry equipment, commercial engines, and other items.
Due to the company's consistent profitability and rising earnings per share, investors who choose to purchase or sell Car & General Kenya Limited shares are assured of future dividends and profits.
An examination of the live chart of Car & General Kenya Limited reveals that analysts foresee a further improvement in performance for the Consumer Services industry, with market share expanding in parallel with a rise in trading volume.
4. ScanGroup (SCAN)
Scangroup is a Kenyan grocery chain that dates back to 1999, when it was established as a subsidiary of WPP.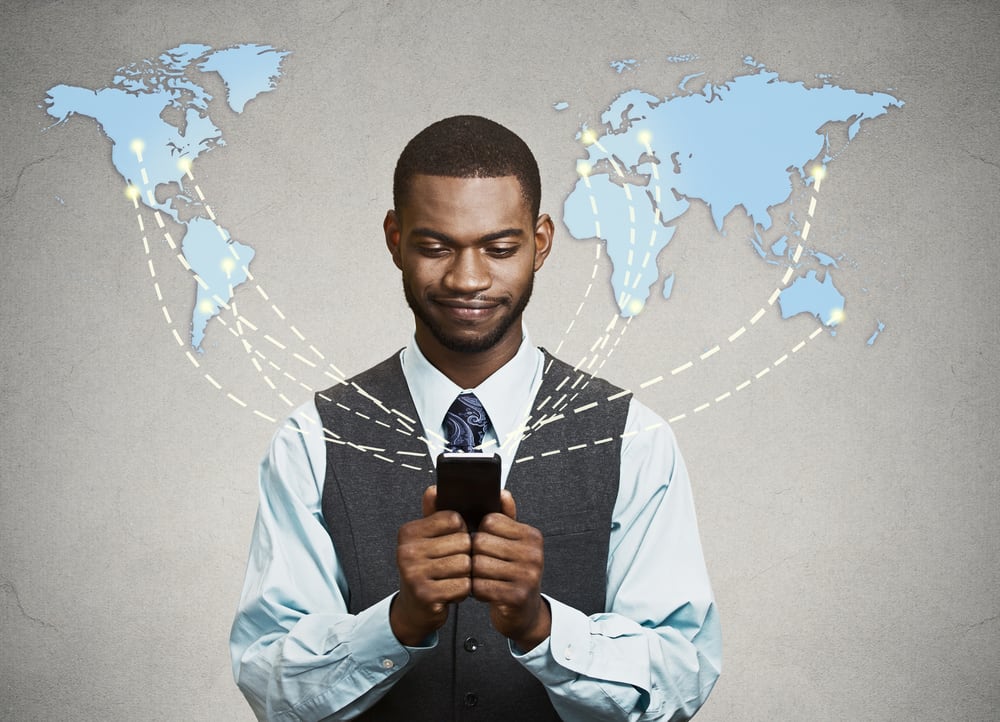 It is currently known as WPP ScanGroup Plc and is the largest marketing and communication firm in Sub-Saharan Africa. As a result, the organization maintains and manages a multi-agency model that encompasses a wide range of specialized sectors.
In addition, WPP ScanGroup Plc manages public relations firms such as Ogilvy PR and H+K Strategies, as well as the market research agency Millward Brown, the speciality communication firms Roundtrip and Geometry Global, and a number of other businesses.
The increased dividend payment given to shareholders by ScanGroup in June contributed to the company's achievement of the best dividend yield in its industry, 23.6%. In addition, the firm intends to deliver an additional dividend, which should enable it to maintain a high dividend yield.
The one-time special dividend that ScanGroup paid to its shareholders earlier this year has been identified as the key reason for the company's higher dividend pay-out.
In addition, analysts anticipate that this improved value will likely be maintained because the company will shortly distribute a special dividend due to the sale of its research division.
WPP Scangroup Plc is currently present in 25 Sub-Saharan African nations, including Ghana, Kenya, South Africa, Rwanda, Tanzania, and a number of other nations in the region.
Moreover, the corporation has minority-owned activities in Burkina Faso, Cameroon, Gabon, and other nations in the region.
5. Kapchorua Tea Kenya (KAPC)
Kapchorua Tea Kenya Plc is a Kenyan company with interests in forestry that also cultivates tea in Kenya, manufactures and markets tea products under the brand name Williamson Tea, and sells these products.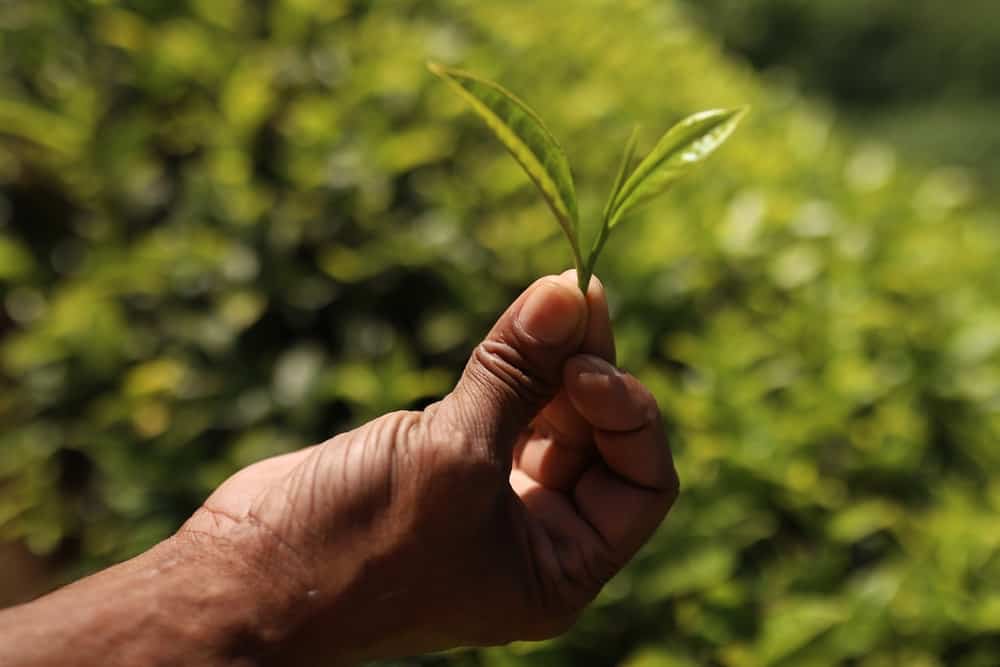 Currently, Kapchorua Tea Kenya PLC has an immature planted area above 30 hectares and a mature planted area beyond 660 hectares.
The market value of Kapchorua Tea Kenya Plc has increased by 13.5% since the beginning of the year. As a result, the company is currently listed as having the eighteenth best performance on the NSE so far this year.
A study of Kapchorua Tea Kenya Plc's financial records found that the company's profits had increased by 13.46%, indicating expansion. Further research of the company's financial status revealed that the current Dividend Yield (TTM) for Kapchorua Tea Kenya Plc is 11.30 percent.
Those interested in purchasing or selling Kapchorua Tea Kenya Plc shares might anticipate future dividends and profits due to the company's rising earnings per share and consistent profitability in the majority of reporting quarters.
An analysis of the live chart of Kapchorua Tea Kenya Plc indicated that analysts anticipate a further improvement in performance for the consumer goods sector, with a rise in market share as prospective rises in trading volumes are noticed.
6. Williamson Tea Kenya Ltd (WTK)
Williamson Tea Kenya Ltd is a Kenyan company engaged in the cultivation of tea, the production and distribution of tea inside Kenya, and the sale of tea to international markets.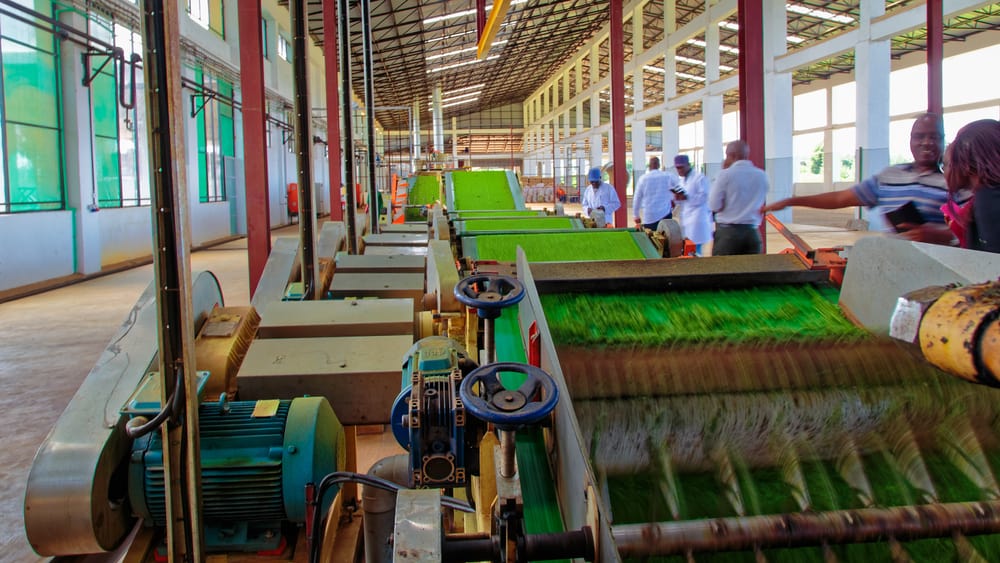 Williamson Tea Kenya Ltd was created in 1952, and on January 1, 1972, it began trading publicly for the very first time.
Five generations of the Williamson family have owned Williamson Tea Kenya Ltd., a tea-farming enterprise. The company remains committed to the cultivation of the highest-quality green tea leaves and manufactures a wide range of loose-leaf tea as well as loose-leaf teabags.
Duchess Grey, Traditional Afternoon, Lifeboat Tea, Kenya Earth, Green Earl Grey, Purple Blush, Mint Garden, Earl Grey Purple, Purple Matcha, and Green Matcha are among the well-known names in its extensive product portfolio.
Williamson Tea Kenya Plc also has holdings in property investment and a business that sells and services generators, among other segments of the value chain. In addition, the organization has a division that sells and maintains generators.
Investors who intend to purchase or sell Williamson Tea Kenya Ltd shares can be assured that the firm will generate attractive dividends and earnings in the next years due to an increase in earnings per share and stable profits during the period.
According to analysts, the performance of the consumer products industry is anticipated to improve further, with market share expanding as possible rises in trading volumes, as seen by a look at the current chart of Williamson Tea Kenya Ltd.