Key points:
Bed Bath and Beyond reports earnings premarket
The company missed earnings and revenue expectations
Shares declined as much as 5% in premarket trading
Bed Bath and Beyond shares fell around 5% premarket after the company reported its second-quarter earnings, missing earnings and revenue expectations.

The company reported a loss per share of $3.22 on revenue of $1.44 billion. Analysts expected a loss of $1.59 per share on revenue of $1.47 billion.
The retailer's sales declined 28%, which it said reflected legacy merchandise assortment, out of stocks, and continued trends in customer traffic.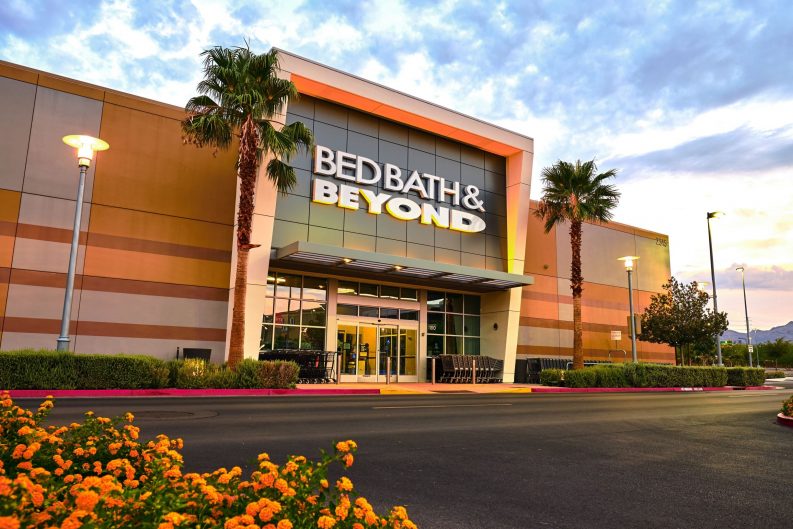 Biggest Winners From Late Q2 Earnings Season – What Do They Tell Us About The Markets?
"In the first quarter, we experienced a significant dislocation between sales and inventory that we began to address immediately during the second quarter. Aggressive inventory optimization actions, including accelerated markdowns and strategic promotions, led to double digit improvement in this gap," said Sue Gove, Director and Interim CEO of Bed Bath & Beyond.
"We have worked quickly to deploy strategic and financial changes swiftly to increase cash through business growth and lowering our cost structure by approximately $250 million in the second half of fiscal 2022, or an expected $500 million on an annualized basis. We are confident that our current liquidity will enable the necessary changes we are implementing," she added.
BBBY reiterated its full-year 2022 guidance, expecting comparable sales to decline in the 20% range and capital expenditures of approximately $250 million versus the company's original plans of approximately $400 million.
BBBY anticipates breakeven operating cash flow by the end of fiscal 2022.