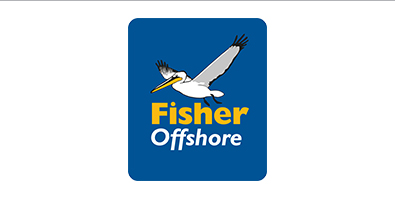 Marine services provider James Fisher & Sons (LON: FSJ) revealed on Thursday that it saw an improvement in its fourth-quarter 2020 revenue, up 7% compared to Q3 2020.

The company's shares hit highs of 1014p following the news; however, they are now trading at 988p, up 7.60% on the day.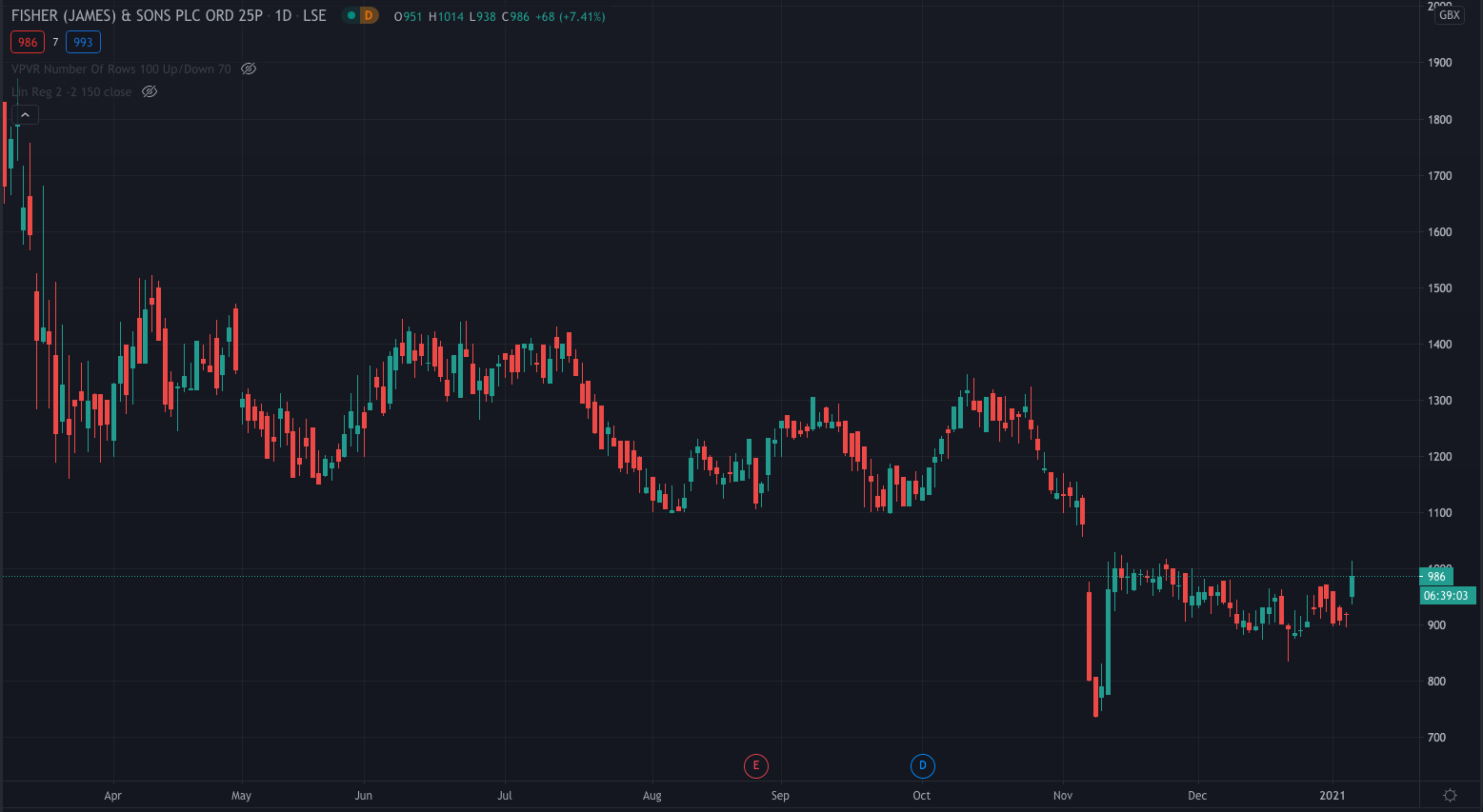 The coronavirus pandemic impacted the company's earnings, with full-year 2020 revenue down 16% compared to 2019.
However, its fourth-quarter performance has resulted in its underlying profit for the full year coming in at the higher end of expectations, between £35-40 million as special technical, tankships and offshore oil performed relatively well in the fourth quarter despite the difficult trading conditions.
Ship-to-ship transfer operations performed in line with the company's expectations, while there was a significant impact on FSJ's business from the lack of subsea projects, both in offshore wind and oil & gas.
"We have already taken swift actions to reduce overheads in Marine Support and have reviewed the carrying value of its entire asset base," the company said in a statement.
"As a result, the Board intends, subject to audit, to make a one-off impairment provision in relation to goodwill, fixed assets and certain accounts receivable within this division which has no cash impact. Separately disclosed items for the Group are now estimated to amount to between £75m and £85m in 2020," FSJ added.
Cash generation for the company's fourth-quarter was substantial and year-end net borrowings excluding IFRS16 leases are expected to be between £175m and £180m.