Latest

21:05


US Markets Close

DOW         +1.51%

S&P 500   +1.66%

NASDAQ  +1.87%

US indices follow on from their European counterparts in closing positive for the day.
19:57


EURNZD Analysis...

For the FX technical analysis traders among you, here is a piece on the EUR/NZD from Viktor Karapetjanc…

EUR/NZD UPTREND CAN BE EXPECTED TO CONTINUE AFTER THE CLEAN REJECTION OF THE SUPPORT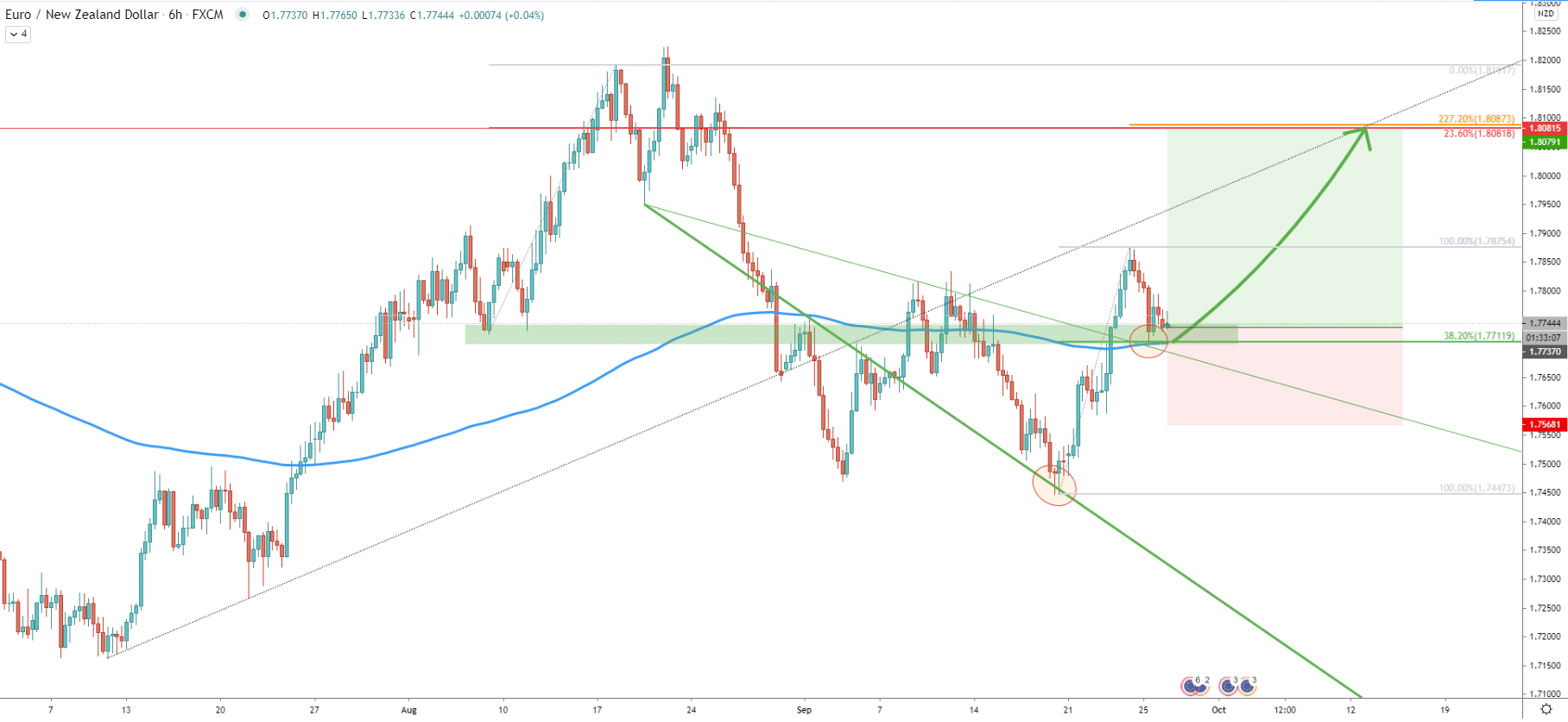 17:23


WPX Energy, Devon Energy Merger

$WPX: +16.44% $5.17   $DVN: 12.41% $9.91

WPX Energy's and Devon Energy's shares have continued to climb after the announcement of their merger agreement.

Here's the full story…

WPX ENERGY STOCK SURGES ON NEWS OF DEVON ENERGY MERGER
17:01


Virgin Galactic ($SPCE) Shares Surge

$SPCE: 19.05%  $19.56

Shares of Virgin Galactic have (ahem*) rocketed today after firms on Wall Street set higher expectations for the stock.

Eight firms on Wall Street, including Bank of America, recommended Virgin Galactic stock to investors.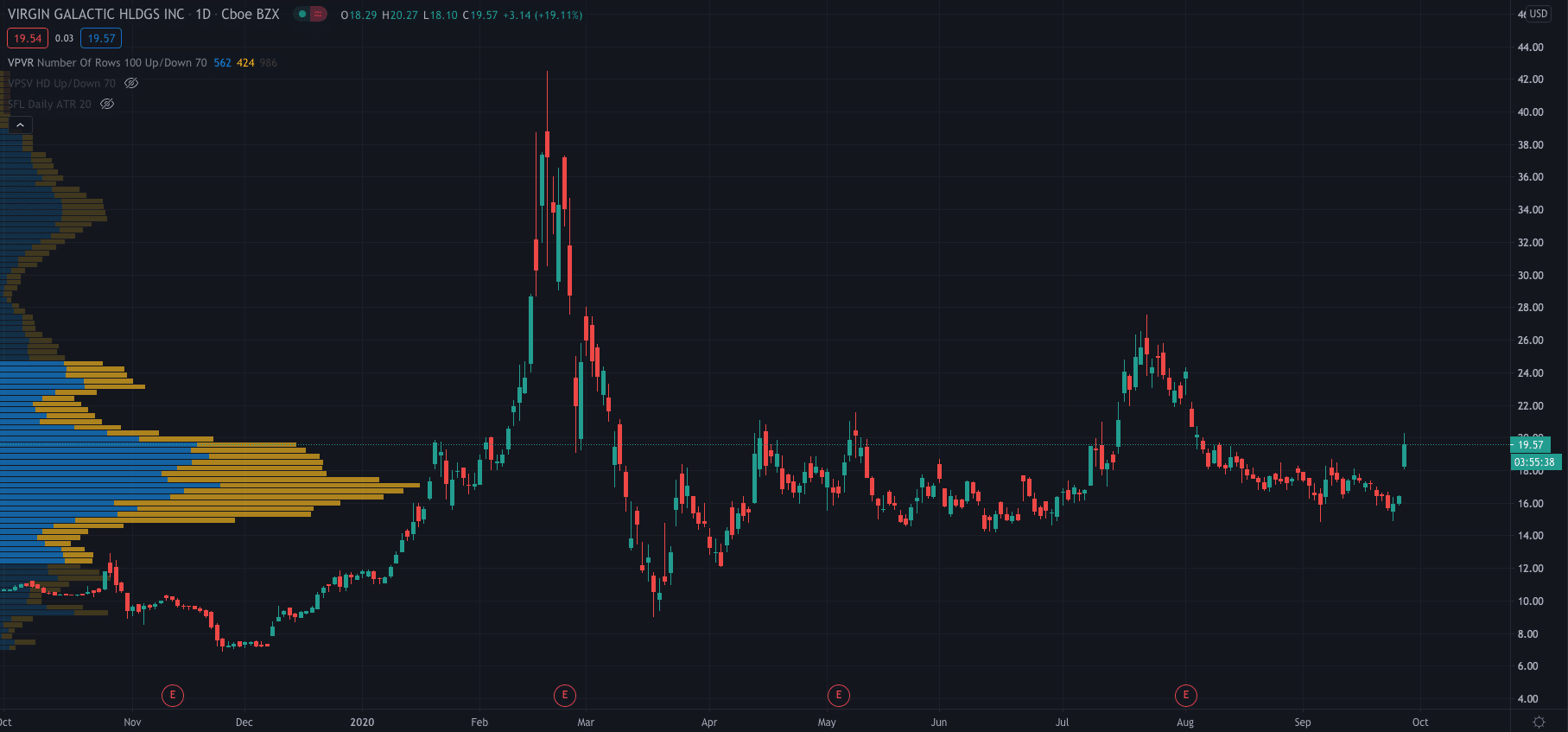 16:52


Workhorse Shares Jump 12%

$WKHS: +12.49%  $27.91

Workhorse shares jump after @EamonJavers tweets that @realDonaldTrump is looking at the company's Endurance truck on the South Lawn of the White House: Via @HammerstoneMar3 Twitter
16:38


European Equities Close

FTSE 100    +1.48%

DAX             +3.17%

STOXX 50  +2.83%

The DAX with an extremely strong day!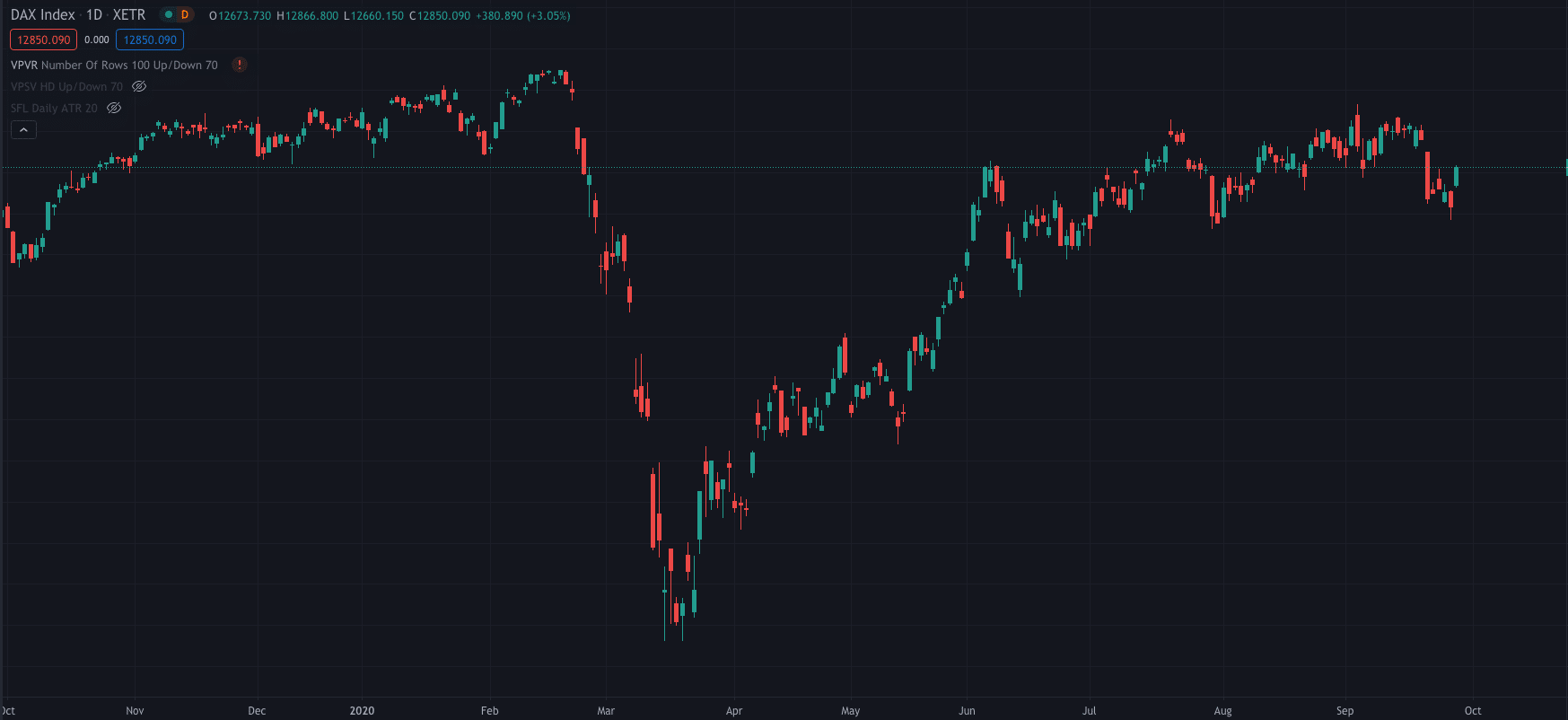 15:54


Piedmont Lithium

Here is the full story on the Piedmont Lithium and Tesla deal…

PIEDMONT LITHIUM (PLL) STOCK SURGES OVER 200% ON TESLA SUPPLY DEAL
15:29


Ambow Education Shares

$AMBO: +191%  $5.27

Ambow Education shares have made strong advances so far today after the company announced it has expanded its strategic partnership with Amazon built on its online-to-offline education SaaS platform, Huanyujun Education Hub.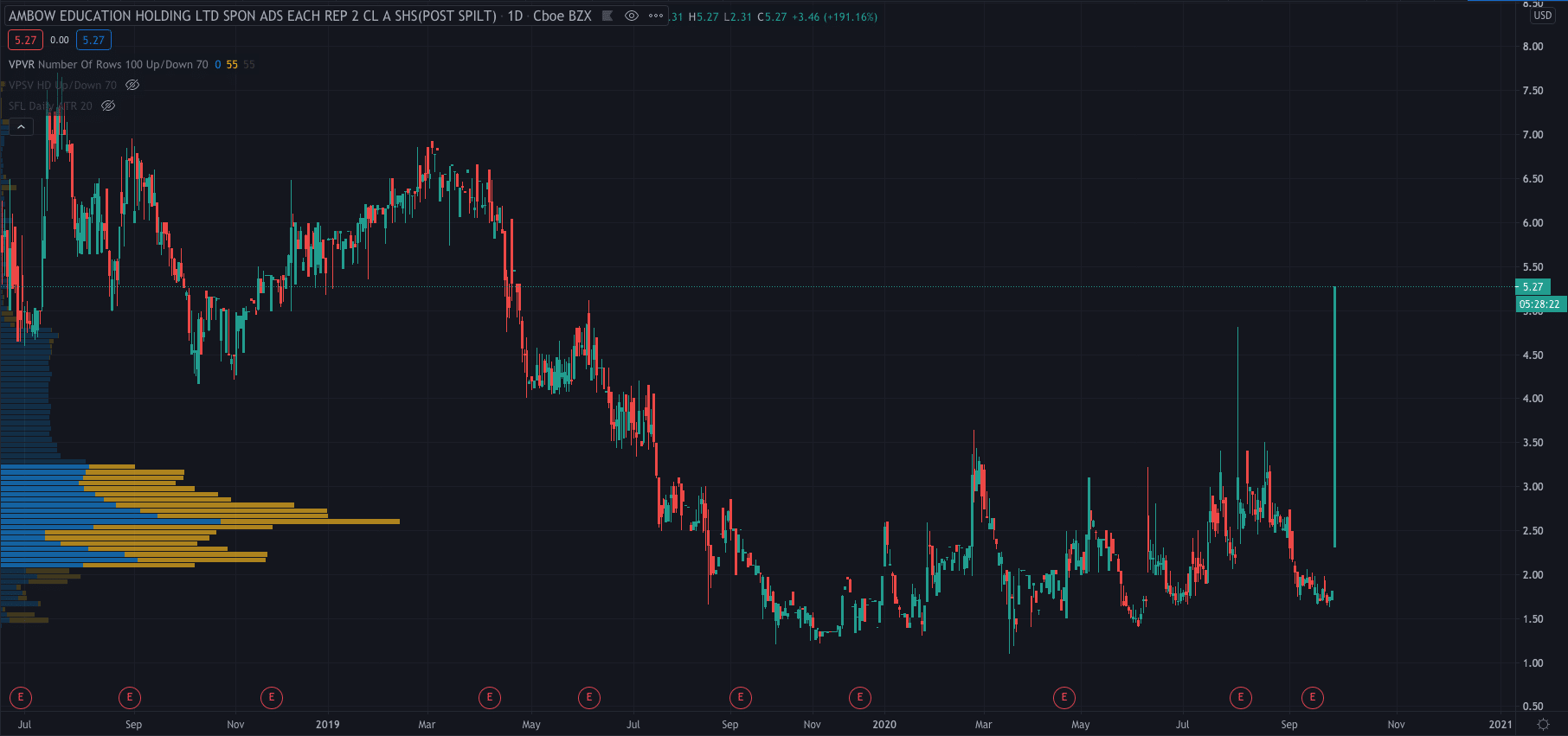 14:38


Equity Markets

Equity markets in the US have opened higher following as indexes in Europe also trade positively…

FTSE 100      +1.72%

DAX               +2.74%

STOXX 50    +2.37%

DOW             +1.35%

S&P 500       +1.29%

NASDAQ      +1.42%

Gains!
13:57


Inovio Pharmaceuticals

$INO (Premarket): -34.35% $11.12

Inovio Pharmaceuticals stock has plunged in premarket trading after the company announced that the U.S. Food and Drug Administration (FDA) has notified them it has additional questions about its planned Phase 2/3 trial of its COVID-19 vaccine, including its CELLECTRA 2000 delivery device to be used in the trial.

Until the FDA's questions have been addressed, Inovio's Investigational New Drug Application (IND) for the Phase 2/3 trial has been put on hold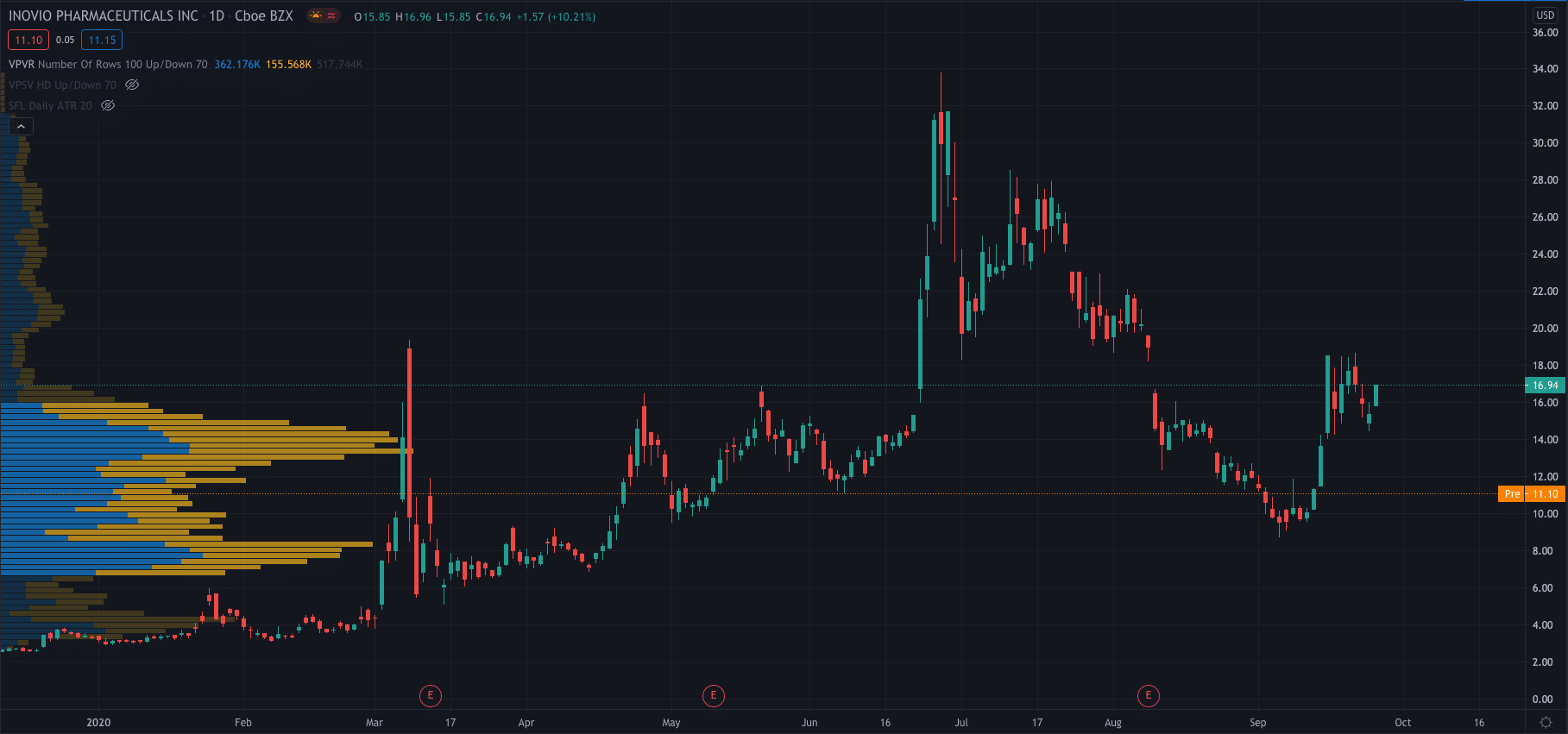 11:18


Piedmont Lithium Signs Agreement With Tesla

$TSLA $PLL

Piedmont Lithium signs a sales agreement with Tesla. It is a five-year fixed price binding agreement with an optional five-year extension: Via @DeltaOne Twitter
10:44


Aston Martin Shares Surge...

Shares of Aston Martin Lagonda Global Holdings PLC (LON: AML) soared more than 7% today after the company's president for Asia Pac & China region said that he is "very happy with sales" in China.

Here is the full story: HERE'S WHY ASTON MARTIN SHARE PRICE TRADES OVER 7% HIGHER TODAY
10:29


Uber Shares Up 7%

$UBER

Uber shares are up 7% premarket at $37 after the company secured the right to continue operating in London.

A judge ruled the company is "fit and proper" to hold an operating license in the city.
10:03


Open Orphan Shares Rally

Shares of Open Orphan PLC (LON: ORPH) have surged 9.65% after the company announced that it has won a £4.3 million contract to conduct a viral challenge study for one of the top-ten vaccine companies in the world.

Here is the full story…

OPEN ORPHAN SHARES RALLY 9.65% ON £4.3M CONTRACT
09:51


Cable Rally

The GBPUSD is having a strong rally here, up 0.74% at 1.2835 so far today.

Positive reports on a potential Brexit deal are giving cable a lift.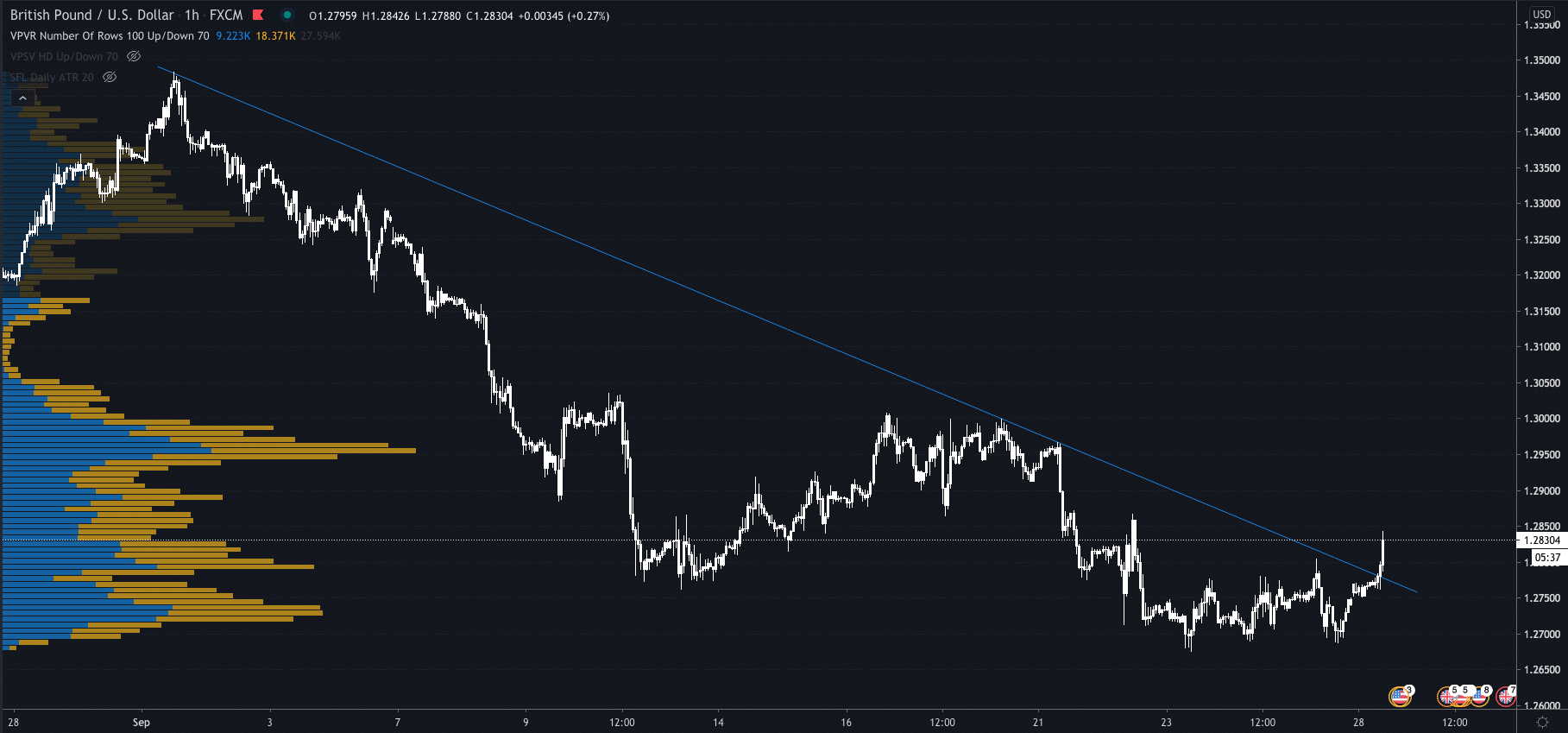 08:53


HSBC Shares Rally 10%

HSBC shares are up 10% at 312.45p after its biggest shareholder, China's Ping An Insurance Group Co., boosted its stake to 8% by buying 10.8 million shares.

The company said it remains confident in HSBC's long-term prospects.

HSBC's Hong Kong-listed shares closed 957% higher.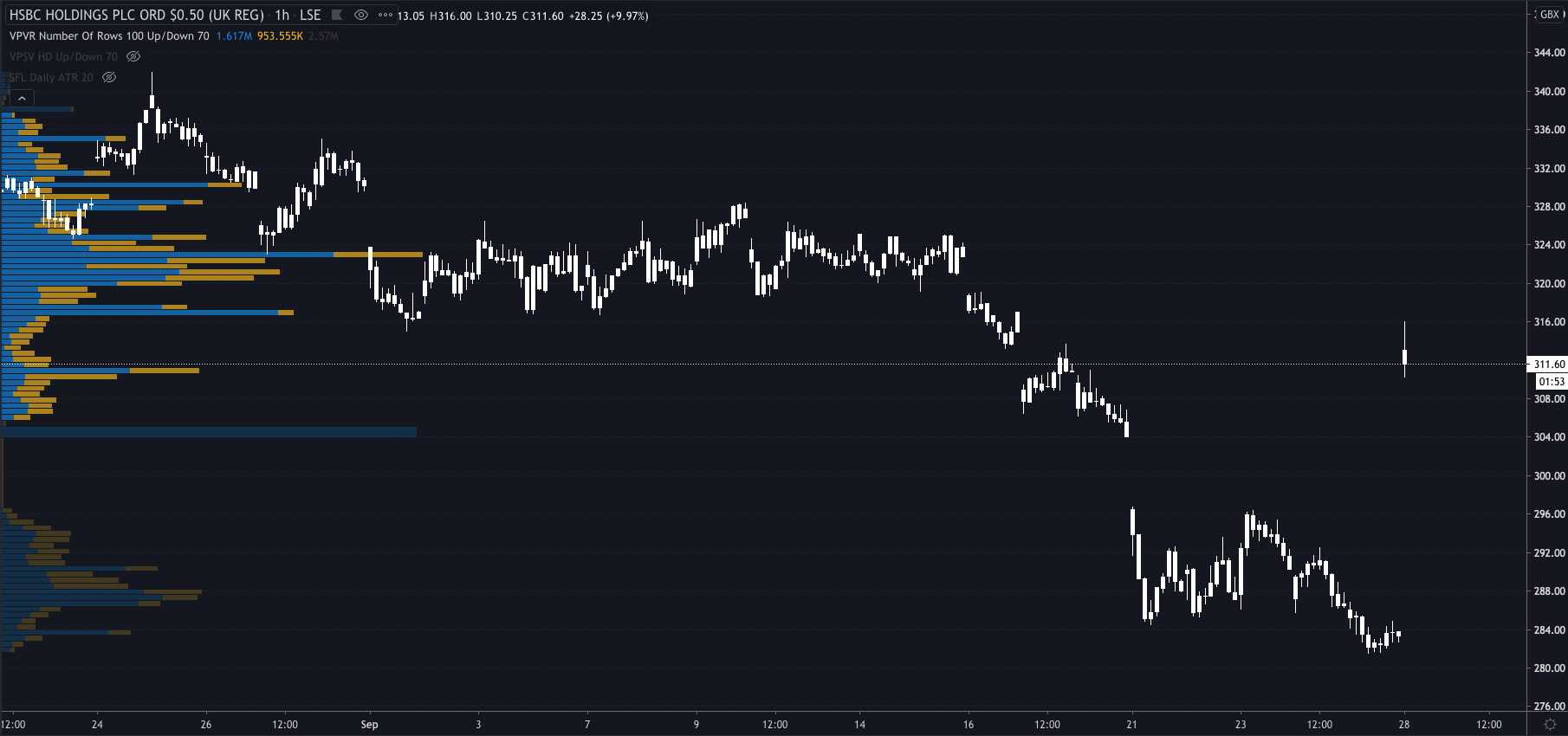 08:26


Supply@ME (SYME) Shares Jump

Shares of Supply@ME are up 2% at 0.52p per share after the company released a positive trade update.

The company stated that demand has continued to grow for its service and that there will be 142 client companies by the 30th of September.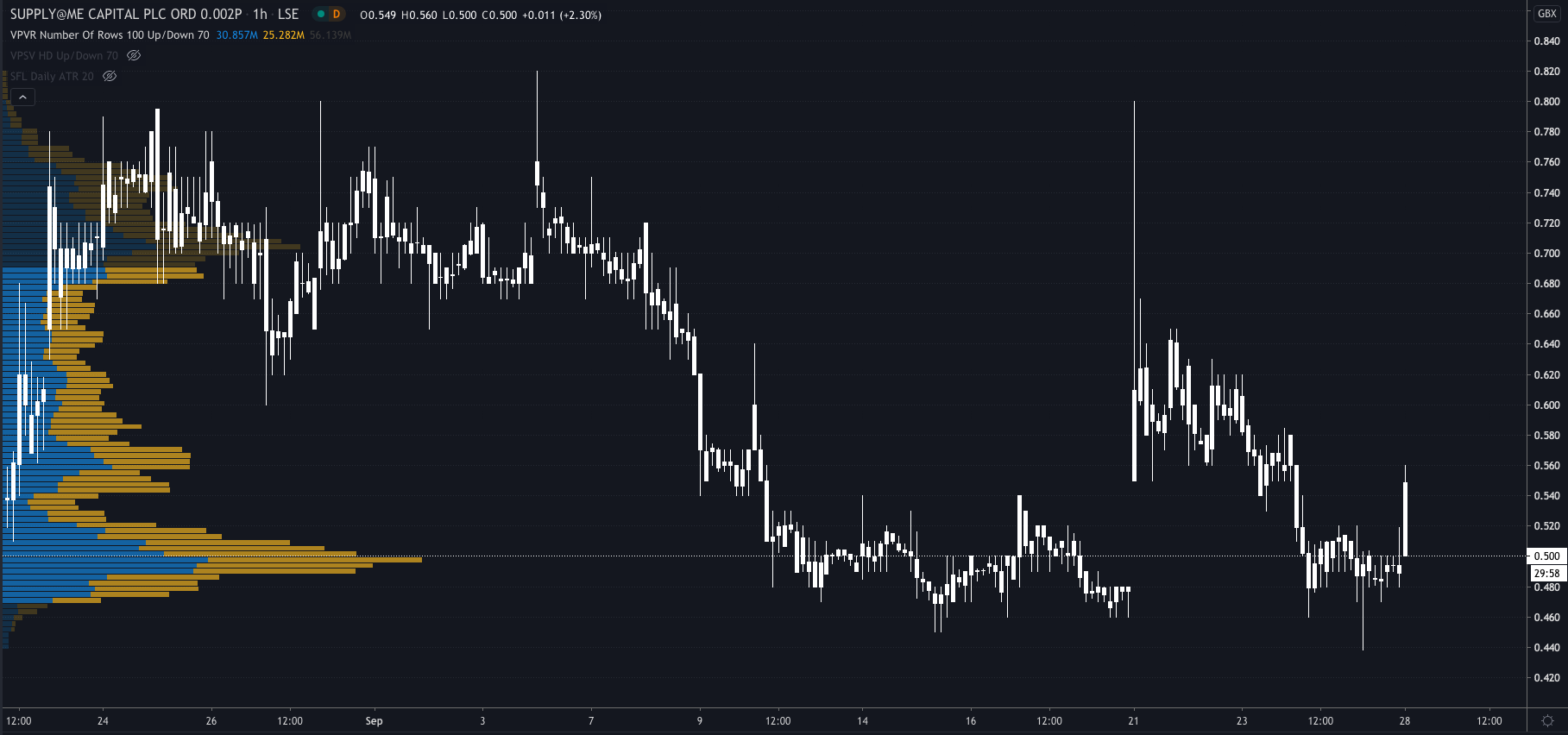 07:35


Preview

Morning all…

-Asian indices traded mostly higher with the Nikkei closing at +1.32% and the Hang Seng trading at +0.71%

-A US judge halted the Trump administrations ban on new TikTok downloads from US app stores

-A fresh round of Brexit talks begin today

-In FX markets the USD is slightly lower this morning

-On the data calendar we have very little other than speeches ECB President Lagarde and the Fed's Mester.