1. Safaricom
Safaricom is the most important company in the field of telecommunications services in Kenya, since it has outperformed all of its rivals.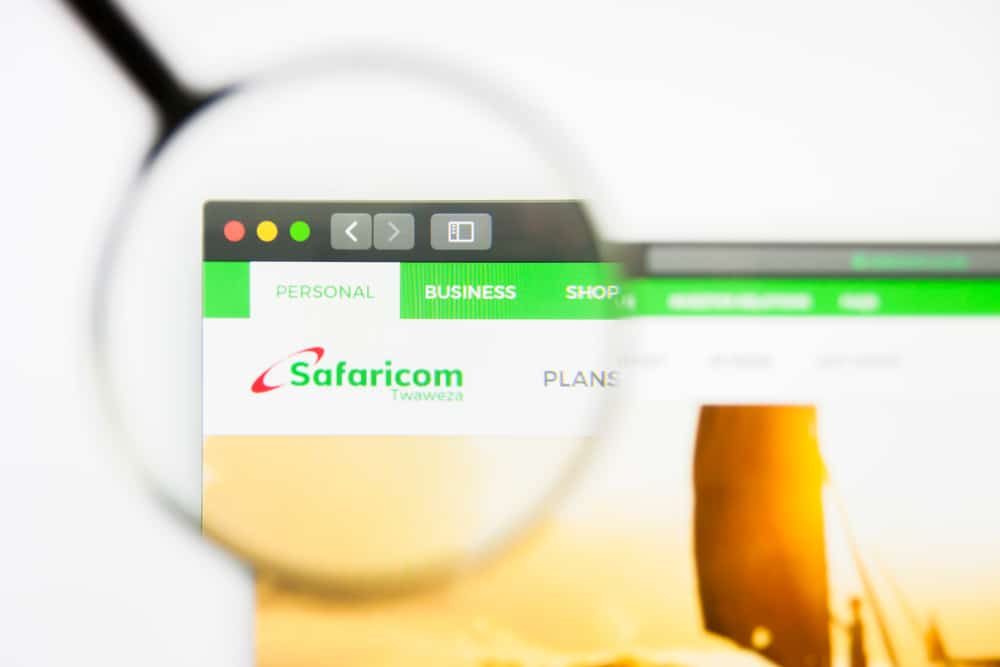 From the time when it was founded, the firm has gathered a client base of more than 42 million people, which positions it as the largest mobile network operator in the region in terms of the number of subscribers, the geographic reach, and the financial stake it holds.
The price of Safaricom's stock has a pay-out ratio that is greater than 100% and provides the most lucrative returns over the course of an investment's lifetime.
The best aspect about being a shareholder in the big telecoms company Safaricom is that you are guaranteed to earn massive dividends each and every year, regardless of what the general state of the stock market is doing at the time.
Because of the considerable returns that you will earn on your major investments in the future, it is in your best interest to make substantial investments if you have the financial means to do so.
2. East Africa Breweries Ltd
East African Breweries Ltd. (EABL) is the second largest business on the market, behind the telecommunications company Safaricom. It provides approximately one percent of Kenya's gross domestic product (GDP), and its products are regarded as some of Kenya's most popular brands.
The significant increase in EABL's net income year-over-year can be attributed to the success of Senator Keg, a low-end lager.
During a period of sluggish economic growth, a somewhat hazardous investment in essential assets is beginning to bear fruit and has contributed to the profits.
In conjunction with its investment in high-end, high-margin spirits, EABL's investment in low-end, low-margin beer demonstrates the company's aim to dominate its home markets and remain relevant to a diverse range of consumers.
Because EABL is already a "household name," the corporation has a responsibility to pursue goals beyond profit and to provide safe and inexpensive alternatives to the illegal alcohol that currently dominates East African markets. This is due to the fact that illegal alcohol now dominates East African markets.
Because EABL contributes around 5% of Kenya's annual budget, the Kenyan government takes a particular interest in its local brewer, and the cooperation is used to form a safe and successful beverage market. Approximately $500 million is contributed annually by EABL to the Kenyan treasury.
Each year, one million new drinkers sign up in the region, and EABL is positioning its fresh products to influence a sector that has not yet developed drinking habits.
The extensive selection is also intended to prevent and guard against the likely emergence of microbreweries, which have shaken up European and North American markets in recent years. This is due to the fact that microbreweries manufacture beer in smaller batches than larger brewers.
3. British American Tobacco Kenya
British American Tobacco's (BAT) stock price offers a huge discount relative to other companies, making it one of the rare possibilities to invest in a high-quality corporation operating in a secure market.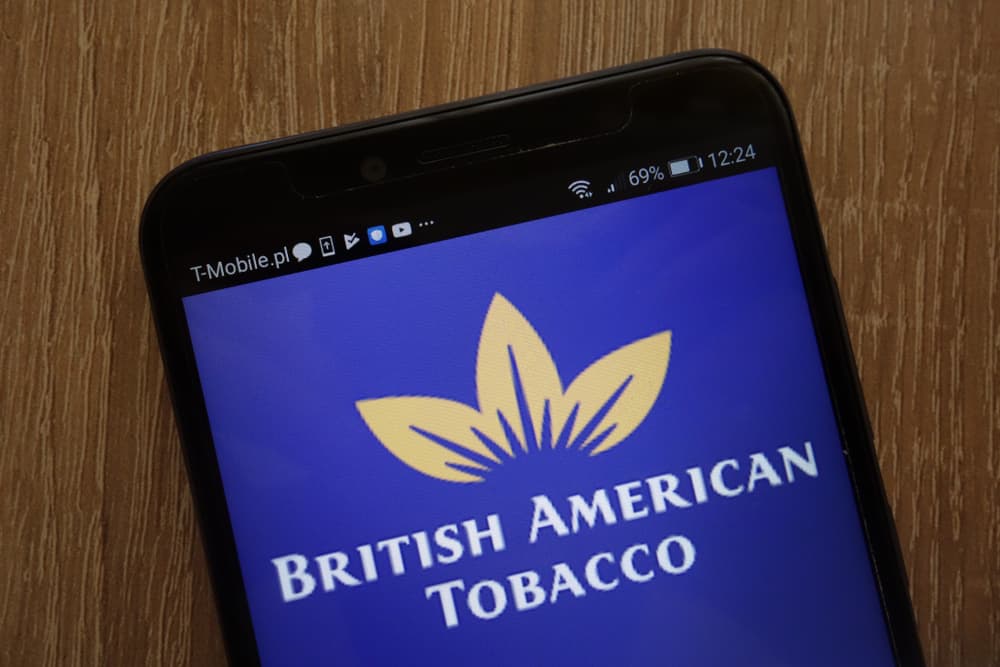 The long-term economics of the tobacco industry are advantageous for large manufacturers' stockholders, and the economic fundamentals of the industry as a whole have improved over the previous decade.
Tobacco products are highly addictive, and users are particularly loyal to their favourite brands; the average smoker switches brands once every ten years. As a direct consequence, cigarette usage is consistent and reliable.
Since the adverse effects of tobacco use were identified in the 1960s, the number of people who smoke in first-world countries has generally decreased.
Despite this persistent headwind, the factors that contribute to shareholder returns have changed little over the previous several decades.
Globally, around five and a half trillion cigarettes are smoked annually. In spite of the prevalent belief to the contrary, the number of cigarettes smoked worldwide is on the rise. The increase in conventional cigarette consumption in developing nations more than compensates for the declines observed in more established markets.
Emerging markets, such as Kenya, make for more than two-thirds of BAT's total volume and account for more than half of the company's earnings.
The quantities of BAT should remain largely steady during the medium- to long-term, or they may grow moderately.
Analysts anticipate that Kenya's traditional banks will continue to automate their processes, resulting in more efficient and cost-effective operations.
4. Equity Bank
Equity Group Holdings (EGH) is a prime candidate to beat the performance of the Kenyan stock market on account of its strong financial condition and diversified portfolio. According to research, the recovery of the Kenyan stock market in 2021 would be led by banks, with Equity Bank being the best choice because of its "buy" rating.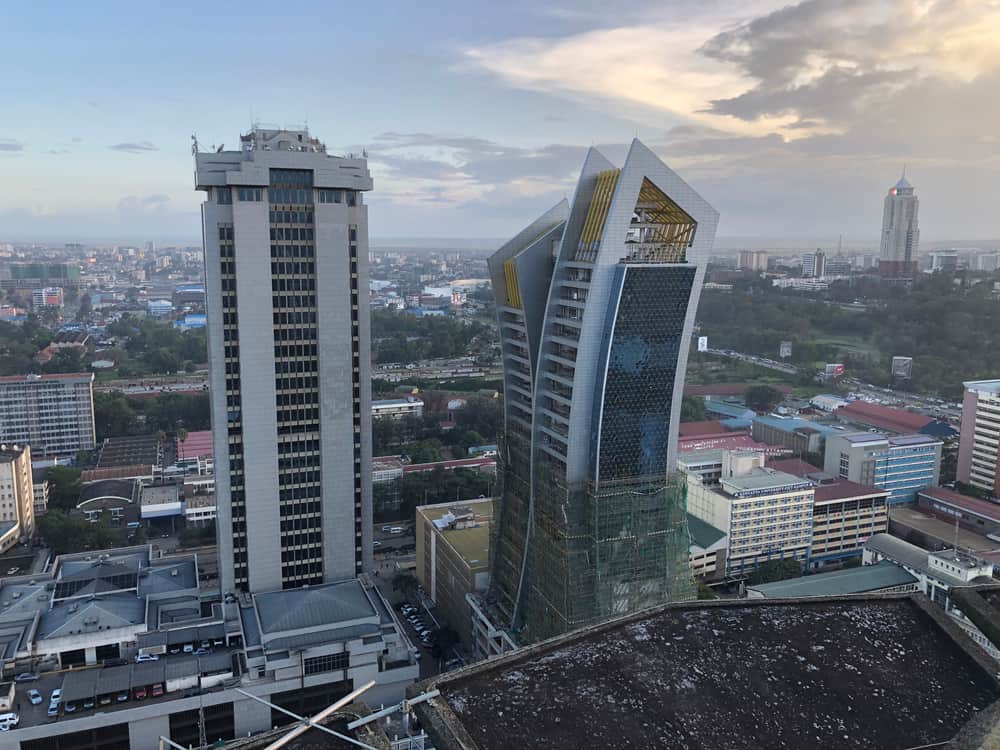 As a result of the normalization of risk costs and a comeback in net interest margins, analysts expect that the bank's future earnings per share will climb by 124%.
In addition, the bank's overseas diversification program enabled it to mitigate the effects of the 2022 Kenyan general election.
Analysts anticipate that Kenya's traditional banks will continue to automate their processes, resulting in more efficient and cost-effective operations.
5. Kenya Commercial Bank Group
Kenya Commercial Bank Group PLC has branches across East Africa, Madagascar, and the island nations of the Indian Ocean, in addition to its operations in Kenya. In these regions, it acts as a provider of financial services.
It offers commercial banking services to big organizations, small to medium-sized businesses, wholesale companies, and individual clients in South Sudan, Uganda, Tanzania, Rwanda, Burundi, and the Democratic Republic of the Congo.
Approximately 9.5% is the current dividend yield for this particular financial organization, which has been paying dividends for nearly two decades. Additionally, KCB GROUP distributes nearly fifty percent of its annual income to its owners.
6. Centum Investment Company
Centum Investment Company Plc, formerly known as Centum Investment Company Limited, is an investment holding company with its headquarters situated in Kenya.
Centum comprises components from the real estate, energy, financial services, fast-moving consumer goods (FMCG), and commercial security industries.
Since the beginning of the third quarter in 2022, it has been the 18th most popular stock on the Nairobi Securities Exchange. At the end of this period, they executed 1,603 trades valued at approximately KES 164 million, selling a total of 10.2 million shares at an average of 161,576 each trading session.
7. KenGen
KenGen's business operations include the production of electricity, as well as its transmission, distribution, and retail sale throughout Kenya. In addition to having a position in the renewable energy sector in Kenya, the company has investments in a number of geothermal, wind, and solar power projects in East Africa.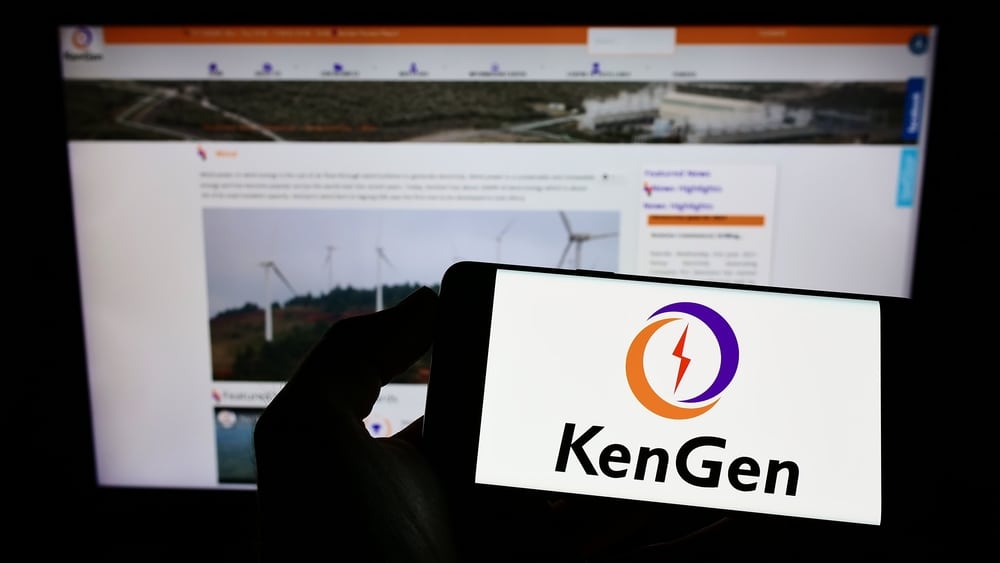 It is the largest energy generator in Kenya, and it sells its entire output to Kenya Power & Lighting Company PLC, the country's principal electricity distributor. It is responsible for producing more than 95% of the nation's total electricity in Kenya.
8. Jubilee Holdings PLC
Jubilee Holdings PLC, who headquarters in Kenya provides a comprehensive array of financial products and services. Banking, insurance, asset management, stock brokering, and investment services are among the many goods and alternatives accessible to both individual and corporate clients.
Investment advising is one of their supplementary services.
Due to the company's dividend yield of 8.9%, the stock is considered one of the greatest investments in Kenya. Since 2013, the company has paid annual dividends to shareholders, and there is no reason to expect this to change.
Long-term investment in Jubilee Holdings is not without risk, but it delivers high returns.