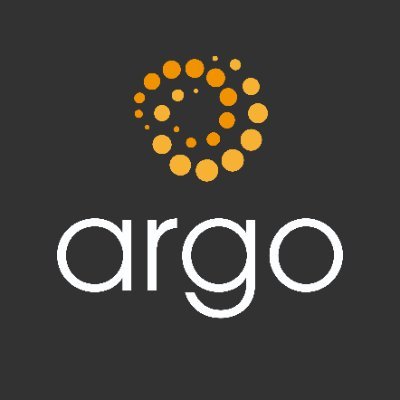 Blockchain technology firm Argo Blockchain (LON: ARB) has raised £22.4 million via a private placement with certain institutional investors, the company revealed on Monday.
The UK-based business will issue 28 million ordinary shares at a purchase price of 0.80p, a 25% discount from Friday's close, to the institutional investors already subscribed.
The proceeds of the placement will be used by Argo for working capital and general corporate purposes, including the expansion of its mining capacity in the first and second quarter of 2021.
"This new mining hardware expansion is expected to be installed in batches at Core Scientific's facilities in the United States between February to June and is scheduled to be fully operational by June 2021," Argo said.
The expansion is expected to add approximately 610 petahash to Argo's installed computing power, making a total of 1,685 petahash by the end of Q2 2021.
Argo's share price fell to lows of 85p on the news. They are currently trading at the 90p level, down over 17% on the day.