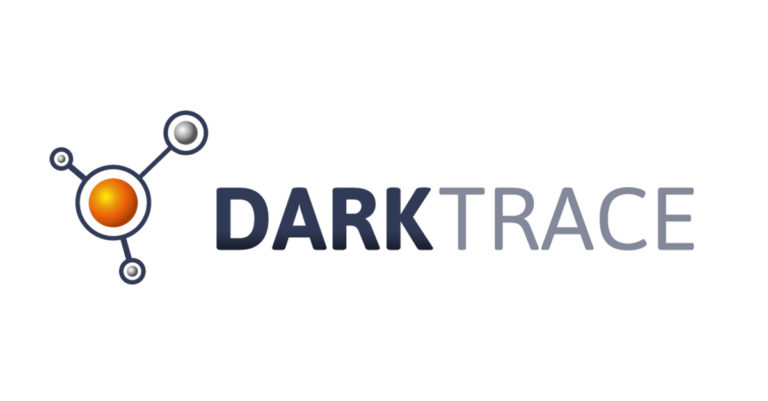 Cybersecurity company Darktrace unveiled its plans for an IPO on the London Stock Exchange and will publish a registration document on Monday.

The Cambridge-based firm founded in 2013 by CEO Poppy Gustafsson is reportedly seeking a valuation of up to £3 billion.
Darktrace revealed that from the fiscal year 2018 to 2020, the group's revenue has grown from $79.4 million to $199.1 million.
The majority of its revenue comes from a subscription-based revenue model, selling subscription contracts which makes up 99.5% of its revenue.
Recently, the group's flotation plans hit a snag when UBS stepped away from its position as one of the investment banks leading the IPO. The bank's decision was due to the company's links to Mike Lynch, who is facing legal proceedings in the US.
However, since then, Darktrace has made several new appointments to its board, including former BT CEO Sir Peter Bonfield.
"Our intention to list on the London Stock Exchange marks a major milestone in Darktrace's history of rapid growth, and a historic day for the UK's thriving technology sector," said Darktrace CEO Poppy Gustafsson.
"Our proven track record puts us in a strong position to build on our momentum, continue to innovate, and expand our customer base internationally," she added.