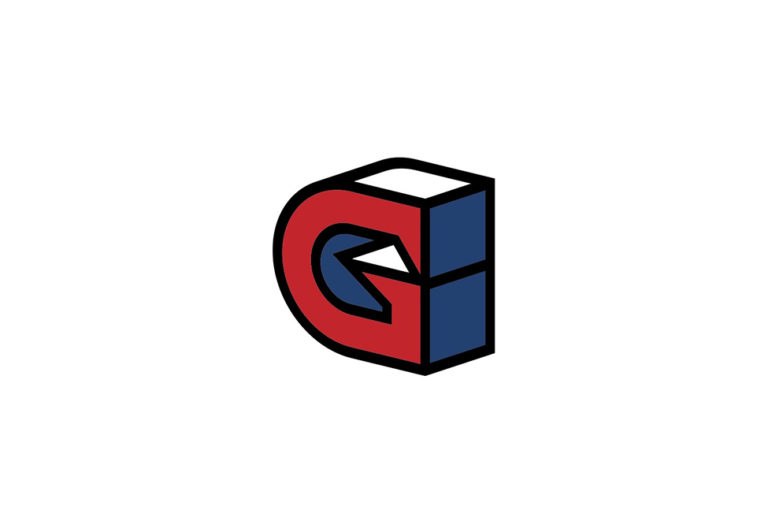 Guild Esports (LON: GILD) said on Monday that it has achieved a "major milestone" by reaching an aggregate "owned-audience" of more than one million across all social channels, two months ahead of schedule.

The owned audience figure is the total number of people who actively subscribe to or consume content produced directly by the company.
As of August 6th, Guild's owned audience was 1,013,305 across Facebook, Twitter, Instagram, YouTube, Tik Tok, Twitch, LinkedIn, and CRM.
In March, the company said it had 160,000 followers, meaning it has increased 533% over the past five months.
The London-listed firm said its network audience, which covers Guild followers reached through the combined platforms of Guild's pro players and content creators, currently totals 16,032,546 million, up from approximately 8 million followers as of March 31st.
The company pointed out that these figures exclude the followers reached through its brand ambassador and shareholder, David Beckham.
Kal Hourd, CEO of Guild Esports, said: "Guild is proud to have achieved this milestone in less than a year, and ahead of plan. Our team has worked hard to deliver compelling content to our fans, while David Beckham has provided us with significant exposure to his global audience, resulting in exponential growth on Guild's social channels.
"The huge audience and increased visibility that Guild now benefits from is creating positive impacts in each of Guild's departments and is a catalyst for future revenue growth."
The company's shares are currently up 3.5% at 7.1p.
Should You Invest in Guild Esports Shares?
One of the most frequently asked questions we receive is, "what stocks are best to buy right now?" It's a wide-ranging question, but one that we have answered… Our AskTraders stock analysts regularly review the market and compile a list of which companies you should be adding to your portfolio, including short and longer-term positions. Here are the best stocks to buy right now