Medical device developer Hancock Jaffe Laboratories (NASDAQ:HJLI) has seen its share price jump after the company announced follow-up data on its VenoValve patients.
HJLI's shares are currently trading at $0.58 per share, up 106.55%.
The VenoValve is a valve designed to provide surgeons with a surgical option to treat chronic deep venous insufficiency.
Two additional patients from the company's study in Colombia have now reached the one-year milestone following the VenoValve surgery, with chronic venous insufficiency improving.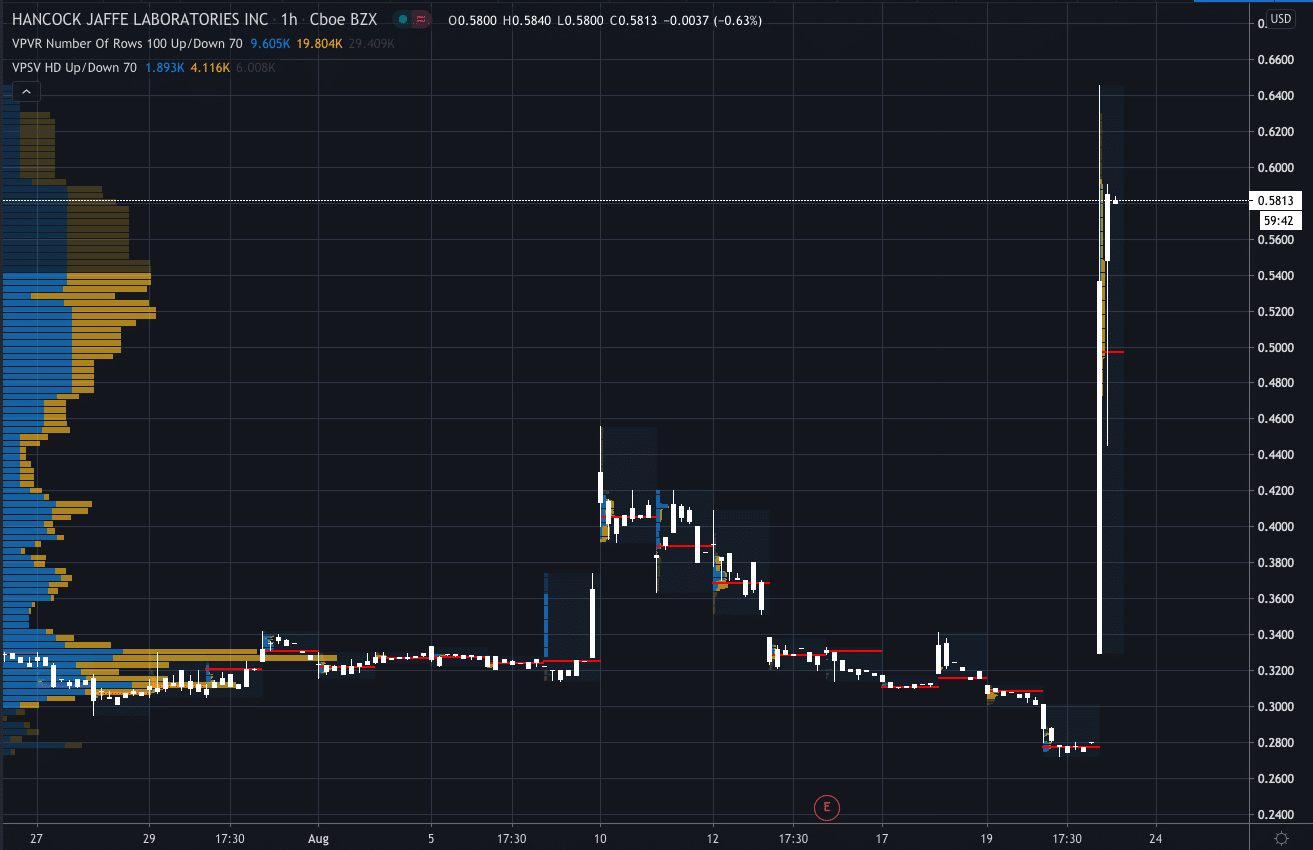 The results showed that the "chronic venous insufficiency ("CVI") has significantly improved in both patients when compared to pre-surgery levels," stated the company in its press release.
The eight VenoValve patients from the original study have now completed the one-year human trial. Hancock said that the Venous Clinical Severity Scores (VCSS) have improved on average 42% among the patients.
Dr Marc H. Glickman, Hancock Jaffe's Senior Vice President and Chief Medical Officer stated, "An 8 point average decrease in VCSS scores after one-year post-surgery is a significant improvement that will garner a lot of attention among the vascular community. It is extremely gratifying when as a result of the VenoValve, the pain score, that is graded on a scale, of one to ten, goes from an 8 pre-surgery to 1 at one year post VenoValve surgery, for an 86 year old patient that has suffered from severe CVI for more than 30 years."