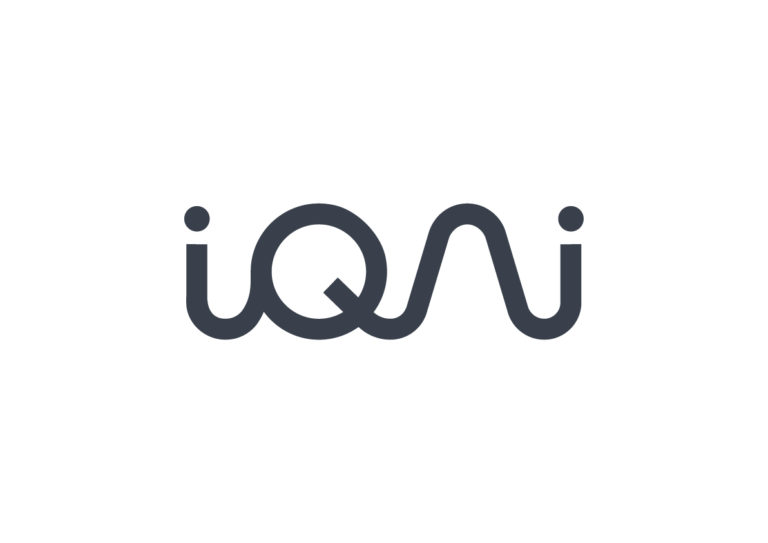 Shares of IQ-AI Ltd (LON: IQAI) surged 10.13% after the company revealed that the Los Angeles County Hospital purchased the brain tumour imaging platform developed by its subsidiary Imaging Biometrics.

The company did not reveal the financial details of the transaction. Still, it confirmed that the technology would be used across a network of health facilities serving over 10 million patients in Los Angeles.
Today's announcement follows the recent installation of the IB Clinic technology at the Keck Medical Center of USC, located in Los Angeles.
IAQI noted that the automated generation of IB's quantitative parameter maps is ideal for high-volume brain tumour centres such as USC/LAC. The technology will relieve busy radiology department employees to foster more productive workflows.
Investors cheered today's announcement, and many expect IQAI to start a phase 1 human clinical trial to evaluate the safety and efficacy of Gallium Maltolate (GaM) in the treatment of Glioblastoma Multiforme in the US this summer.
The company has applied for orphan drug status for the treatment, which would give it exclusive rights to sell the Glioblastoma treatment for seven years after it is approved for commercial use by the FDA. The exclusivity period is much longer in other regions such as Europe.
IQAI also has other projects, including its distribution partnership with neuro-oncology platform Cortechs ai and a similar partnership with AI Metrics for its one-of-a-kind liver biopsy platform. These projects have significant revenue potential for IQAI.
Michael Schmainda, Imaging Biometrics CEO, said: "IB has been in the centre of long-standing collaborative efforts focused on standardising the acquisition and post-processing of brain tumour imaging protocols across healthcare. This purchase by LAC underscores the progress made towards this goal, and we look forward to working with other cancer centres interested in our approach."
IQAI share price.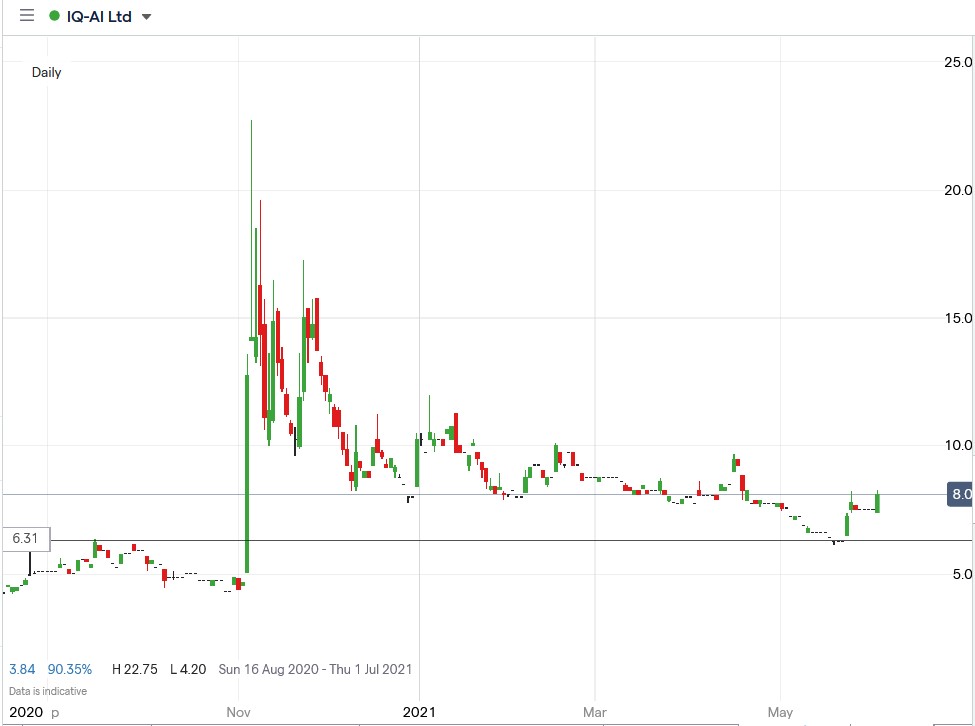 IQAI shares rallied 10.13% higher to trade at 8.26p, rising from Thursday's closing price of 7.50p.