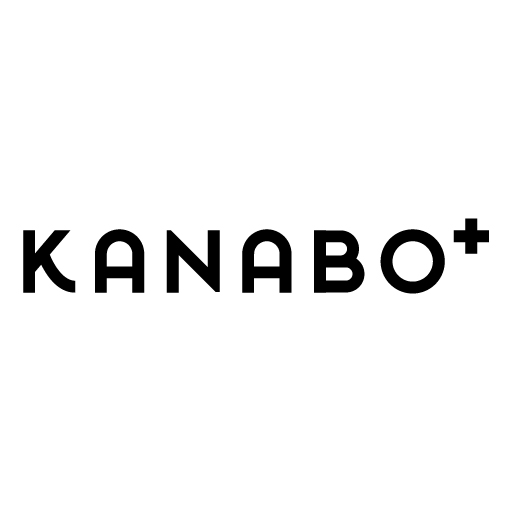 Shares of medical cannabis company Kanabo Group PLC (LON: KNB) are down 51.2% from their IPO highs, and many are wondering whether now is a good time to buy the stock.

Given that the company IPO'd less than two months ago, there is little price data available to do technical analysis; hence, we have to look at the company's fundamentals for clues about where it could be headed.
The Israeli company makes a medical-grade cannabis vaporiser known as VapePod, which can be sold to consumers with medical cannabis prescriptions over the counter along with cannabis cartridges.
However, the company is currently selling CBD products to consumers, a market segment with stiff competition from other established companies, so the VapePod device holds such promise for Kanabo.
Kanabo is currently the only company with a medical-grade vaporiser giving it a considerable edge in the medicinal cannabis segment, which has less competition and broader margins.
The firm recently signed an agreement with Astral Health allowing patients to use the VapePod medicinal cannabis formula. The deal gives Kanabo access to patients enrolled in Drug Science's Project Twenty21, which provides eligible participants with affordable cannabis treatments.
The Astral Health partnership enables Kanabo to reach a broad potential customer base and collect a large body of evidence that medical cannabis positions the company as the leader in this field within the UK and lends credibility to its products.
Kanabo also recently signed a supply agreement with PharmaCann to supply it with cartridges for its VapePode vaporiser with an initial monthly production capacity of 36,000 cartridges. The contract will allow Kanabo to expand the distribution of its Vaporisers within the UK and the EU.
The available data indicates that demand for medical cannabis will keep rising over time. The question is, can Kanabo meet the rising demand for its vaporisers by establishing an efficient manufacturing and logistics network?
Only time will tell, but so far, the fundamentals support the bullish case for Kanabo.
Kanabo Group share price.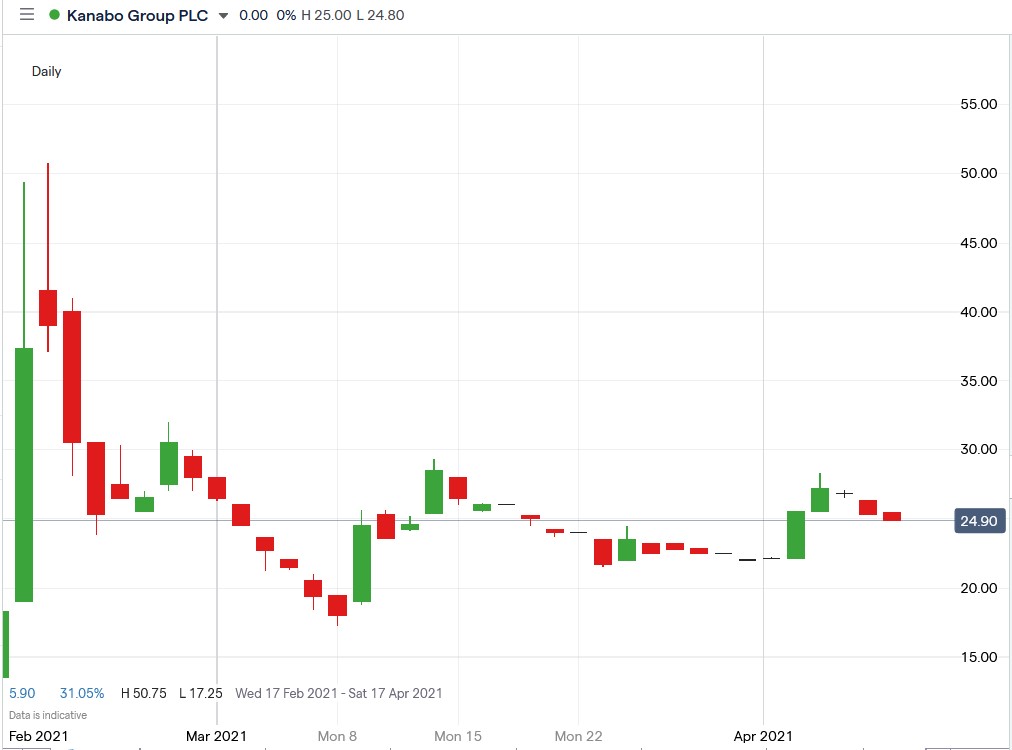 Kanabo Group shares are down 51.2% from their post-IPO highs of 51p to their current trading price of 24.9p.