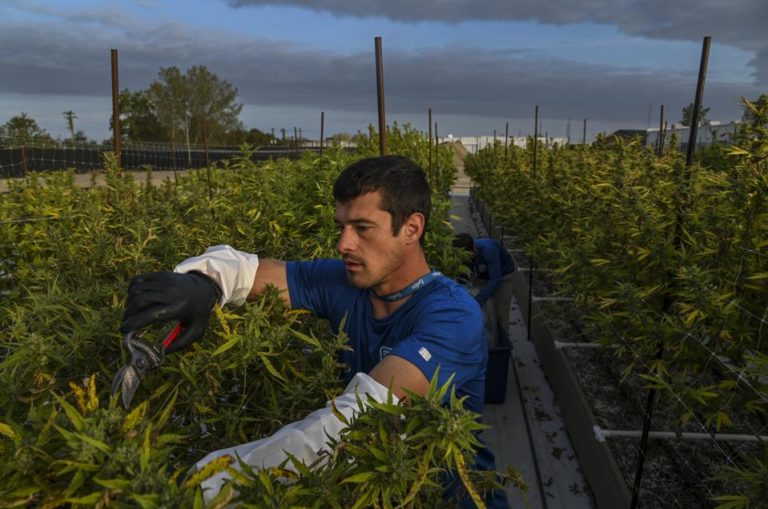 Kanabo Group (LON: KNB) confirmed its medicinal cannabis cartridges will be available for UK patients soon, as its first order has been shipped and is expected to arrive in the UK next week.

The product will be sold under the brand name NOIDECS as part of Kanabo's agreement with the LYPHE Group and its wholly-owned subsidiary Astral Health Limited.
The medical cannabis extract formulas will be sold in pre-filled, sealed cartridges which can only be used with Kanobo's VapePod device.
They will be sold as a prescribed, unlicensed medicine to patients of LYPHE Group's UK clinics and dispensaries, which includes The Medical Cannabis Clinic.
Avihu Tamir, Kanabo's CEO, commented: "The VapePod is a world-first allowing specialist consultants to prescribe a metered dose of medicinal cannabis that is healthier for patients than the alternative which is typically smoking.
"Medical cannabis is a safer alternative to the conventional opiate solutions and other pain management treatments. This announcement ensures that 1000s of UK patients have access to the most effective medicinal cannabis delivery system. "
Kanabo's share price is currently up 2% at 16.8p.
Should You Invest in Kanabo Group Shares?
One of the most frequently asked questions we receive is, "what stocks are best to buy right now?" It's a wide-ranging question, but one that we have answered… Our AskTraders stock analysts regularly review the market and compile a list of which companies you should be adding to your portfolio, including short and longer-term positions. Here are the best stocks to buy right now