Shares of Microsaic Systems (LON: MSYS) are rising after the company announced it has teamed up with Swansea University Medical School to develop a monitoring platform capable of measuring per- and polyfluoroalkyl substances.
They will use Microsaic's miniature mass spectrometry equipment to develop the platform with it being used to establish the health impacts of the broader range of PFAS pollutants.
PFAS are pollutants known as 'forever chemicals' given their environmental persistence following use as protective, non-stick and fire-retardant coatings within electronics, textiles, cleaning agents and cookware.

"Through partnership with stakeholders in the environmental sector, this collaboration is designed to better inform pollution remediation, improve management processes for reduced emission and promote safer handling of PFAS chemicals," stated Microsaic.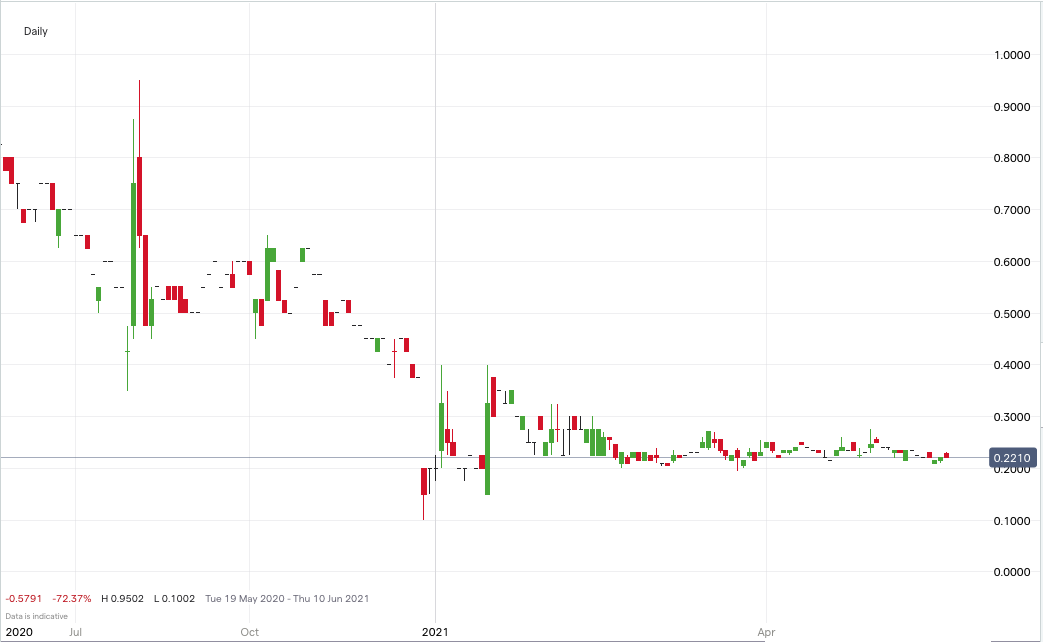 Glenn Tracey, CEO of Microsaic Systems plc, commented: "Establishing 'Fit-for-purpose' monitoring approaches is critical to understanding better which pollutants are present, the degree of exposure to and risk posed by such pollutants, and efficacy of management processes to control how they are released and to mitigate harm better.
"Current monitoring approaches typically require individual sample collection onsite, with sample preparation and analysis using complex instrumentation in a remote laboratory, resulting in delayed deployment of mitigation measures.
"We believe that the world needs remote monitoring solutions that provide real-time data of chemical pollution, to inform automated or other process management or clean-up processes, for reduced environmental and public health impact."
Microsaic Systems' share price is currently trading over 2.3% above Monday's closing price at 0.226p.
Should you invest in Microsaic Systems shares?
Microsaic Systems shares are traded on the London stock exchange's AIM market (the alternative investment market), which is the submarket specifically for smaller companies. AIM stocks are attractive to investors as they have tax advantages and smaller companies have the potential to benefit from rapid growth. But are Microsaic shares the best buy? Our stock market analysts regularly review the market and share their picks for high growth companies