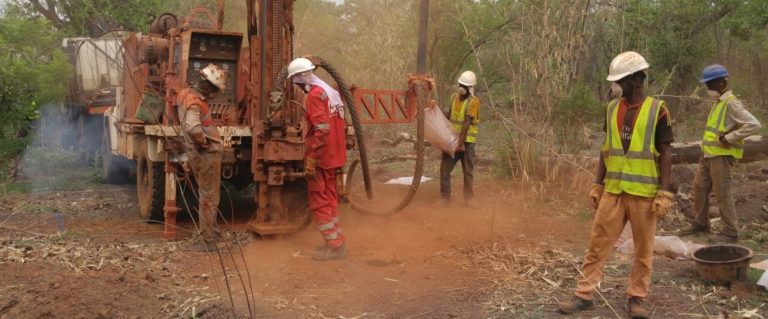 In an update on its Central Licence Package in Central Cameroon, Oriole Resources said Tuesday it has identified 5 Priority 1 gold zones in the east of the package.

The district-scale Central Licence Package comprises eight contiguous licences covering 3,592 square kilometres.
Ranking of an initial 18 targets in the east of the package identified the 5 zones.
Regional-scale soil grids have been designed to cover these zones to test the footprint of the anomalism.
Sampling of an initial pilot area is expected to be completed before the end of the year, with gold results anticipated in early Q1. Meanwhile, mapping and sampling over the remaining 3 licences west of the package will resume in Q4.
Oriole Resources CEO, Tim Livesey, said: "The initial gold results from the five easternmost CLP licences have allowed us to confirm a substantial area of structural complexity."
Livesey went on to say that the company looks forward "to interpreting the outstanding multi-element data from the five eastern licences and to completing the outstanding stream sediment sampling in the three westernmost licences – all of which should be completed before the end of the year.
"The CLP is definitely starting to show us the potential for multiple gold targets, as we had initially indicated when applying for the ground."
Despite the update, shares of Oriole Resources are down 5.8% at 0.4p.
Should You Invest in Oriole Resources Shares?
After a fall from the $2,000 level, could gold be set for another run higher? If you're a gold investor, you won't want to miss out on these stocks… Discover which companies our analysts are focusing their attention on for the coming months. If gold does move back to $2,000, these investments could see significant gains