Latest

20:57


US Markets Close

DOW          +1.16%  27,992

S&P 500    +1.26%  3,383

NASDAQ   +1.87%  11,056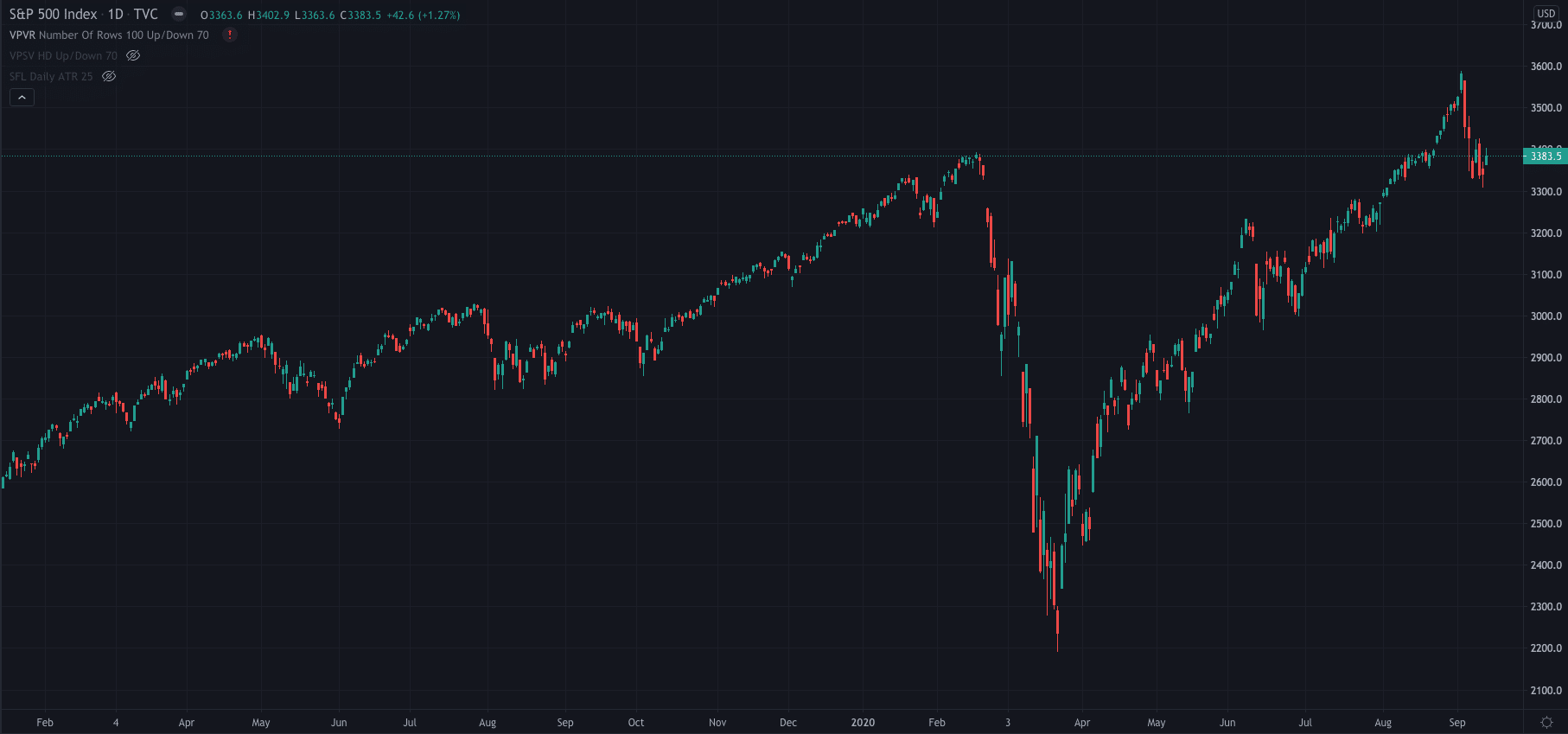 A strong day on Wall Street.
That's all from me for today, have a good evening people.
20:19


DraftKings Stock

$DKNG

DraftKings stock now up 18% at $48.99 after the news earlier regarding its new co-exclusive agreement with ESPN.
20:15


AstraZeneca COVID-19 Vaccine Trial

$AZN: $53.88 +0.27%

AstraZeneca's  COVID-19 vaccine trial remains on hold in the U.S.

Reuters is reporting that this is due to a U.S. investigation into a serious side effect in the UK even as other trials of the vaccine resume,
17:54


Tesla Stock Continues Higher

$TSLA

Tesla's share price is up 8.68% so far today at $405.09. Back over the $400 mark.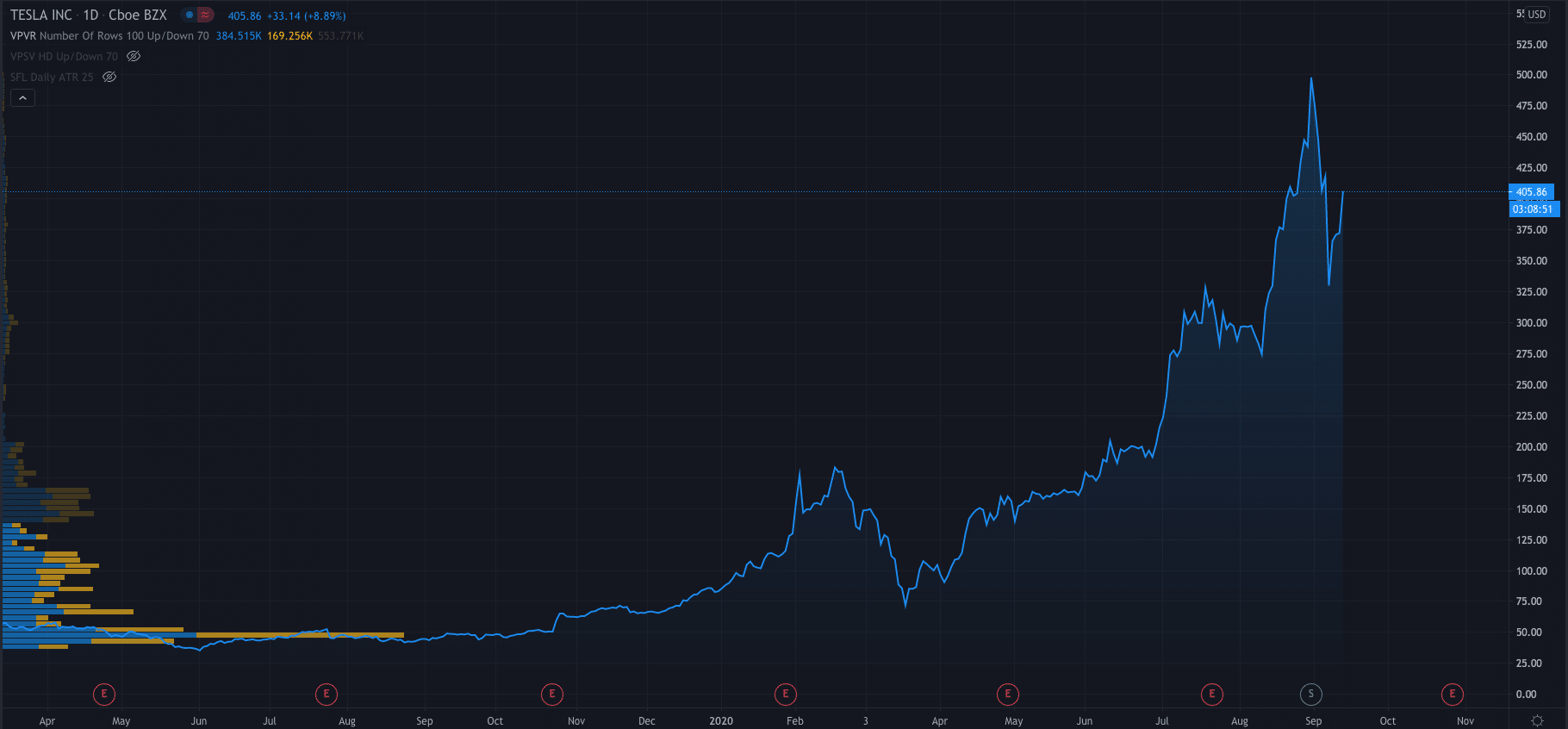 17:24


Binance Coin (BNB)

Here's some crypto news for you all…

BINANCE COIN (BNB) IS UP 40% IN SEPTEMBER, HERE'S WHY…
17:16


DraftKings $DKNG

$DKNG: +10.52% $45.96

$CZR: +7.10% $53.67

ESPN enters into co-exclusive agreements with Caesars Entertainment and DraftKings.
16:41


European Equities

FTSE 100     -0.08%  6,027

DAX              -0.06%  13,194

STOXX 50   +0.08%  3,318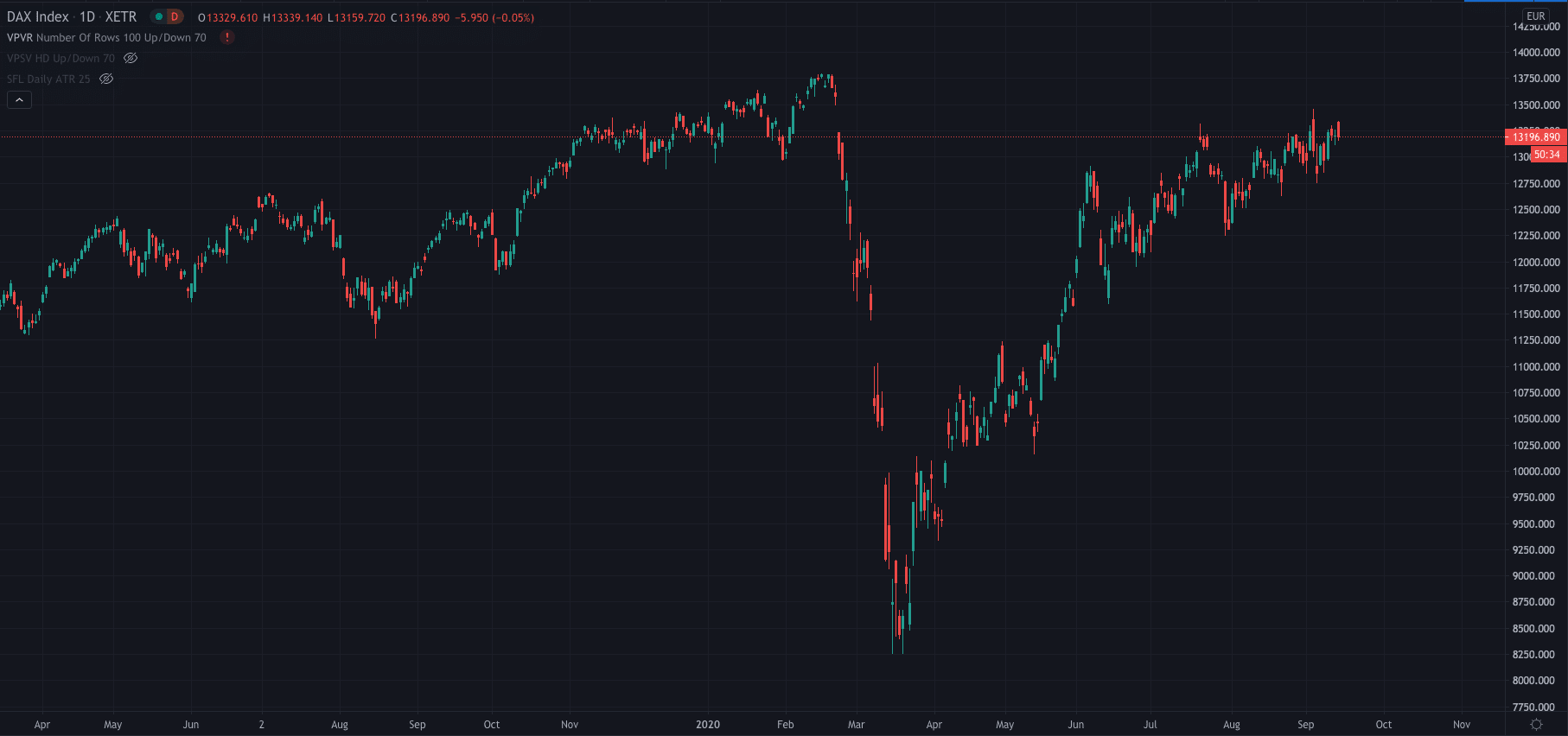 16:18


Regeneron $REGN Stock Climbs

$REGN

Regeneron Pharmaceuticals stock is up 2.22% at $556.84 after news that the company's REGN-COV2 drug will be added to the UK's 'recovery' COVID-19 drug trial.
14:43


Nikola Corp Shares Fall...

$NKLA

Nikola shares are down 10% at $28.88, still reacting to last week's Hindenburg Research report…

NIKOLA MOTORS (NKLA) STOCK PLUMMETS AFTER HINDENBURG RESEARCH REPORT
14:33


US Equities

DOW         +0.58%  27,825

S&P 500   +0.93%  3,373

NASDAQ  +1.20%  10,983

A positive start.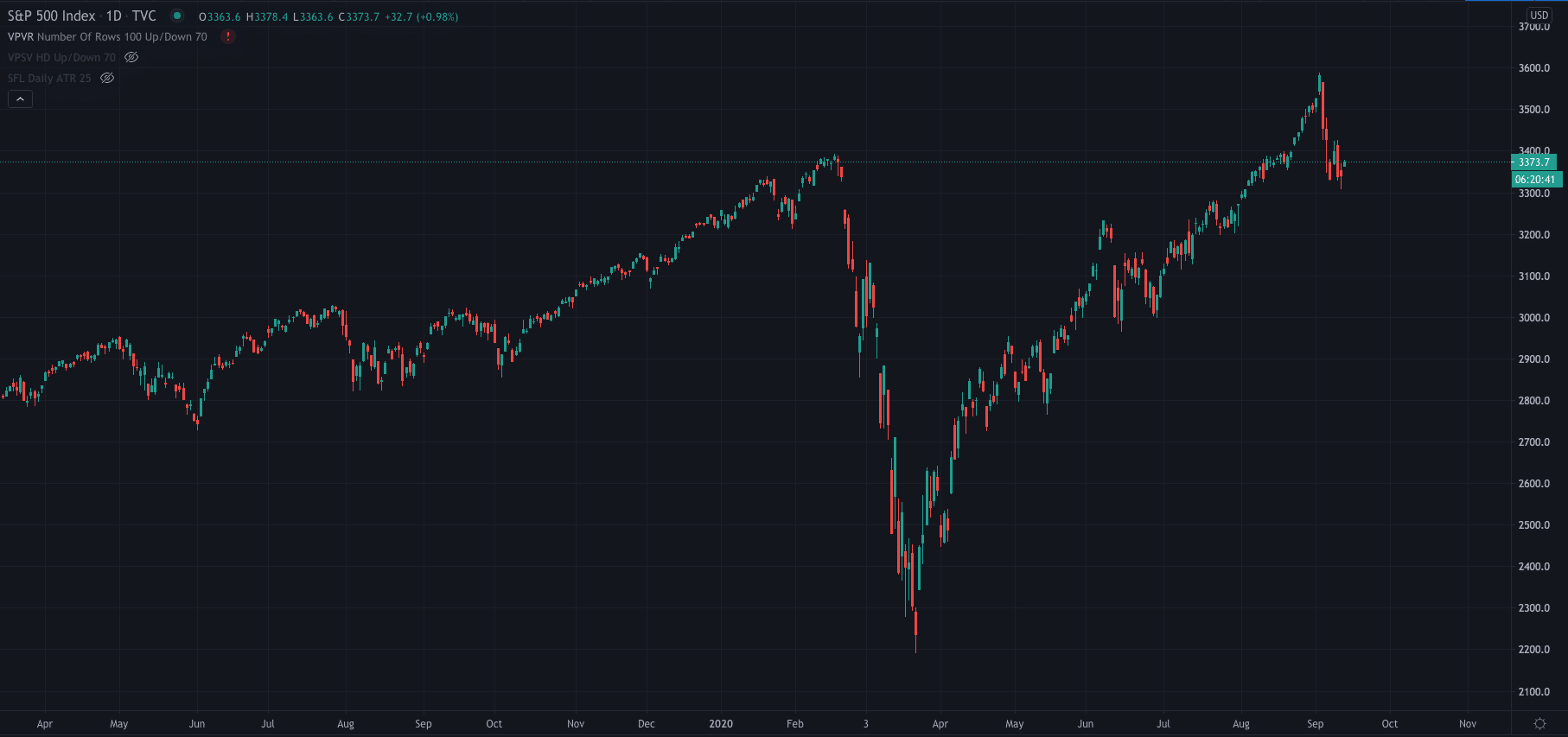 14:09


Verizon $VZ To Buy Tracfone

$VZ

Verizon shares are up 1.29% at $60.56 after news that it is to buy prepaid wireless provider Tracfone.
14:04


Nvidia Corp Takes Arm

$NVDA

Nvidia Corp stock looks set to open around 6% higher at $518 after the company announced the acquisition of Arm Holdings. Here's the full story…

NVIDIA (NVDA) STOCK SURGES AFTER $40BN ARM ACQUISITION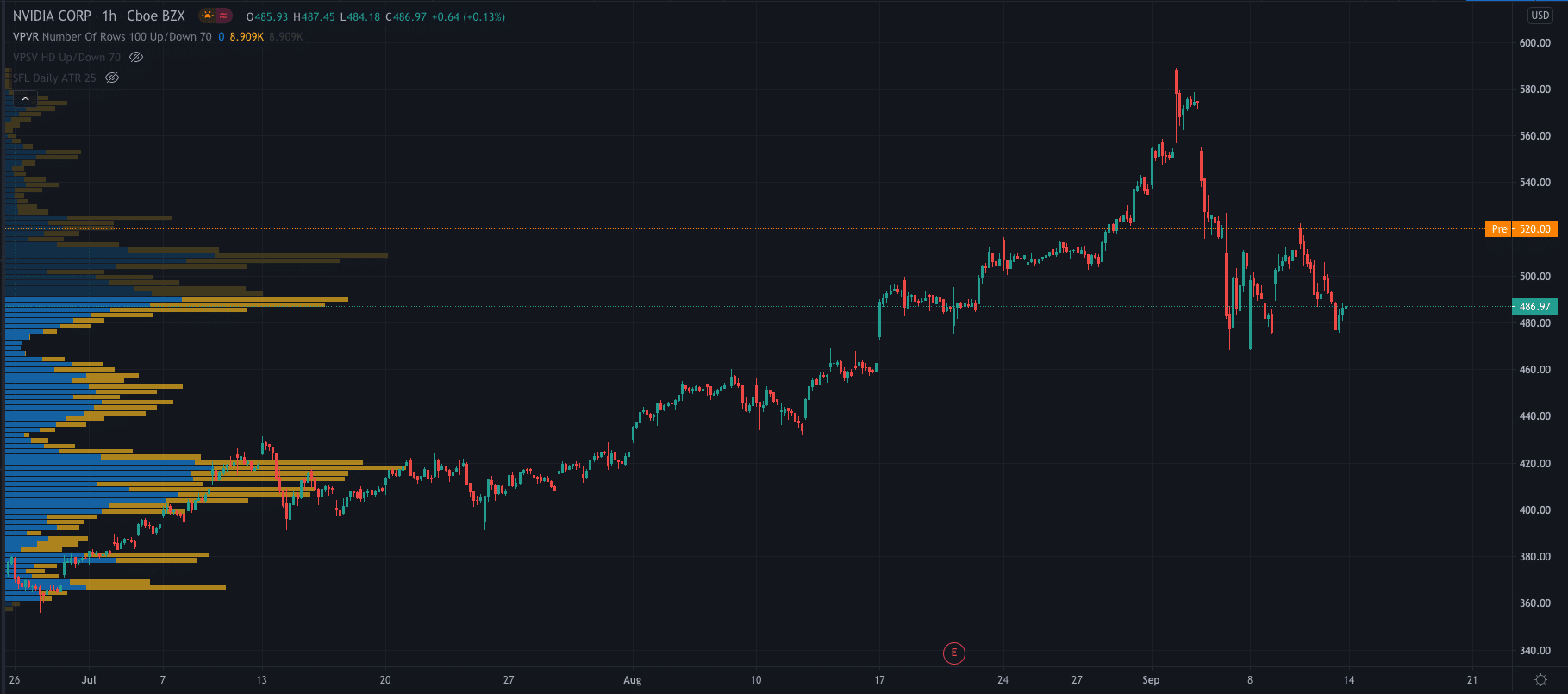 14:02


Tesla Stock Up Premarket

$TSLA

Tesla shares are trading at $381 premarket, up 2.22%.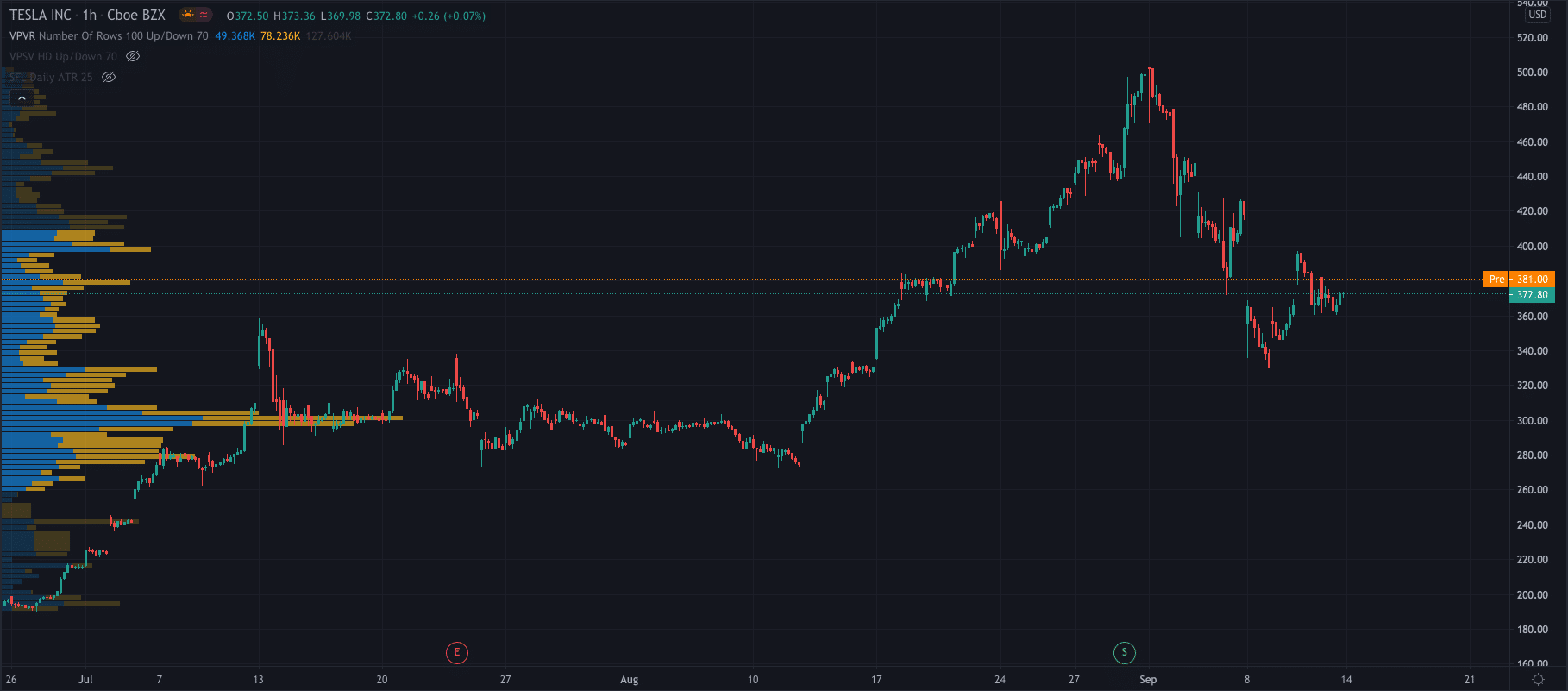 11:15


Greatland Gold On The Rise...

Greatland Gold's share price has continued its climb. Here is the full story…

GREATLAND GOLD (GGP) SHARE PRICE CONTINUES SURGE, HERE'S WHY…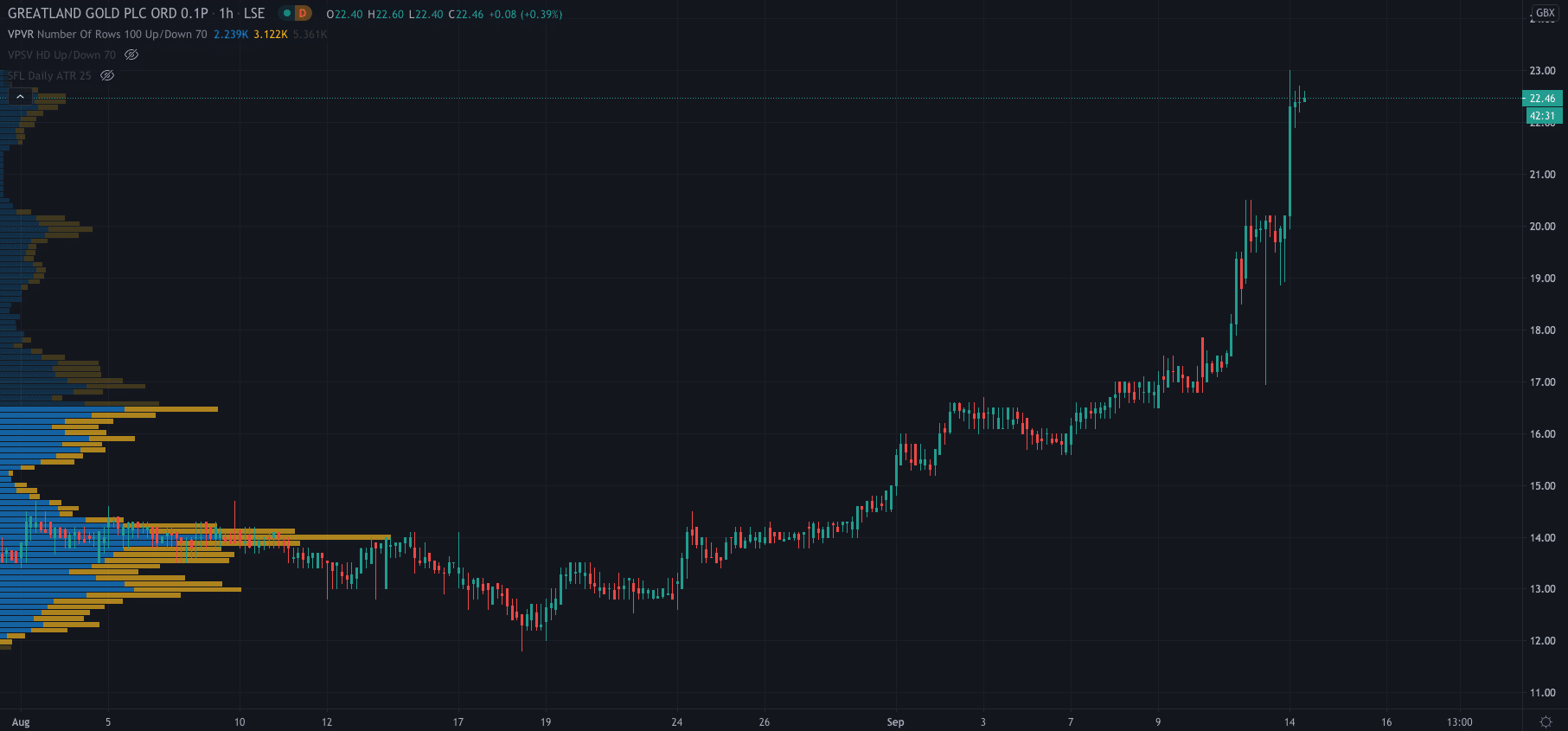 10:18


UK Stock Movers

Surface Transforms (SCE) +64%

Symphony Environmental (SYM) +20% – HERE'S WHY SYMPHONY (SYM) SHARES SURGED 42.8%

Proteome Sciences (PRM) +16%

N4 Pharma (N4P) -40% –N4 PHARMA SHARE PRICE FELL 47.7% TODAY, HERE'S WHY

International Consolidated Airlines (IAG) -30% – BRITISH AIRWAYS: HERE'S WHY IAG SHARE PRICE CRASHED TO 2009 LOWS

Victoria Oil & Gas (VOG) -17%
09:10


IAG Stock Plummets

British Airways owner IAG's stock has plummeted over 30% to 136p per share.

Here's the full story why…

BRITISH AIRWAYS: HERE'S WHY IAG SHARE PRICE CRASHED TO 2009 LOWS TODAY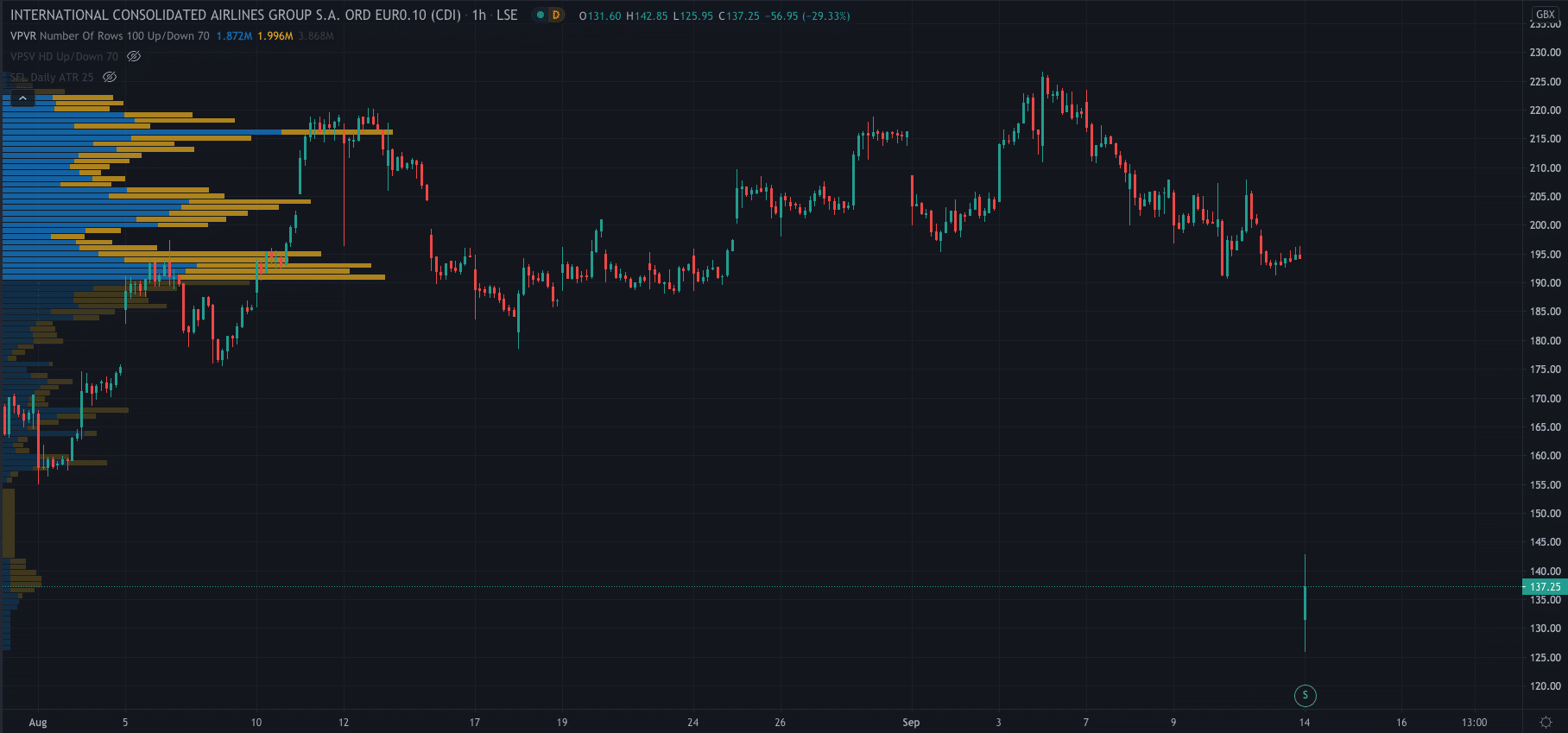 08:39


European Equities...

A positive start…

FTSE 100     +0.34%  6,052

DAX              +0.48% 13,266

STOXX 50   +0.50%  3,331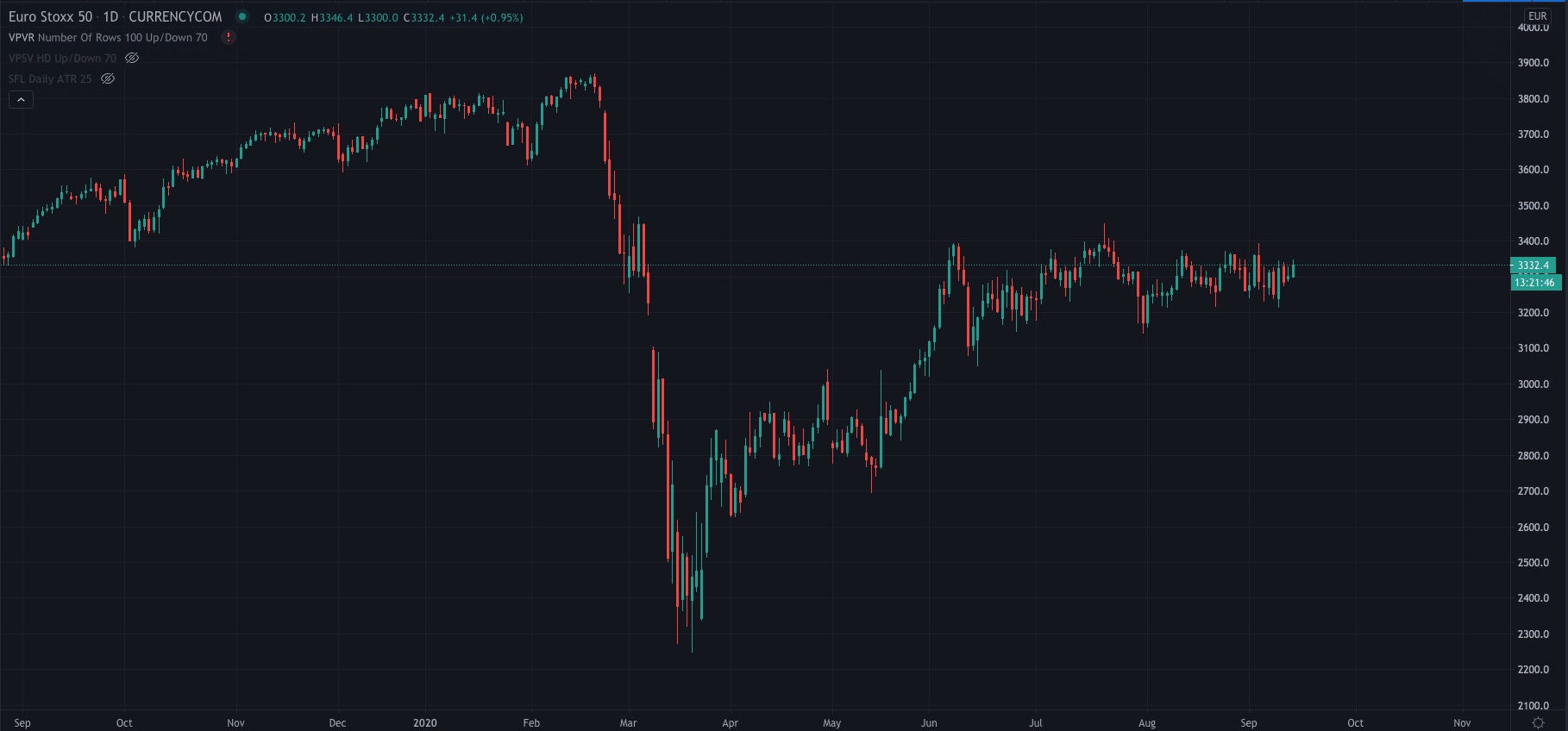 07:45


Morning Preview

Morning all…

-Risk sentiment has begun positively with Asian markets trading higher. The Nikkei closed up 0.65 while the ASX was 0.68% higher.

-Gilead Sciences are to acquire Immunomedics for $88 per share.

–UK-based chip designer Arm has been sold to Nvidia in a $40 billion deal.

-ByteDance has rejected Microsoft's offer to purchase the company's US operations. There are reports that Oracle has succeeded in its bid.

-In FX markets US dollar pairs are mixed this morning.

-There is little on the data calendar, although there is eurozone industrial production data to be released at 10 am London time.

-The earnings calendar see's names such as Aspen Group, Lennar, Investcorp and Vince report today.