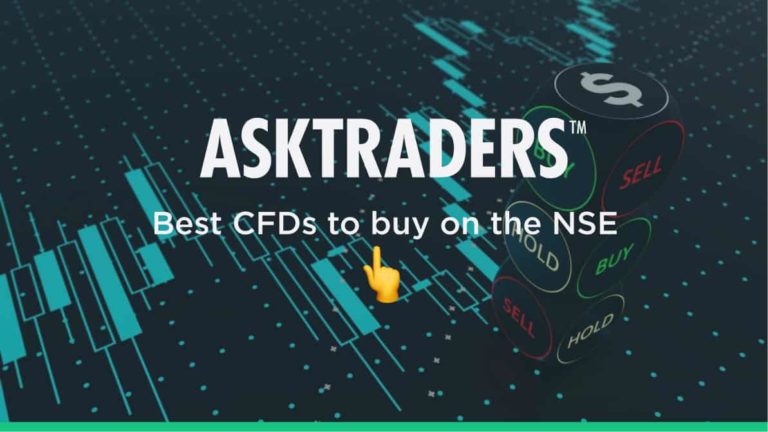 1. Centum Investment Company PLC (CTUM)
Centum consists of the following subsectors: Real Estate, Power, Financial Services, Fast-Moving Consumer Goods (FMCG), and Commercial Security. The company's headquarters are located in Kenya. Prior to its name change, Centum Investment Company Plc was known as Centum Investment Company Limited and served as a holding company that oversaw investments.
With an average of 161,576 shares exchanged every trading session, CTUM has completed 1,603 trades for an estimated KES 164 million, selling 10.2 million shares.
It has been the 18th best-selling stock on the Nairobi Securities Exchange since the beginning of the third quarter.
2. Safaricom PLC (SCOM)
Safaricom has now established itself as the dominant player in the Kenyan market for the provision of services linked to telecommunications.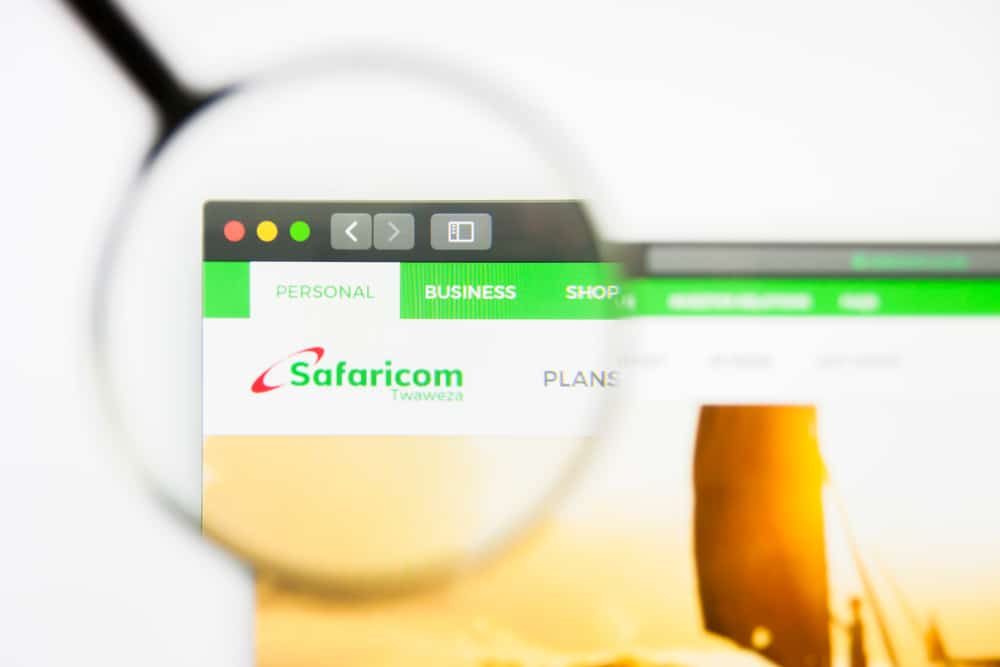 It has established itself as the leading mobile network operator in the area in terms of subscriber numbers, service coverage, and revenue market share, with more than 42 million consumers under its umbrella.
The value of one's investment in Safaricom stock, which has a pay-out ratio that is more than 100%, results in the maximum possible returns over the length of an investment's whole lifespan.
The fact that you can anticipate receiving enormous dividends on an annual basis while also not having to worry about losing a significant amount of wealth due to fluctuations in the stock market is the best feature of holding Safaricom shares in this telecoms behemoth. This is the best aspect of holding Safaricom shares in this telecom-powerhouse.
It is to your best advantage to make considerable investments if you have the resources to do so, since they will generate tremendous profits in the years to come.
3. Jubilee Holdings PLC (JUB)
It's important to note that investing in Jubilee Holdings does not come without risk, but it does provide high profits over the long term.
Banking, insurance, asset management, stockbroking, and investment services are some of the offerings that Jubilee Holdings Limited makes available to its retail and business clients. Investment advice is among the offerings. Kenya serves as the company's headquarters, and it offers a wide range of integrated financial services.
It has paid dividends to shareholders every year since 2013, and there's no reason to expect that to change in the foreseeable future. Due to its high dividend pay-out rate of 8.9%, this firm is often listed as a top investment opportunity in Kenya.
4. Kenya Commercial Bank Group (KCB)
In addition to its operations throughout Kenya, Kenya Commercial Bank Group PLC has branches in East Africa, Madagascar, and the island nations of the Indian Ocean. It serves as a supplier of financial services in these regions.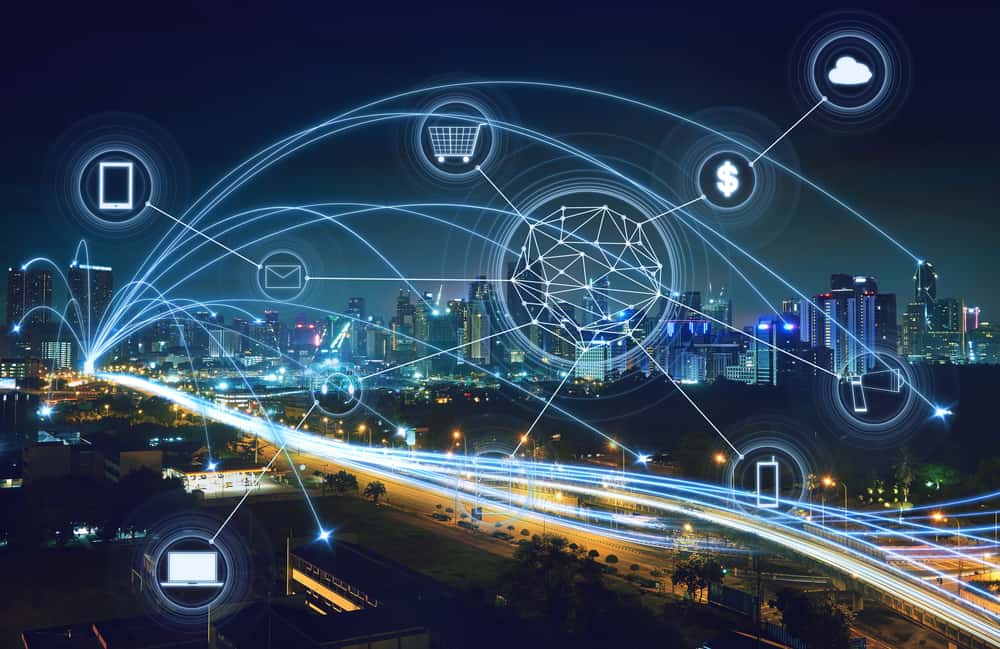 It provides commercial banking services to large corporations, small-to-medium firms, wholesale companies, and individual customers in the countries of Uganda, Tanzania, Rwanda, Burundi, and the Democratic Republic of the Congo, and also in South Sudan.
This particular financial institution has been paying dividends for almost 20 years, and the current dividend yield is at roughly 9.5%. Further, KCB Group annually distributes over 50% of its revenue to its stakeholders.
5. Kakuzi PLC (KUKZ)
Kakuzi PLC is a firm that produces agricultural goods and processes them. Its headquarters are located in Kenya, and its shares are traded on the NSE. Considering that it started paying dividends in 2008, having it as an investment in any portfolio is likely to be beneficial.
The positive aspect of investing in Kakuzi PLC is that, over the course of a longer period of time, it may provide you with earnings in the double digits while at the same time requiring you to pay almost no tax on the dividends that you earn on a yearly basis.
It is quite possible that you will be able to obtain a share of the company and hold it for a number of months, years, or even decades as a result of the fact that Kakuzi PLC has been increasing the amount of money it pays out in the form of dividends on an annual basis ever since 2008.
6. Stanbic Bank (SBIC)
Stanbic Bank is a Nigerian financial company that is listed on the NSE and offers a variety of banking services and products.
Some of the banking and investing products it offers to businesses are current accounts, savings accounts, transaction accounts, personal and mortgage loans, bank and credit cards, home loans, online banking, and services for small and medium businesses.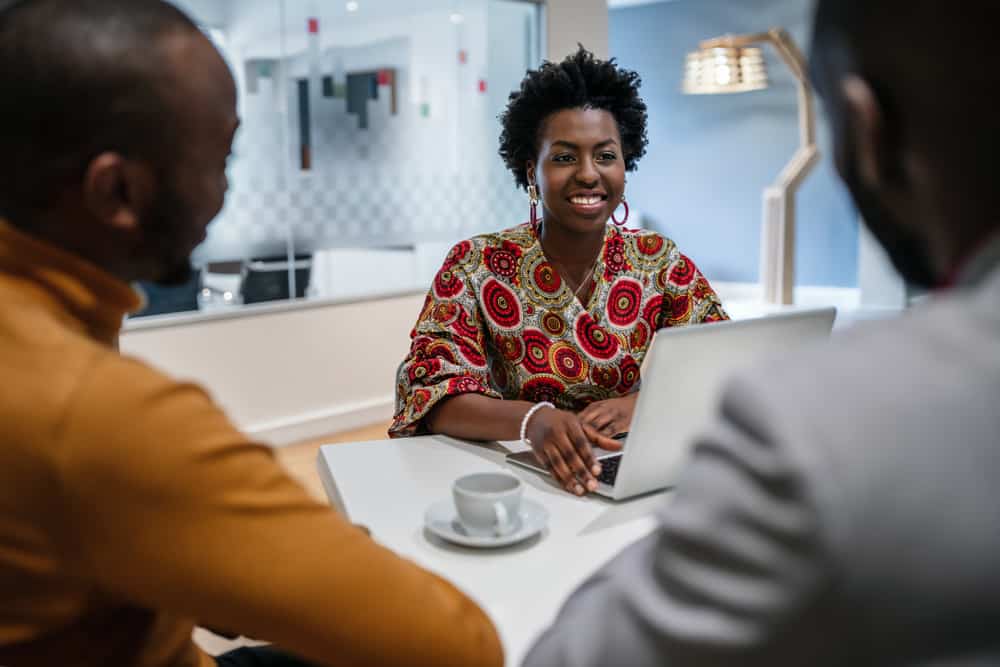 The Standard Bank Group, of which Stanbic Bank Kenya is a part, has repeatedly shown its dedication to Africa's economic development and banking system.
With a current market capitalization of KES 39.1 billion, Stanbic Holdings Limited is now the 10th most valuable stock that is traded on the NSE. This represents roughly 1.72% of the equity market on the Nairobi Securities Exchange.
7. Kenya Reinsurance Corporation (KNRE)
The Kenya Reinsurance Corporation PLC is the most significant reinsurer in Kenya. The firm is managed as a subsidiary of Knight Lloyd Insurance Holdings Ltd., which is an insurance holding company with its headquarters in Nairobi, Kenya.
Its shares trade on the stock market under the name KRC. Retail customers and business clients in Kenya have access to a variety of insurance products, some of which cover property, marine and aviation risks as well as motor vehicle coverage.
Investments in Kenya Re, which consistently ranks among the finest in the world, may provide extraordinary rewards. Additionally, the dividend yield is higher than 10%.
The company's total profitability has improved since the beginning of this decade, and there is no reason to expect this trend to reverse very soon.
8. Diamond Trust Bank (DTK)
Kenya-based Diamond Trust Bank serves both consumers and businesses with a full suite of corporate and commercial banking products and services.
On the Nairobi Securities Exchange, this particular stock has been the one that has moved the sixteenth most copies throughout the course of the most recent three months.
DTB offers a great opportunity for investors due to the fact that the company has sold a total of 12.3 million shares at a value of KES 771 million, with an average of 195,800 shares sold every trading session.
9. Bamburi PLC Cement (BAMB)
Bamburi Cement PLC manufactures and sells three distinct forms of lime: Portland cement, quicklime, and hydrated lime.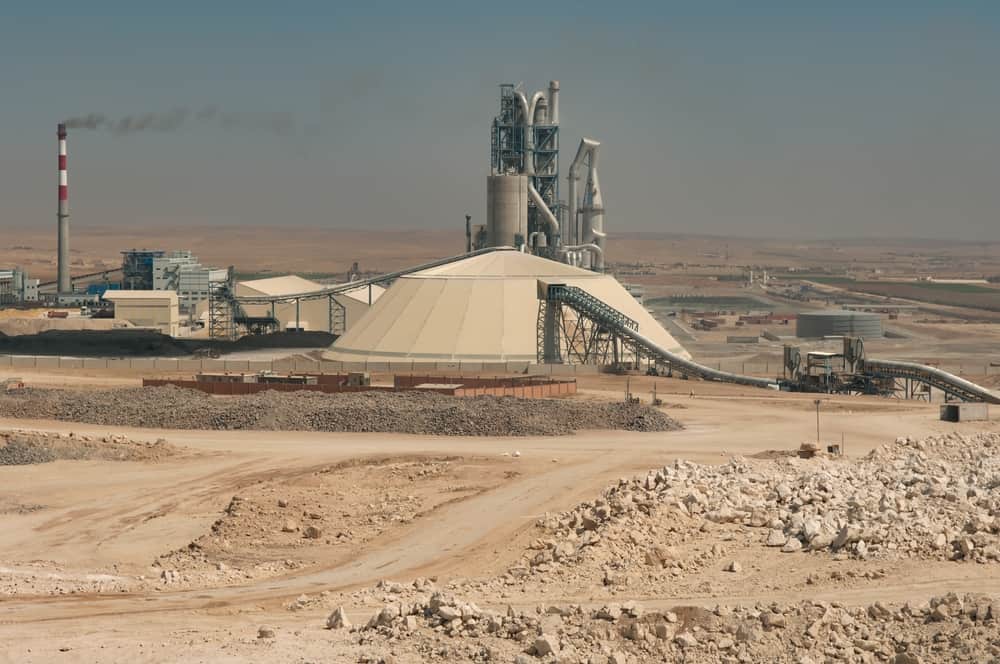 Bamburi Cement is often mentioned as a company to consider investing in. It is successful at increasing revenue, and it distributes a portion of its yearly profits to its shareholders.
The company is managed as a division of LafargeHolcim Ltd., one of the world's largest producers of construction products. A dividend yield of over 10% and a history of dividend payments dating back over seven years are two compelling features of this firm's present offering.
10. KenGen (KEGN)
KenGen's operations include the generation, transmission, distribution, and retail electricity sales in Kenya.
The firm is invested in the renewable energy industry in Kenya and across East Africa in geothermal, wind, and solar power projects.
Kenya Power & Lighting Company PLC is the country's primary energy distributor, and the company sells all of the electricity it generates to them.
Over 95 percent of Kenya's power comes from this source, making it a sound investment.
11. Limuru Tea (UTKL)
Limuru Tea PLC (UTKL) is owned by Unilever Tea Kenya Limited. The company is privately held and is among Kenya's most prominent tea producers. This property is situated four kilometres to the east of Limuru Town, and it has tea plantations that occupy a total area of 275 hectares.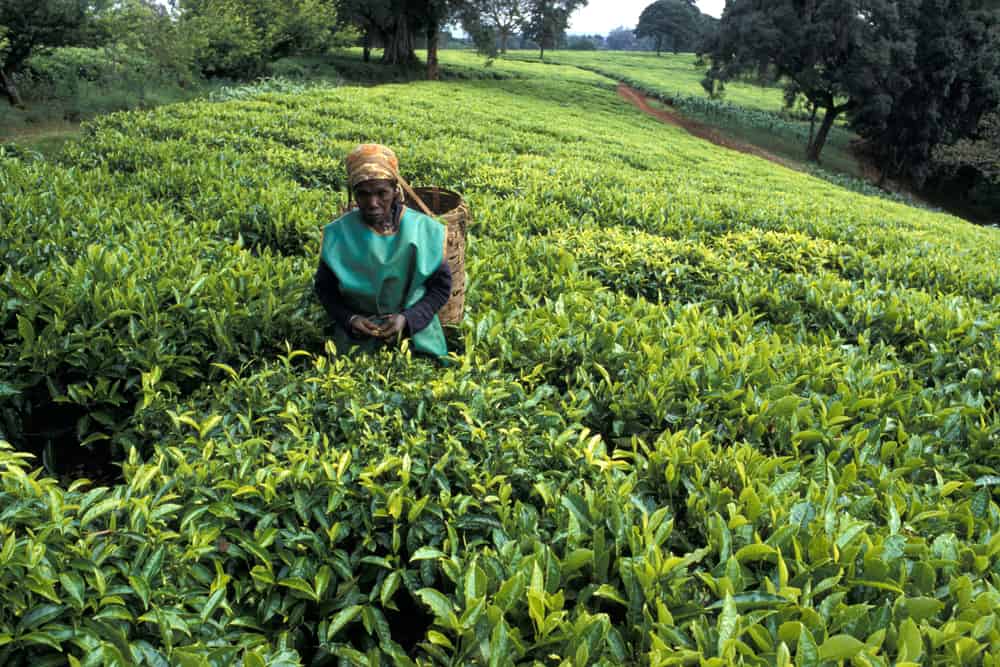 Unilever Tea Kenya Limited acts as the administrative agent for Limuru Tea Company throughout the full production process, from manufacturing to marketing to product handling.
Limuru Tea shares were the 47th most traded on the Nairobi Securities Exchange during the previous three months. They sold 103,300 shares for a total of KES 32.3 million in 28 transactions, averaging 1,640 shares per trading session.
12. Equity Bank PLC (EQTY)
The most successful financial services provider in Kenya is Equity Group Holdings Limited, which has assets that are worth more than 3 trillion Ksh.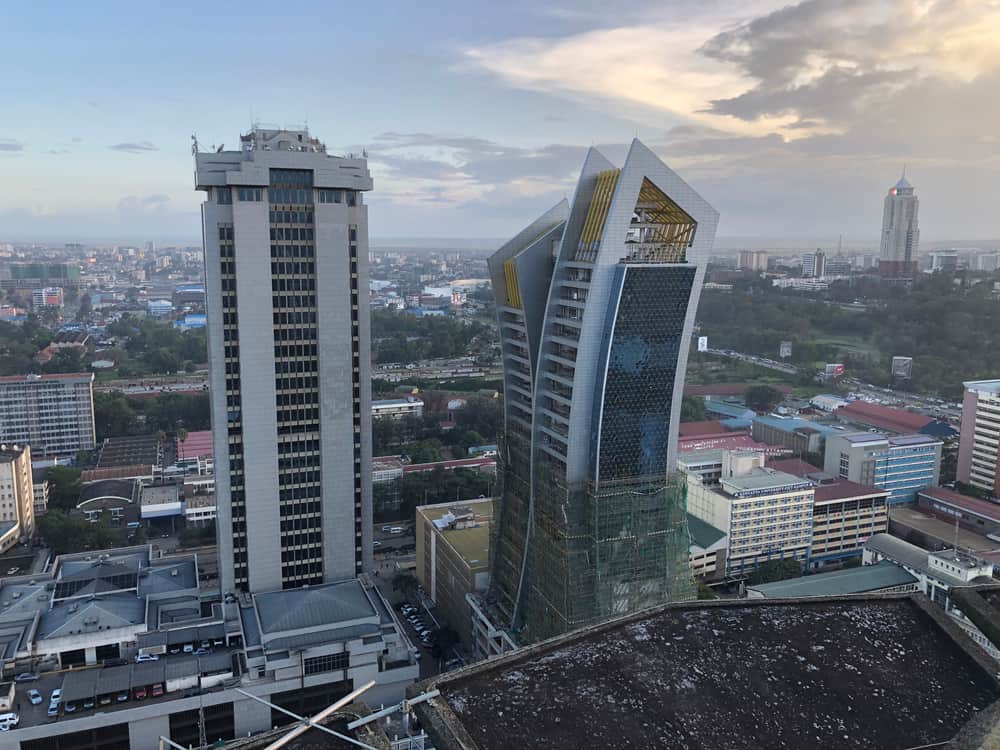 It is the job of the firm's investment arm, which is called Equity Group Investments Limited, to manage the assets of the company in the many facets of the Kenyan economy in which it has made investments.
Through its investment, treasury services, retail banking, and commercial banking divisions, Equity Bank Plc does business in a variety of diverse areas.
This financial organisation has been providing CFD traders with good profits on a constant basis ever since it started issuing dividends in 2007. As a result, it is one of the most appealing businesses in which to make an investment from the perspectives of both growth and stability.