Contract for difference is still a relatively new tool for trading on the markets, so there are some basic questions that many people ask about them and  one of these is 'which countries can a CFD trader operate in?' As CFDs themselves can be used on global markets, the answer is really quite straightforward in a fundamental way. However, some countries have different legislation regarding various financial trading tools, and this is where things need a little more explanation.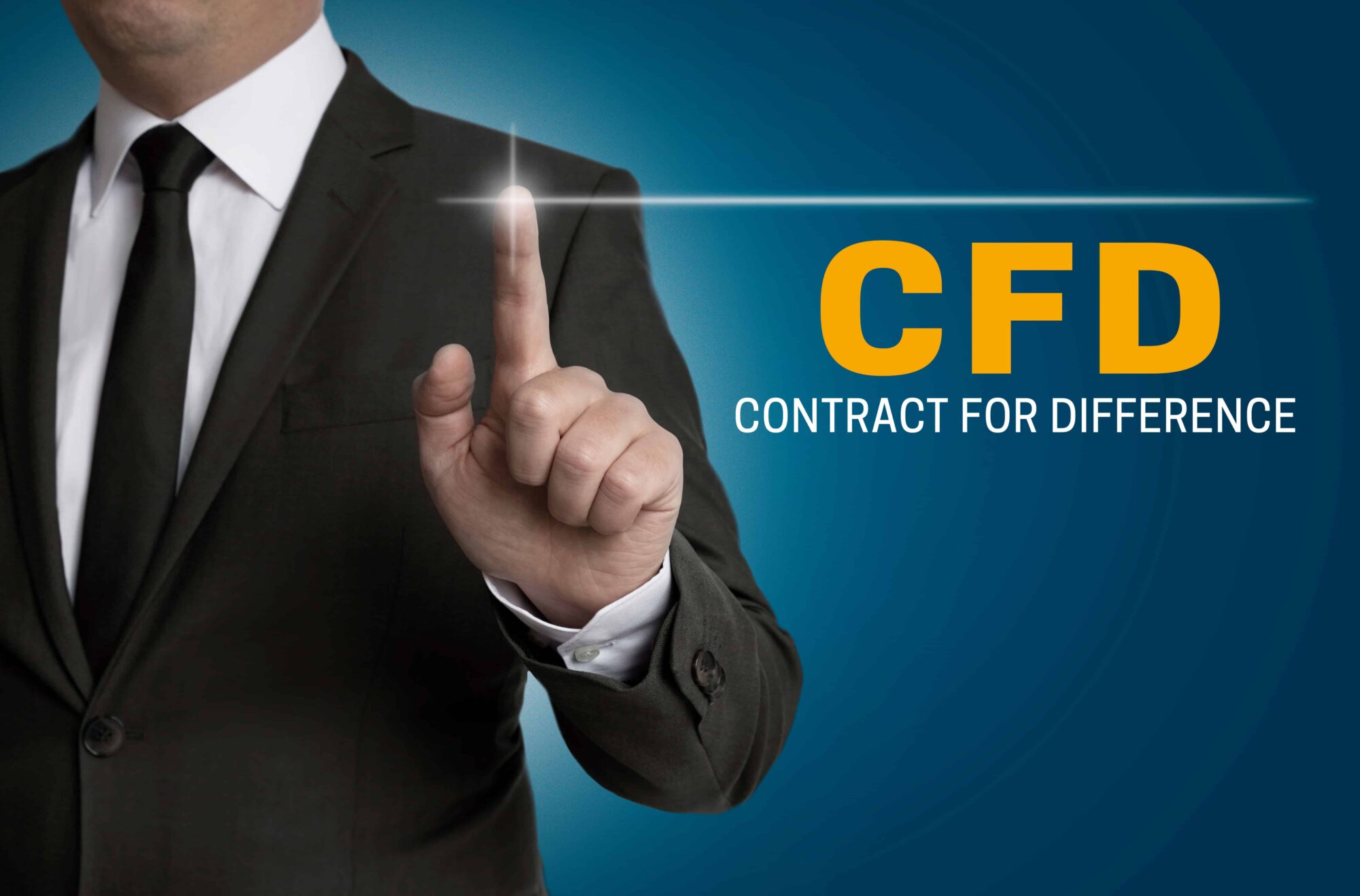 Listed
CFDs are currently available in listed and so called 'over the counter' markets in many major trading countries, including the United Kingdom, Germany, Switzerland, Singapore and Australia. In Spain, they are known as 'Contratos por Diferencias', in France 'Contrats Financiers pour Différences', and South Africa, Canada, New Zealand, Hong Kong, Sweden, Norway, Italy, Thailand, Belgium, Denmark and the Netherlands are all places where CFDs are a popular form of trading.
Although contract for difference is not permitted in the United States because of restrictions by the USA Securities and Exchange Commission on OTC financial instruments, non-residents can trade using them. Expansion into new markets continues with CFDs sometimes also being referred to as swaps, turbo certificates, waves and callable bull/bear contracts (CBBCs).
Flexibility and transparency
CFDs are popular with private investors of all sizes as the flexibility and transparency that is inherent in their use allows a highly personalized form of investment. In fact, over the past ten years, contracts for difference have been one of the fastest growing financial trading products which are available to private investors. The myriad advantages that come with margin trading and the fact that profits can be made from assets that are both rising and falling in value over an extremely diverse range of markets are all factors which have played a part in the widespread adoption of CFDs.
Who are CFD Traders?
When they first came into play, CFDs were only really used by market makers in listed stocks as they were the only ones permitted to go short on securities. This is how CFDs became 'over the counter' products for institutional traders, meaning that large corporations were the only ones able to take advantage of the revolutionary financial tool.
When hedge fund traders looking to take advantage of the ups and downs of markets adopted CFDs in the early 1990s, things moved up a gear, and later in the decade, private clients and the retail market were able to join in via the online trading arm of Gerrard & National Intercommodities. This innovative trading system, which allowed private clients to trade on the London Stock Exchange directly via the internet, was an innovation and the forerunner of the way in which many of today's CFD traders operate.
The CFD revolution was now truly underway with individual investors trading their own accounts, and small fund managers and institutions joining their larger cousins and enjoying the same benefits. The new level playing field was a big boost for CFD adoption and the ability to trade on leverage was something that many saw as a big attraction.
Regulation
CFDs are an operationally efficient tax investment vehicle for many and trading CFDs is also a relatively simple process. Currently, there is little regulation that applies to the sector in many cases, and this has been another reason for the increase in popularity. Indeed, some industry observers predict that contract for difference trades will be the tool of choice for the majority of global traders at some point in the next ten years. Whether this forecast proves to be correct or not, it doesn't take away anything from the relatively rapid rise of this innovative financial product and the fact that so many traders across the world now make successful investments using the process.
In a global financial arena, which is tightly controlled, any area that offers less in the way of regulatory oversight will always mean that there is greater flexibility on offer for investors. One of the big ways that this has had an impact is by allowing CFD traders to operate across international borders, effectively giving access to global markets on a 24-hour basis. This has led to many new opportunities which mean more people than ever before now have the chance to get involved in trading on a wide range of markets.
CFD global markets
This global aspect is one of the driving forces behind the growth in popularity for contract for difference trading. As there are quite literally thousands of markets available in which to take a CFD position, specialized knowledge of stock markets, commodities exchanges or forex dealings doesn't need to be a pre-requisite for success.
This means that accessible strategies and methodologies, such as following news reports and using readily available technical data to create charts and watch trends, are now in the hands of DIY investors. Together with the 'over the counter' nature of CFD brokerage, these elements have come together to elicit a truly transformational effect on the nature of trading in the markets on a worldwide basis.