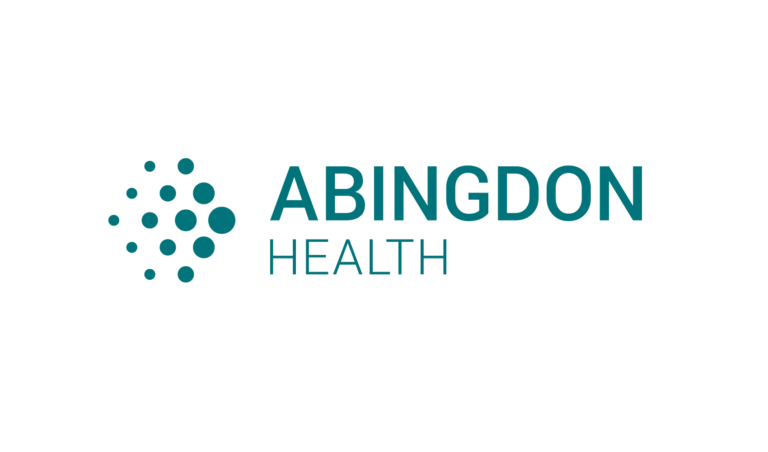 Shares of Abingdon Health PLC (LON: ABDX) soared 26.2% after launching its BioSURE COVID-19 IgG Antibody Self Test to meet the rising global demand for tests that individuals can administer without the need for laboratory or health professionals.

The rapid COVID-19 self-test was developed by BioSure (UK) Limited, with Abingdon Health securing the exclusive manufacturing rights to the tests, according to an agreement signed by the two companies in July 2021.
Abingdon Health noted that the BioSURE COVID-19 IgG Antibody Self Test was designed to measure a person's antibody status in various stages, including the pre and post-infection stages and the pre and post-vaccination stages.
The test has earned the European Union's CE mark as a coronavirus self-test kit to be used by individuals across the eurozone. The test uses just a fraction of a drop of finger-prick blood (2.5uL) and results in 20 minutes.
Investors cheered the move given the emergence of new strains of COVID-19 that threaten to slow down the global economic recovery triggered by the global vaccination campaigns that had created hope that the world could return to a new normal.
Chris Yates, Abingdon Health's CEO, commented: "We are delighted that BioSure has launched their product and equally happy to be their manufacturing partner. For individuals to monitor their antibody status at home is an excellent step in the management of COVID-19. Our own AbC-19 assay will complement this product, and we expect the AbC-19 to gain additional utility in a semi-quantitative format, as recently announced. BioSure also distributes our AbC-19 test, which is CE marked for professional use." 
Brigette Bard, BioSure's CEO, said: "We are delighted to be continuing the expansion of our product range with Abingdon Health. With our world-first CE marked COVID-19 antibody self-test, we need a world-class manufacturing partner to supply multiple markets. I would personally like to thank all of the team for their incredible work."
Abingdon Health share price.
Abingdon Health shares rallied 26.23% to trade at 38.5p, rising from Friday's closing price of 30.5p.