Shares of Avon Protection (LON: AVON) have fallen significantly on Friday after it cut revenue guidance for the next two years.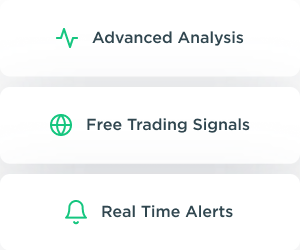 The respiratory and ballistic protection firm said supply chain disruption, delayed orders, and a tight US labour market were the reasons for the current issues.
The company cut revenue guidance for the fiscal year 2021 to between $245m and $260m due to a delayed receipt of $16m of expected orders under existing contracts, including a significant M50 order, as a result of procurement bottlenecks, extended lead times for predominantly electronic and textile components delaying the shipment of around $6m of deliveries under existing orders, and remaining uncertainties as to when other orders are expected to be received.
As a result, adjusted EBITDA margin guidance is expected to reduce to between 17% – 18% for the year.
The fiscal year 2022 revenue guidance has also been cut to between $320m – $340m, while they maintained current guidance for FY2023.
Paul McDonald, CEO of Avon, said: "We have made considerable commercial progress over the last 18 months in building a broad portfolio of significant, multi-year contracts across the business, with the underlying demand momentum continuing, so the short-term disruption that we are seeing is unwelcome.
"These issues will be resolved over the coming months, but as they are affecting both our customers and suppliers simultaneously the situation has significantly limited our operating agility in the short term.
"We remain as confident as ever about the medium-term prospects of Avon Protection, underpinned by a record order book, a growing and visible contract pipeline and world leading businesses and technologies."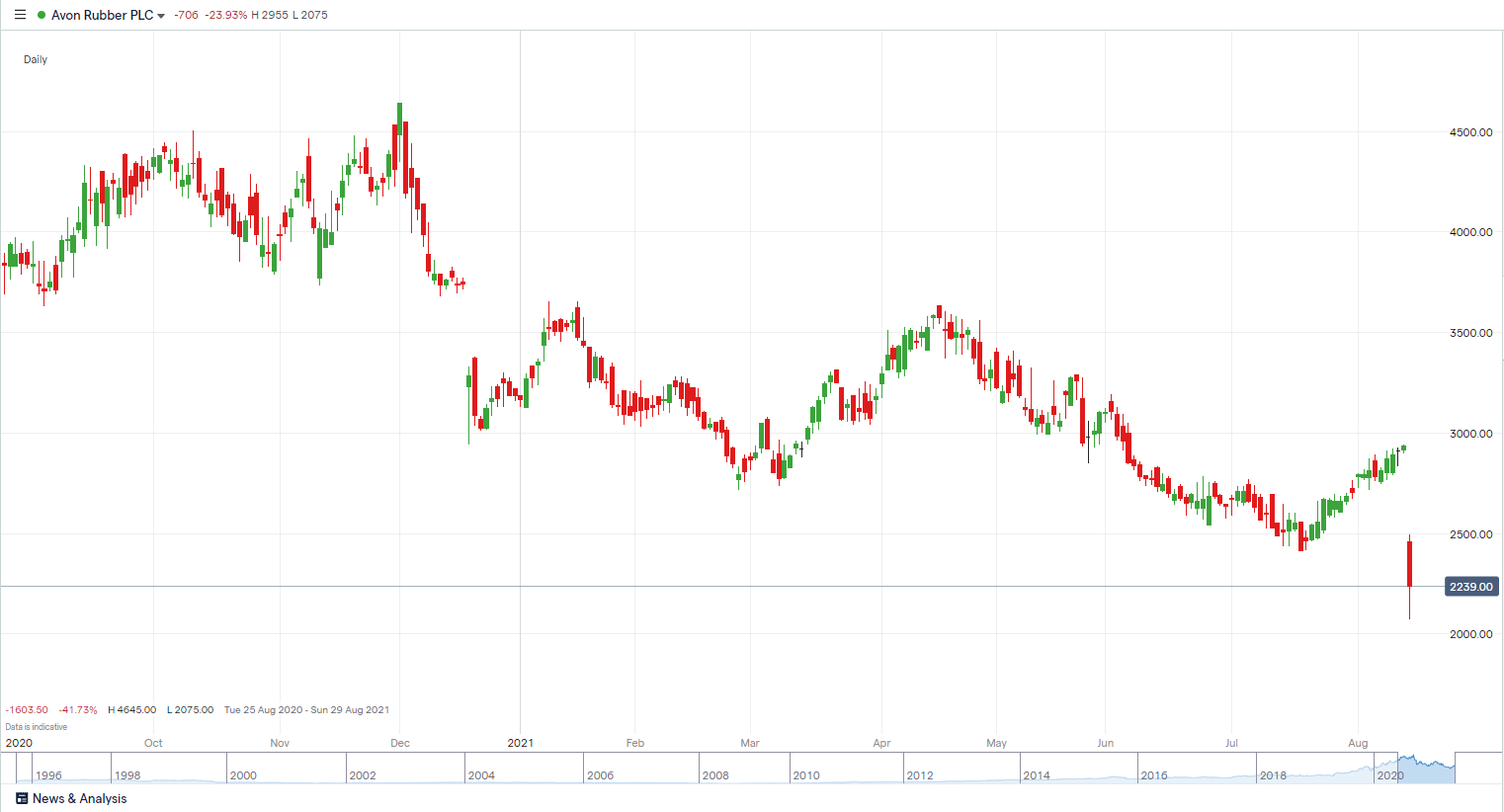 Avon Protection's share price has plunged 24.67% to 2,222p so far on Friday, its lowest level since April last year at the height of the COVID-19 pandemic.
Should You Invest in Avon Protection Shares?
One of the most frequently asked questions we receive is, "what stocks are best to buy right now?" It's a wide-ranging question, but one that we have answered… Our AskTraders stock analysts regularly review the market and compile a list of which companies you should be adding to your portfolio, including short and longer-term positions. Here are the best stocks to buy right now