Key points:
Cinemark reports Q2 earnings before the open Friday, August 5
Earnings miss expectations but revenue beats
Cinemark shares fell 1.8% premarket
Cinemark shares are down premarket Friday after it reported second-quarter earnings before the bell, missing profit expectations but topping earnings forecasts.

Cinemark posted a loss of 61 cents per share on revenue of $744 million. Analysts expected earnings of 23 cents per share on revenue of $733 million.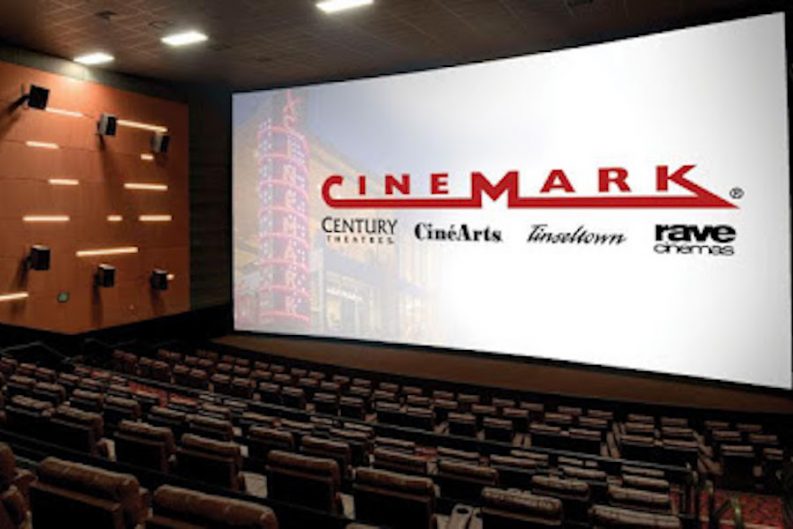 Also Read: Is There Any Hope For Cineworld Shares?
Revenue rose more than 150% year-over-year, the company's best performance since pre-pandemic, as it benefitted from some blockbuster releases this year, including Top Gun: Maverick. Cinemark's admissions revenue came in at $381.9 million, with concession revenue at $286 million, driven by attendance of 52 million. The average ticket price was $7.34, and concession revenue per patron was $5.50 during the period.
"Continued improvement in consumer sentiment, as well as a more consistent release cadence of compelling new films with broad consumer appeal and an exclusive theatrical window, yielded the highest quarterly box office since the inception of COVID-19," stated Sean Gamble, Cinemark's President and CEO of Cinemark.
"Cinemark fully delivered on this sustained recovery in the second quarter, including domestic box office performance that surpassed North American industry results by over 300 basis points with the largest share gain of all the major exhibitors when comparing 2Q22 against 2Q19. Likewise, our second quarter Latin American admissions outpaced its corresponding industry benchmark by approximately 400 basis points over this same time frame," he added.
Cinemark shares fell 1.8% premarket following the news.