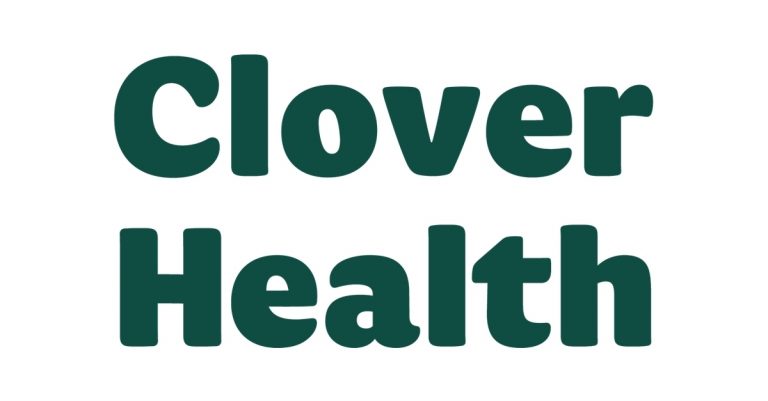 Shares of Clover Health (NASDAQ: CLOV) are up on Tuesday following the announcement of a strategic partnership with ValueH in Florida.

The deal will see ValueH support Accountable Care Organizations (ACOs) and Management Services Organizations (MSOs) participating in Clover's direct contracting entity beginning in 2022.
Clover's direct contracting entity will enable providers to manage the care of their original medicare patients with the Clover Assistant.
"We are excited to partner with ValueH to help support our efforts to increase the quality of care delivered to patients while simultaneously lowering medical costs," said Kevin Murphy, Executive Director of Clover Health Partners.
"We believe Direct Contracting has the potential to increase the growth of value-based models, specifically for the Medicare population."
Clover's share price is up over 1% on Tuesday at $8.32.
Should You Invest in Clover Shares?
One of the most frequently asked questions we receive is, "what stocks are best to buy right now?" It's a wide-ranging question, but one that we have answered… Our AskTraders stock analysts regularly review the market and compile a list of which companies you should be adding to your portfolio, including short and longer-term positions. Here are the best stocks to buy right now