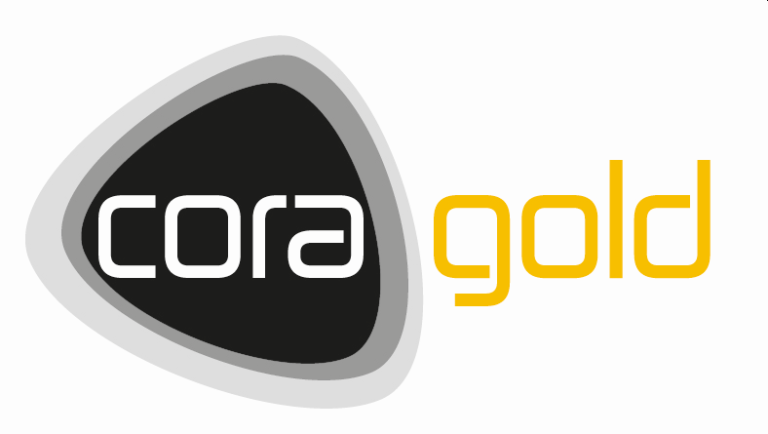 Cora Gold's (LON: CORA) share price is trading lower on Wednesday following its fifth set of drill results and first from Zone A, from its largest-ever drilling campaign, at its Sanankoro Gold Project in Southern Mali.

The highlight of the intercepts was 29m 3.23 grams per tonne of gold from a 66m hole.
The latest holes are the first assays reported for Zone A in the programme. Cora said the intercepts confirm the broad >60m horizontal width and good open pit tenor of the Zone A ore body.
They also stated that an additional positive feature of Zone A and Zone B1 deposit settings is the extreme depth of weathering and oxidation.
The company plans to have drilled up to 35,000m by the end of July, with a dual focus on targeting resource growth and infill drilling to convert existing inferred resources to indicated.
"While we await further results from this target over the coming weeks, three rigs are now drilling back at Selin for the follow-up deeper Phase 2 programme and a fourth rotary air blast ('RAB') rig owned by Cora is completing sterilisation drilling on potential process plant and tailings storage facility sites," stated Bert Monro, CEO of Cora.
Cora Gold shares are currently down 6.9% at 8.1p.
Should You Invest in Cora Gold Shares?
After a fall from the $2,000 level, could gold be set for another run higher? If you're a gold investor, you won't want to miss out on these stocks… Discover which companies our analysts are focusing their attention on for the coming months. If gold does move back to $2,000, these investments could see significant gains