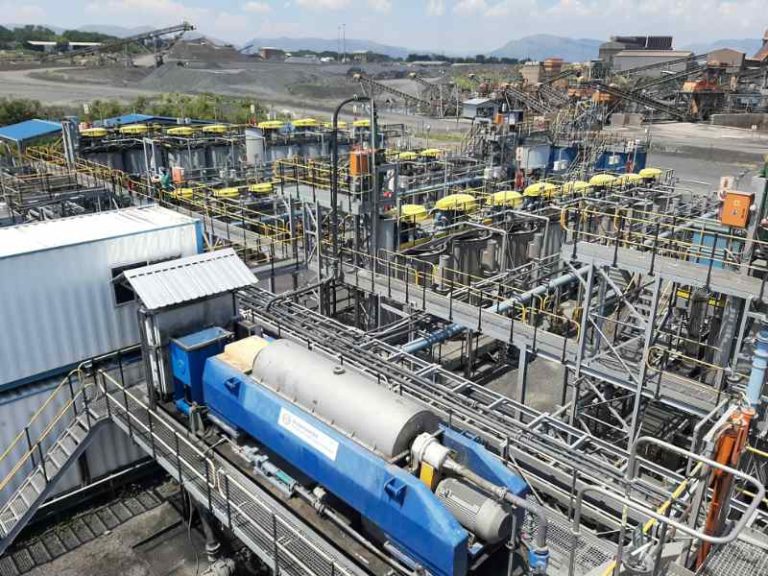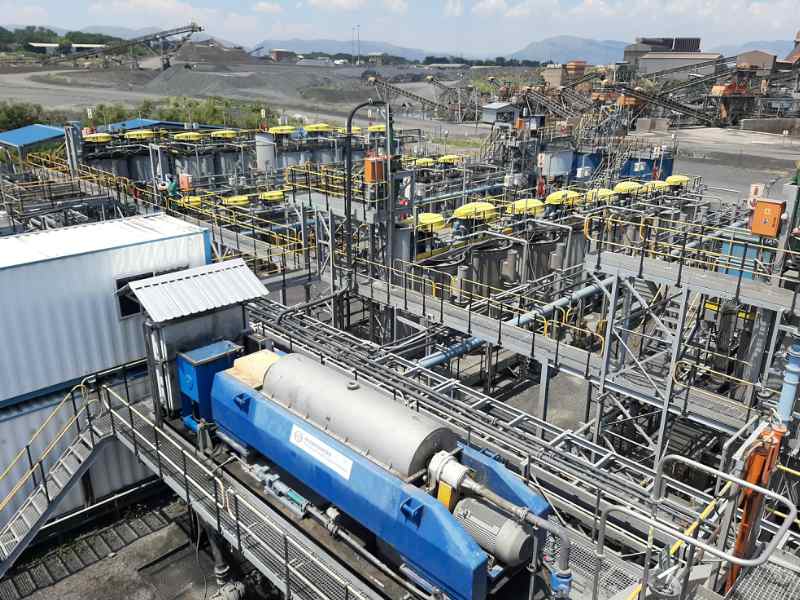 Shares of Jubilee Metals Group PLC (LON: JLP) are up 50.4% this year and have recently pulled back from a significant resistance level. Can they keep rising?

The company's shares are likely to post more gains as the year progress based on its solid fundamentals.
The platinum group metals (PGM) producer recently signed an agreement to acquire 944,000 tons of tailings containing PGMs. The latest deal gives the company access to the Eastern section of the mineral-rich Bushveld complex in South Africa, which hosts multiple PGM producers.
Jubilee Metals had recently purchased over 250,000 tonnes of tailings containing Platinum group metals (PGMs) before adding the 944,000 tonnes.
The company is also building a new processing facility to handle the additional supply of tailing procured recently with the ultimate goal of producing up to 70,000 tonnes of PGMs monthly.
Jubilee Metals has also expanded its operations into Zambia. It is currently processing copper tailings into high-value copper cathode to capitalise on the rising global copper prices and demand.
The company is also processing cobalt tailings in Zambia and plans to grow its revenues by acquiring a larger supply of tailings.
Jubilee Metals CEO Leon Coetzer confirmed that the company is looking to sign more supply agreements in the Bushveld region to ensure that its new facility will operate at its full capacity once it comes online.
The company is also exploring a new project in Cyprus after signing a 6-month exclusive contract with Caerus Minerals to assess copper and gold projects in the country. As a result, JLP is on a sharp growth trajectory, which could support higher share prices in future.
From a technical perspective, Jubilee Metals shares can rally much higher given that they once traded at 130p back in June 2007.
*This is not investment advice.
Jubilee Metals (JLP) share price.
Jubilee Metals shares are up 50.39% in 2021 and are likely to rally higher in future.
Should you invest in Jubilee Metals shares?
Jubilee Metals shares are traded on the London stock exchange's AIM market (the alternative investment market), which is the submarket specifically for smaller companies. AIM stocks are attractive to investors as they have tax advantages and smaller companies have the potential to benefit from rapid growth. But are Jubilee Metals shares the best buy? Our stock market analysts regularly review the market and share their picks for high growth companies